Brainstorm Anytime, Anywhere
Collaboration helps ideas grow. Use Boardmix to brainstorm with teammates in real time, and get every participant discussing in one virtual place from anywhere.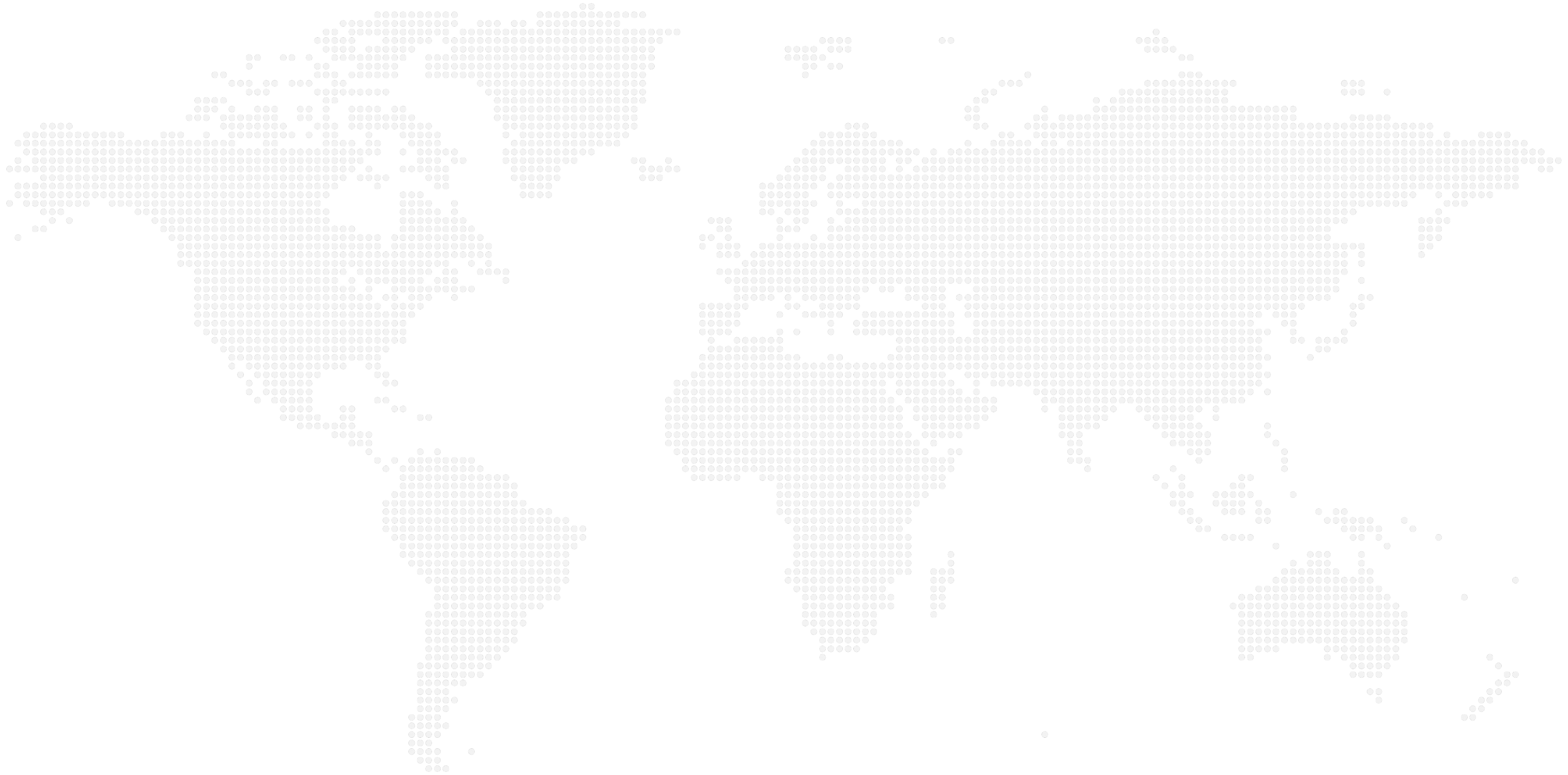 Features Made for Online Brainstorming
Map Out & Organize Ideas on Infinite Canvas
Ideas grow on trees - the Boardmix's mind mapping tool helps to capture and develop great ideas. With different themes available, you can organize your mind maps into various layouts for your preference.
Try for Free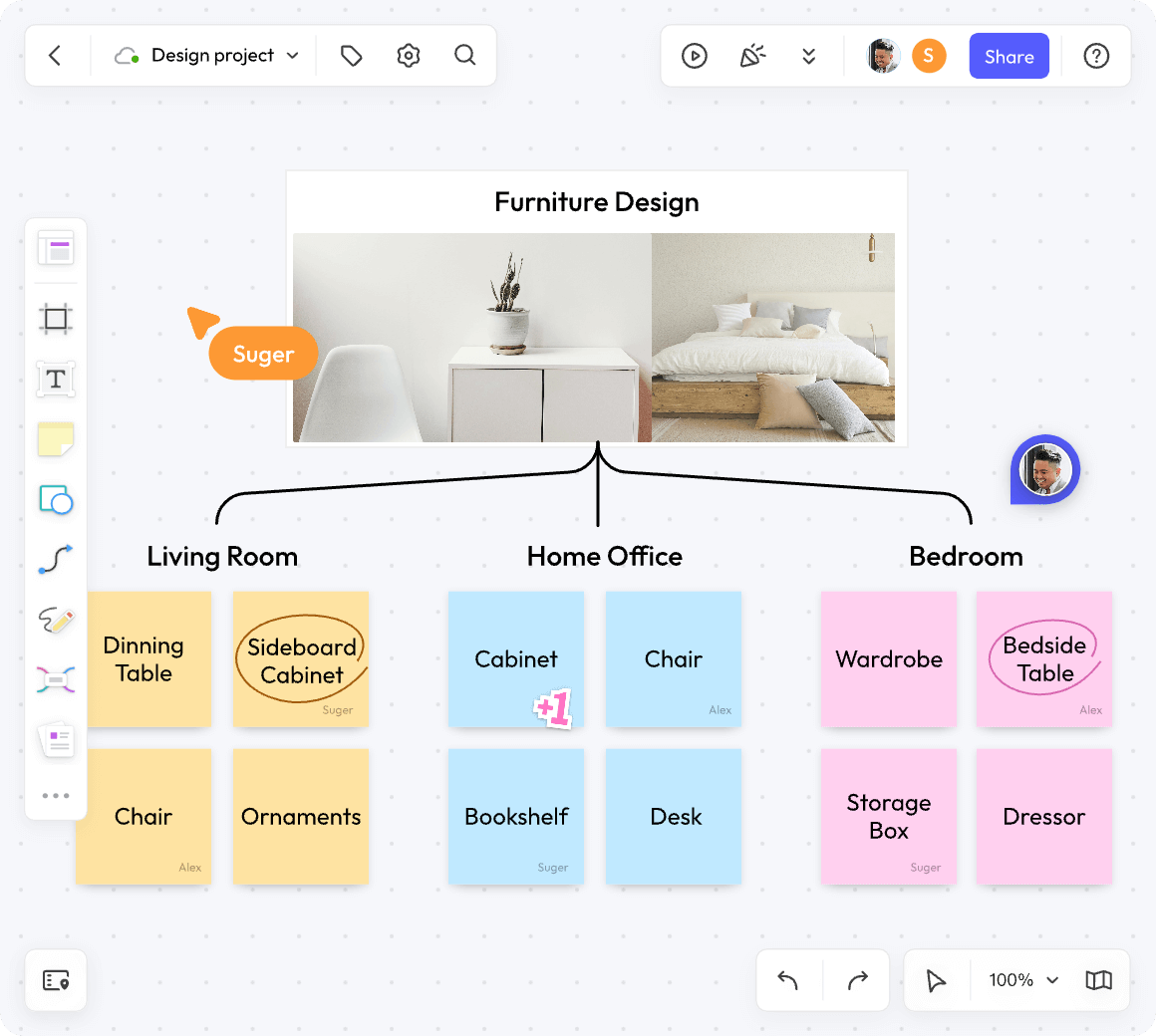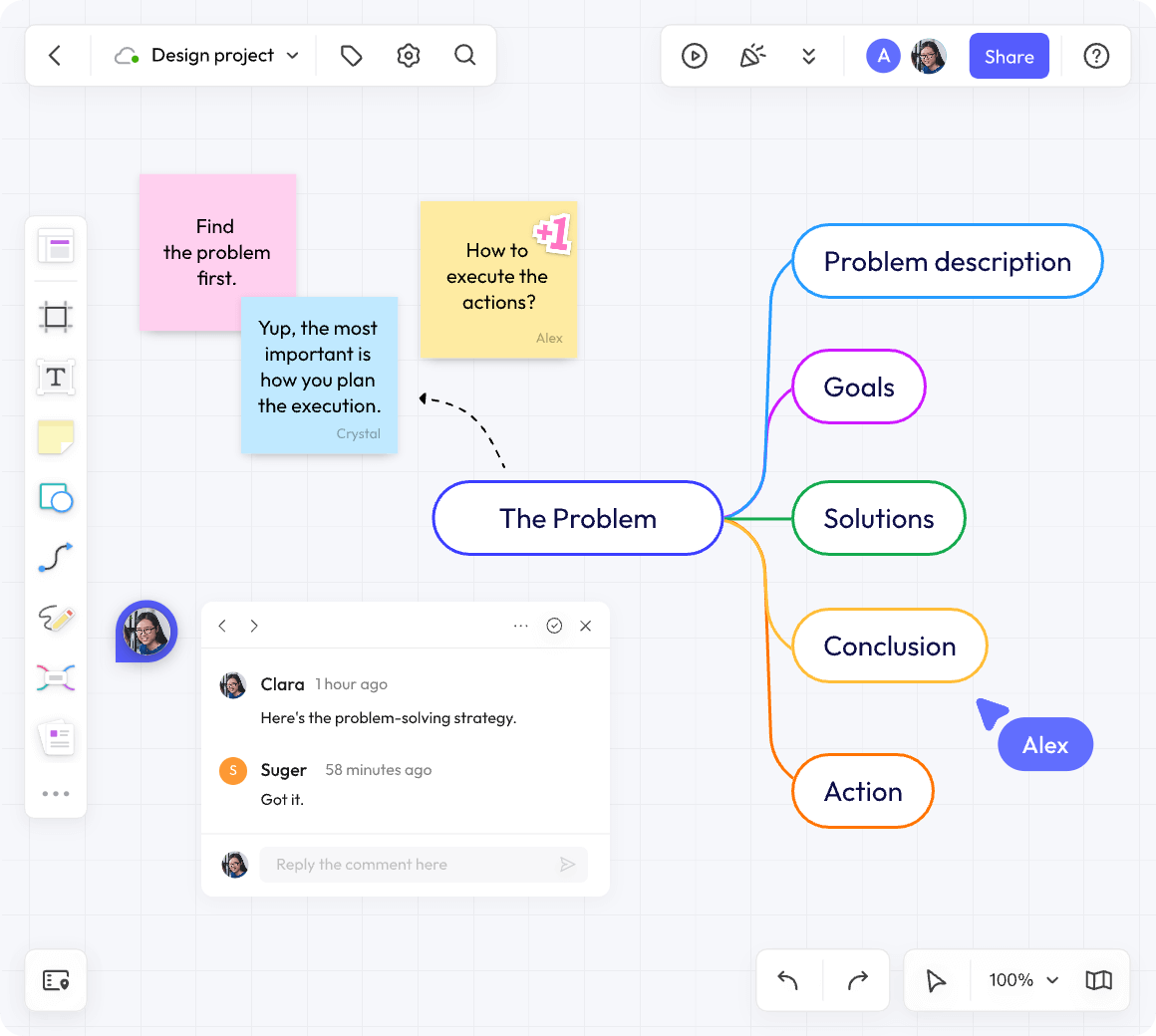 Annotate Your Thoughts
Sticky notes, links, connection lines... Add these to any branch topic to visualize the creative ideas.
Try for Free
Make Better Decisions with Interactive Tools
Get feedback instantly and discuss online with the commenting, chatting, and video conferencing features. Get everyone to participate in developing non-feasible ideas into realistic solutions.
Try for Free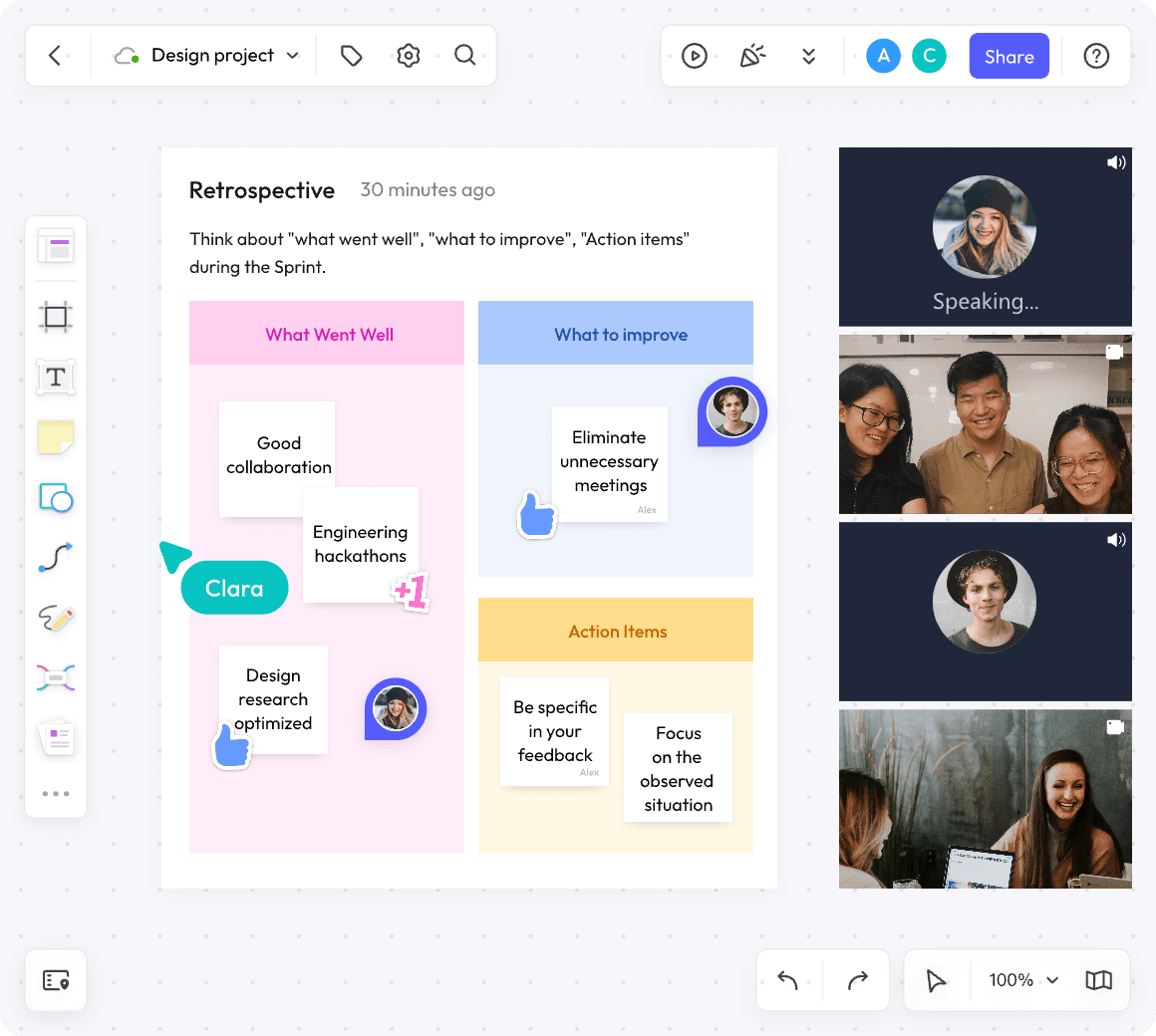 Collaborate and Accelerate Brainstorming Online with Boardmix
Try for Free