Design your unique workflow in Boardmix
{{ item.value }}
More
{{ curtTab }}
{{ tabDesc }}
A real-time collaborative workspace for every team
Communicate by a whiteboard anytime, anywhere.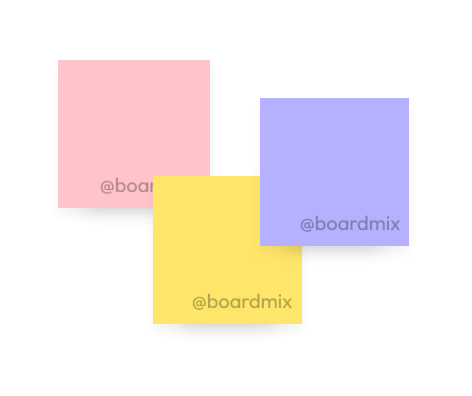 Convey ideas by Notes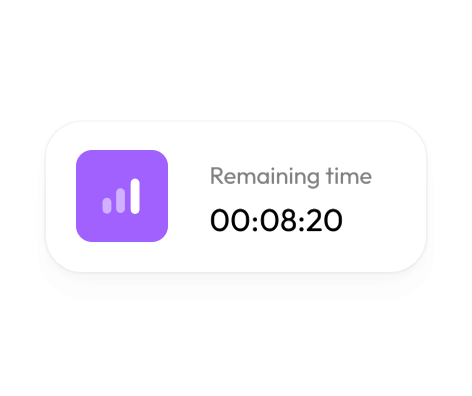 Reach consensus by Voting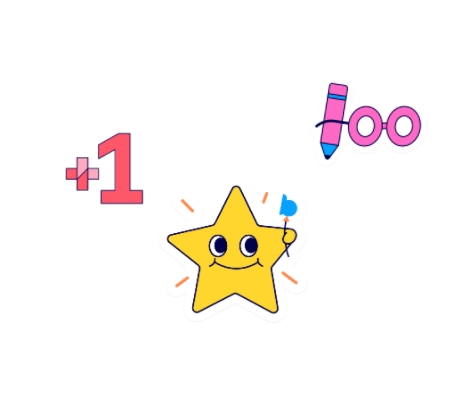 Interact by Stickers and Emojis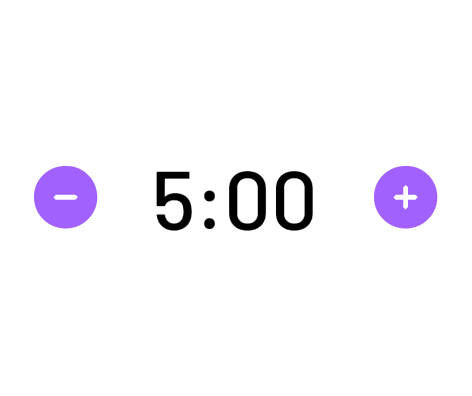 Control meetings by Presentation Modes and Timer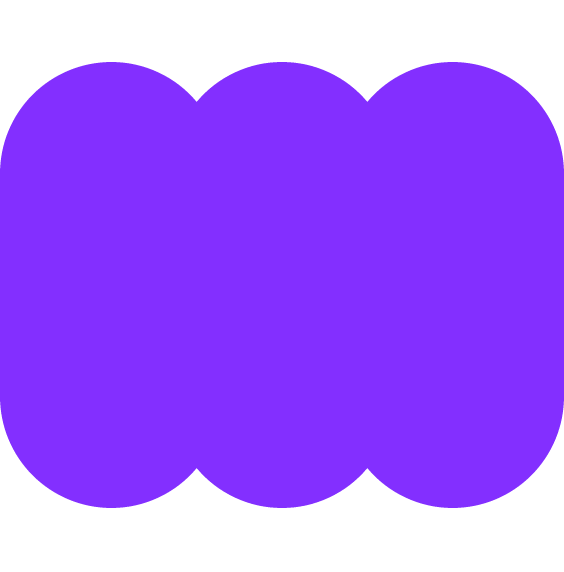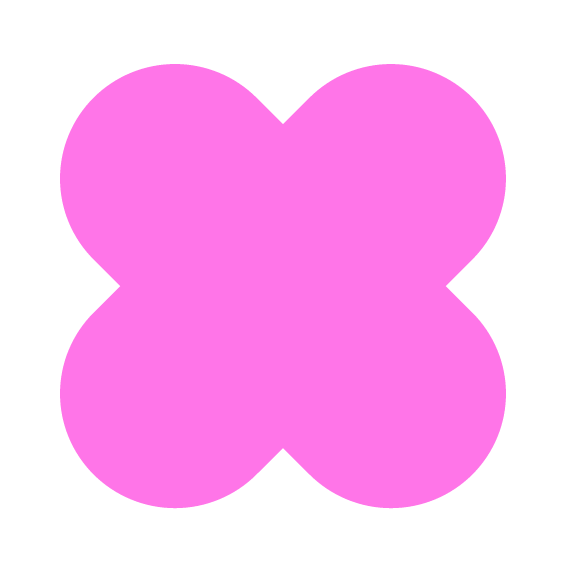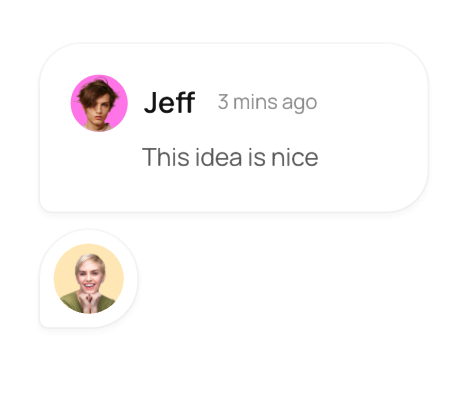 Communicate asynchronously by Comments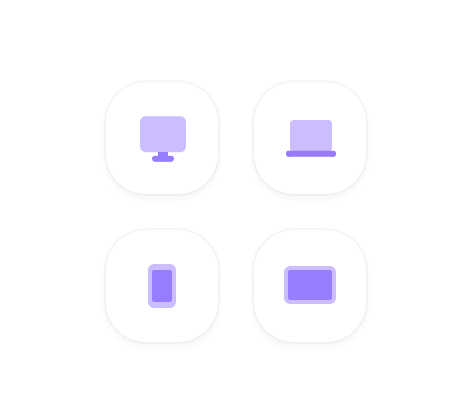 Full platforms available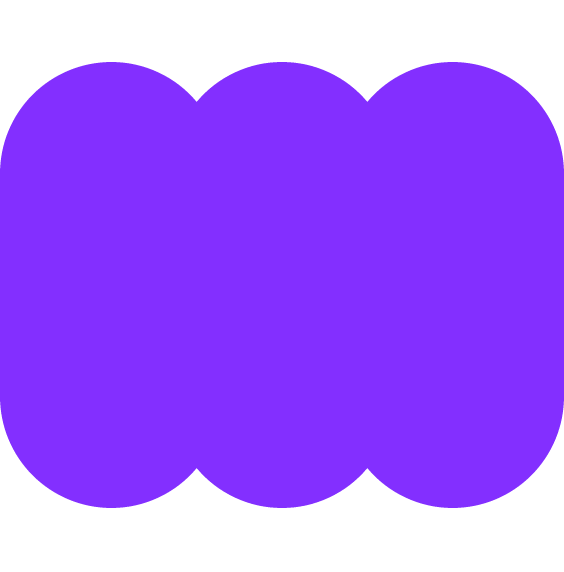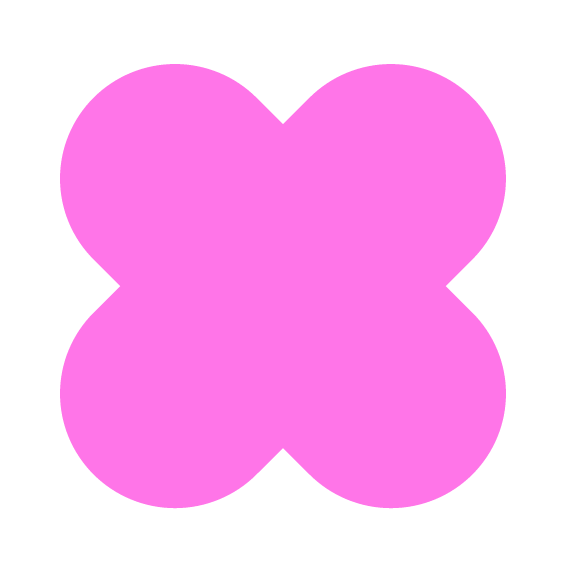 AI-powered content creation on a limitless whiteboard
Capture your team's imagination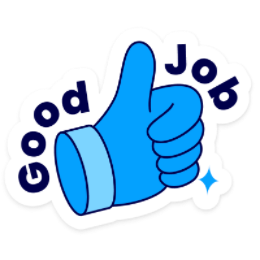 Amplify your collaboration with massive reach
Boardmix allows up to 500 people to collaborate simultaneously, facilitating seamless idea pitching during brainstorming sessions. Users can easily communicate with teammates by mentioning them, leaving comments, and adding emojis, ensuring smooth project progression. Moreover, the platform enables real-time viewing for over 1,000 individuals, making it ideal for sharing your ideas with an expanding remote audience.
Seamless file integration for enhanced compatibility
With Boardmix, enjoy effortless file integration as you effortlessly import or embed a plethora of documents, media resources, websites, and third-party apps onto a single whiteboard. Moreover, effortlessly export your work into an extensive range of formats (20+) catered to your specific requirements.
Learn More
User stories
Learn how others view Broadmix
"We adopt Boardmix to take charge of different phases of the whole product lifecycle and swiftly initiate brainstorming sessions regardless of time and distance. We get to know more about users through their profiles, story maps and journey maps."

"Boardmix helps us organize the vast amount of information in game design. By drawing tree diagrams on Boardmix, we can swiftly locate and recall the information when necessary."

"Limitless white board enables free writing and complicated processes of analysis and calculation, by which students can see clearly how teachers analyze the problem with first-person perspective and engage in interaction. The content can also be exported after class."

"Conducting training with Boardmix is really efficient and labor-saving. Ranging from needs research to formal online training as well as post-training summary, all of these procudures can be completed within one single tool."

Jimmy
Training Instructor
Move your idea forward with Boardmix