Express Yourself Like an Expert With Boardmix
Explore free and high-quality resources like flowcharts, swimlanes, organization chart, conference flowcharts, ER diagrams, timelines and UML in Boardmix
Integrate Various Flowcharts to
Boost Team Work Efficiency
Mix text and graphics on the flowchart of Boardmix
Multiple teammates can collaborate on the same file in real time
Insert images, files, tables, formulas, sticky notes and hyperlinks into the flowchart for the better visualized expression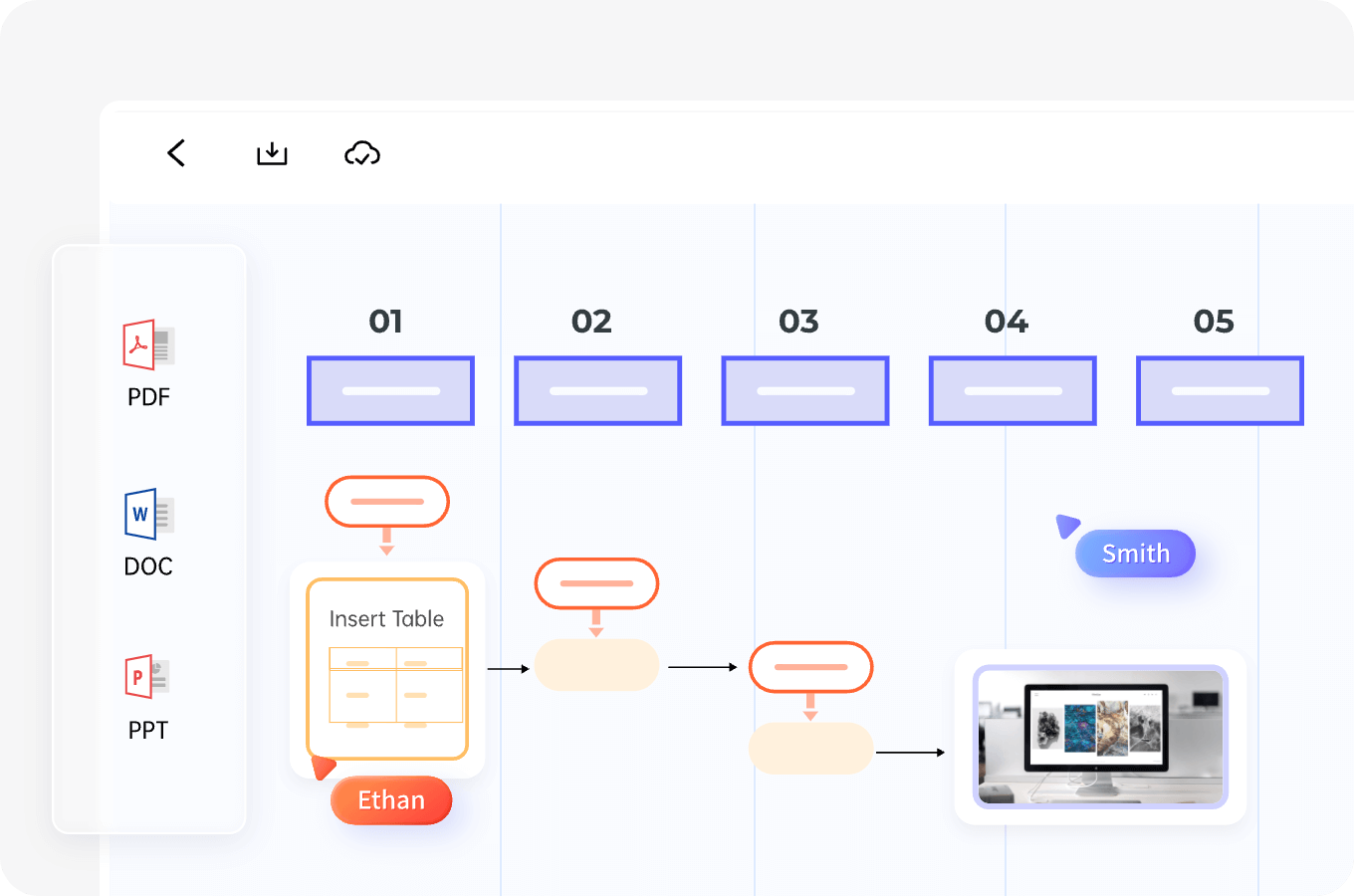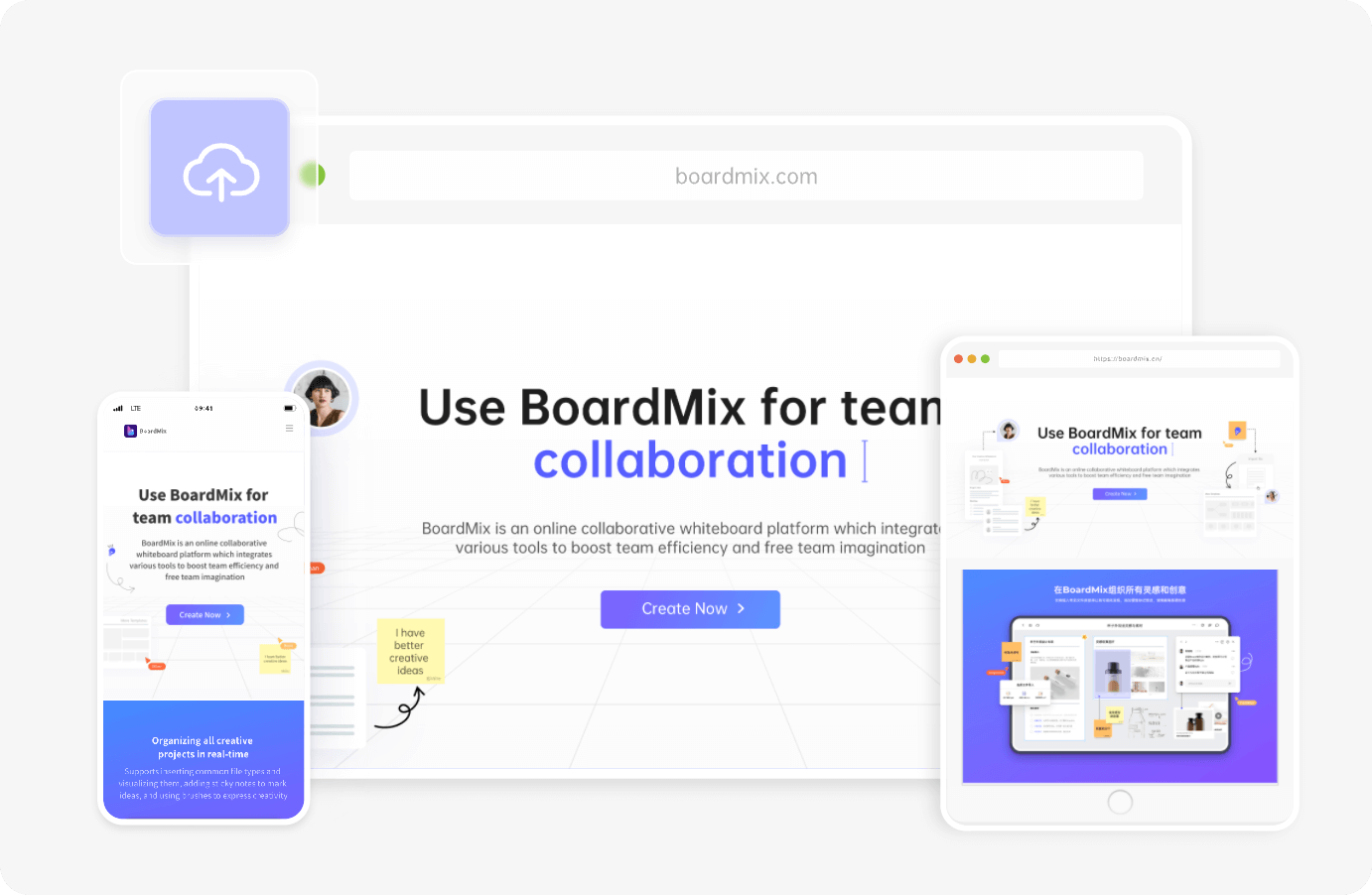 Work Online at
Any Time and Any Place
Login to Boardmix with a browser on any device
Automatically store data to cloud and update changes in real time
Edit, restore and copy any historical version
Share and Demonstrate
Your Idea in Multiple Scenarios
Secure data by sharing links that can be encrypted and set access permissions to
Support online comment and video conference to get quick feedback
Add flowcharts to the roadmap to get a clear global view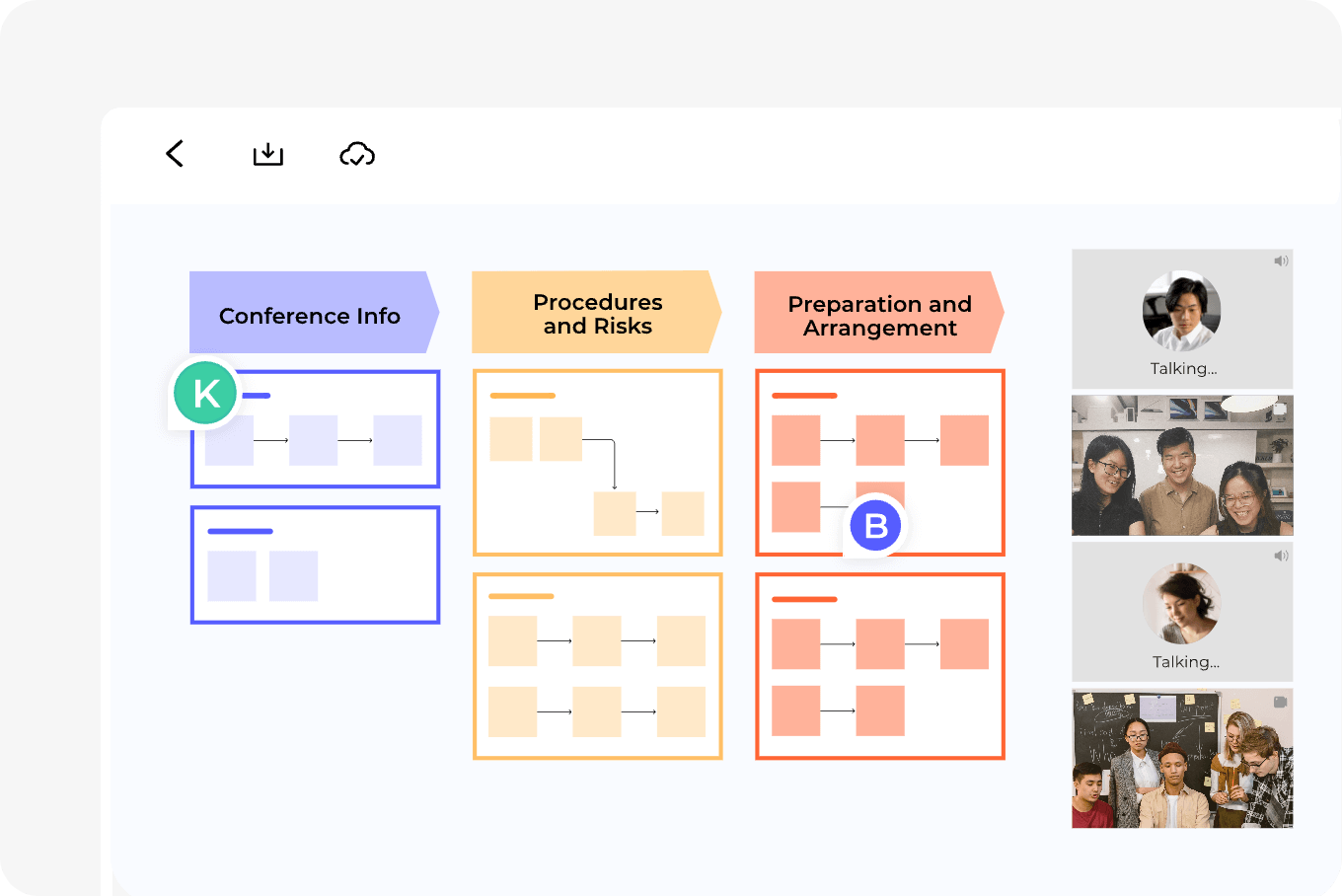 Flowchart Template Community

Enterprise Management

Methodology

Brainstorming

Project Management

Strategy Consulting
More Professional Capabilities to Create Flowcharts
Unlike traditional tools, Boardmix is more intelligent, more user-friendly and provides more scenarios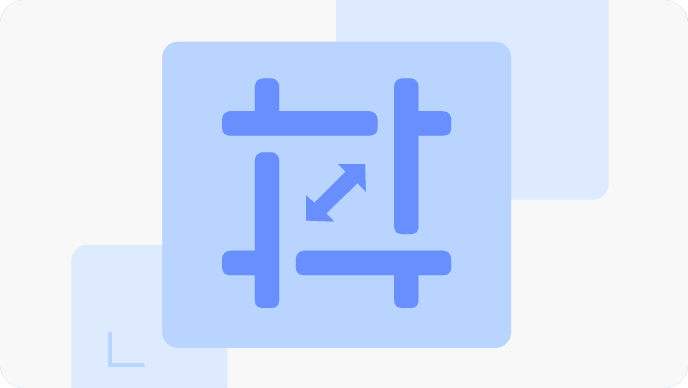 Infinite Canvas
The canvas can be moved flexibly and extended with no limitation.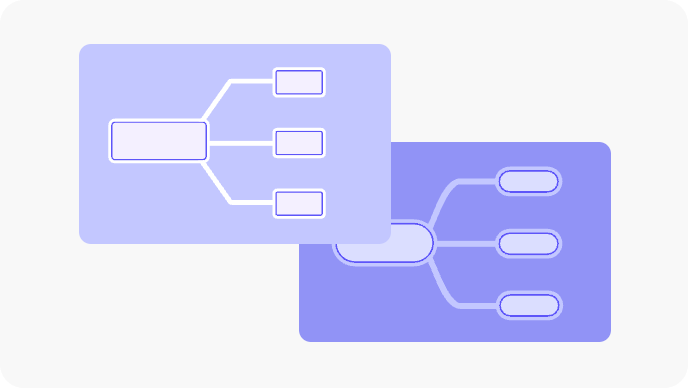 Switch Layouts and Topics in One Click
Set mind map layouts and topic styles in one-click. Switch between different layouts and styles to polish your works.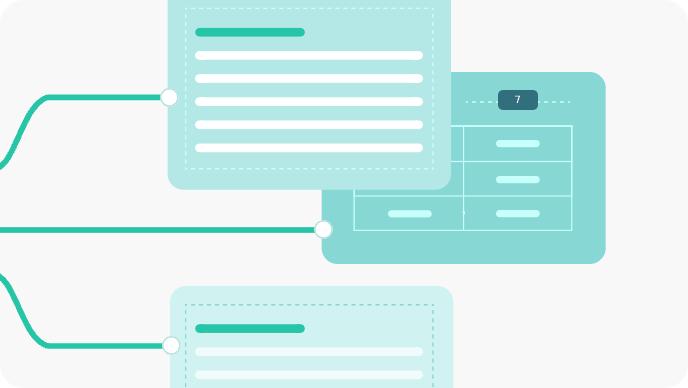 Smart Typesetting
Align branches automatically, display numbers in equal spacing and add auto layout to lists.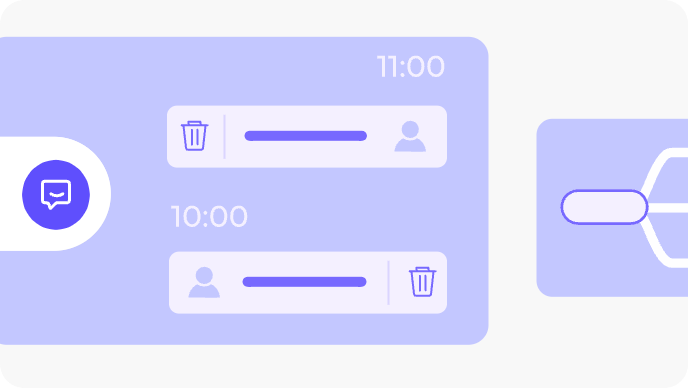 Chat Box
Interact with teammates via chat box in real time. Operations like sending, notifying and deleting messages are supported.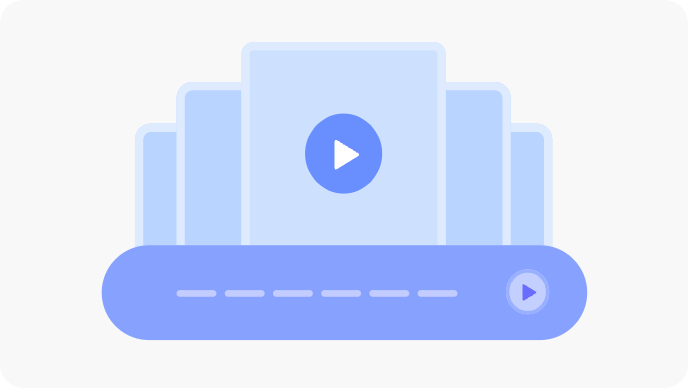 Demo Mode
Click the demonstrate button to enter demo mode instantly, in which you can switch pages and drag pages for sorting.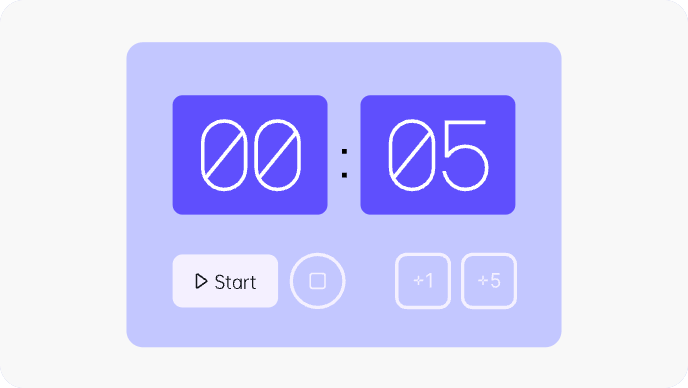 Timer
Measure time in milliseconds. You can set any countdown to control the conference length and perform efficient communication.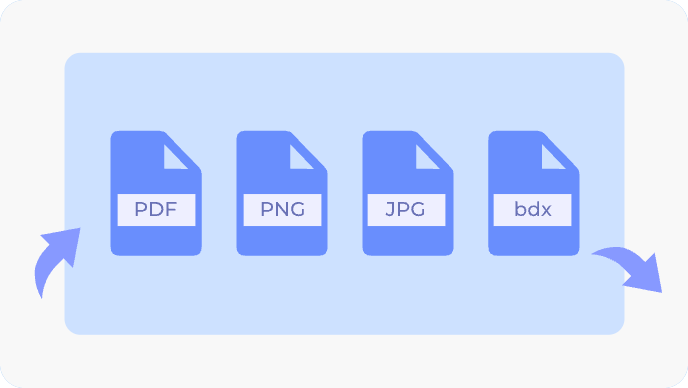 Export and Import Multiple Formats
Export and import PDF, PNG, JPG and bdx files. Customize resolution ratio, area and background.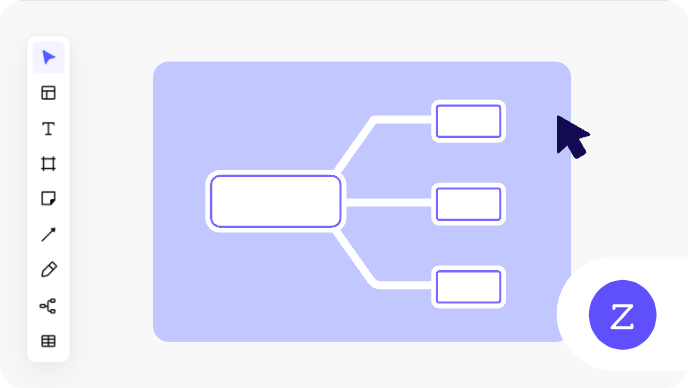 Manage Historical Versions
Create multiple versions and restore the current file to any historical version in chronological order.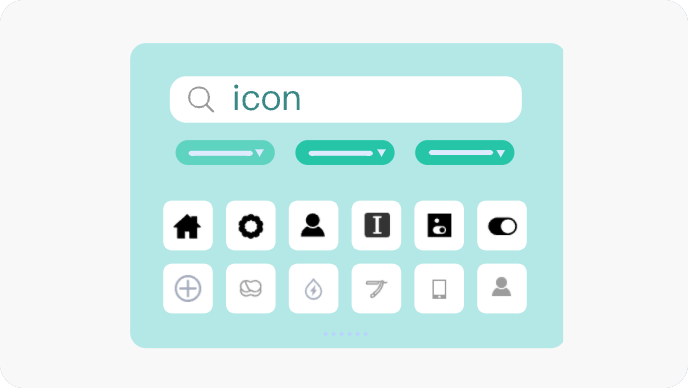 Icon Library
Preset rich monochromatic and polychromatic icon libraries. Support to change icon size and color.
Get Started with Boardmix
Try Starter Version for Free
Try It Now