Integrates Powerful Agile Tools to Easily Manage Projects
Built in with diverse agile tools, helping project manager prioritize & schedual sprint plan , organize tasks, track milestones, and manage resources in an intuitive way.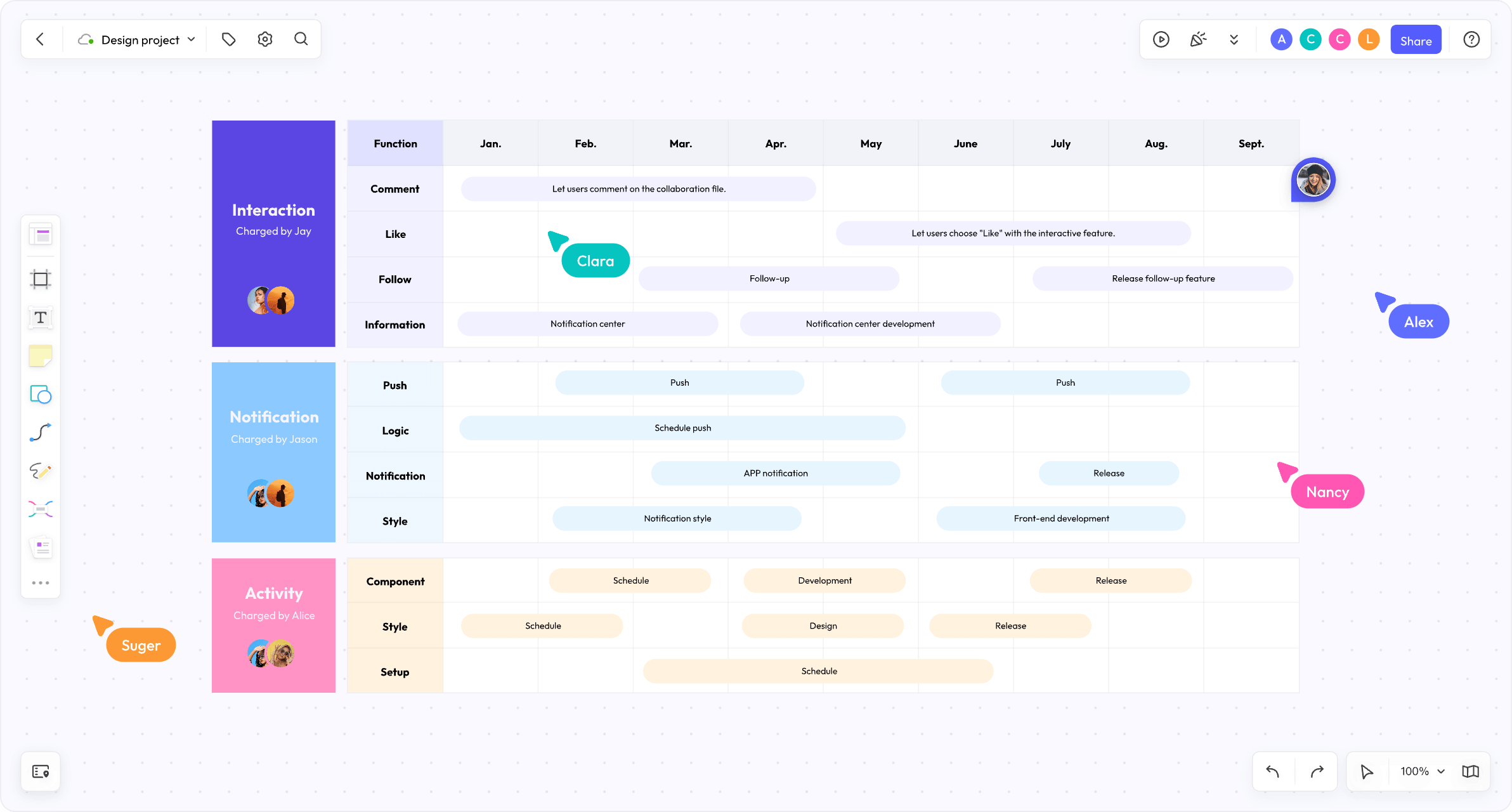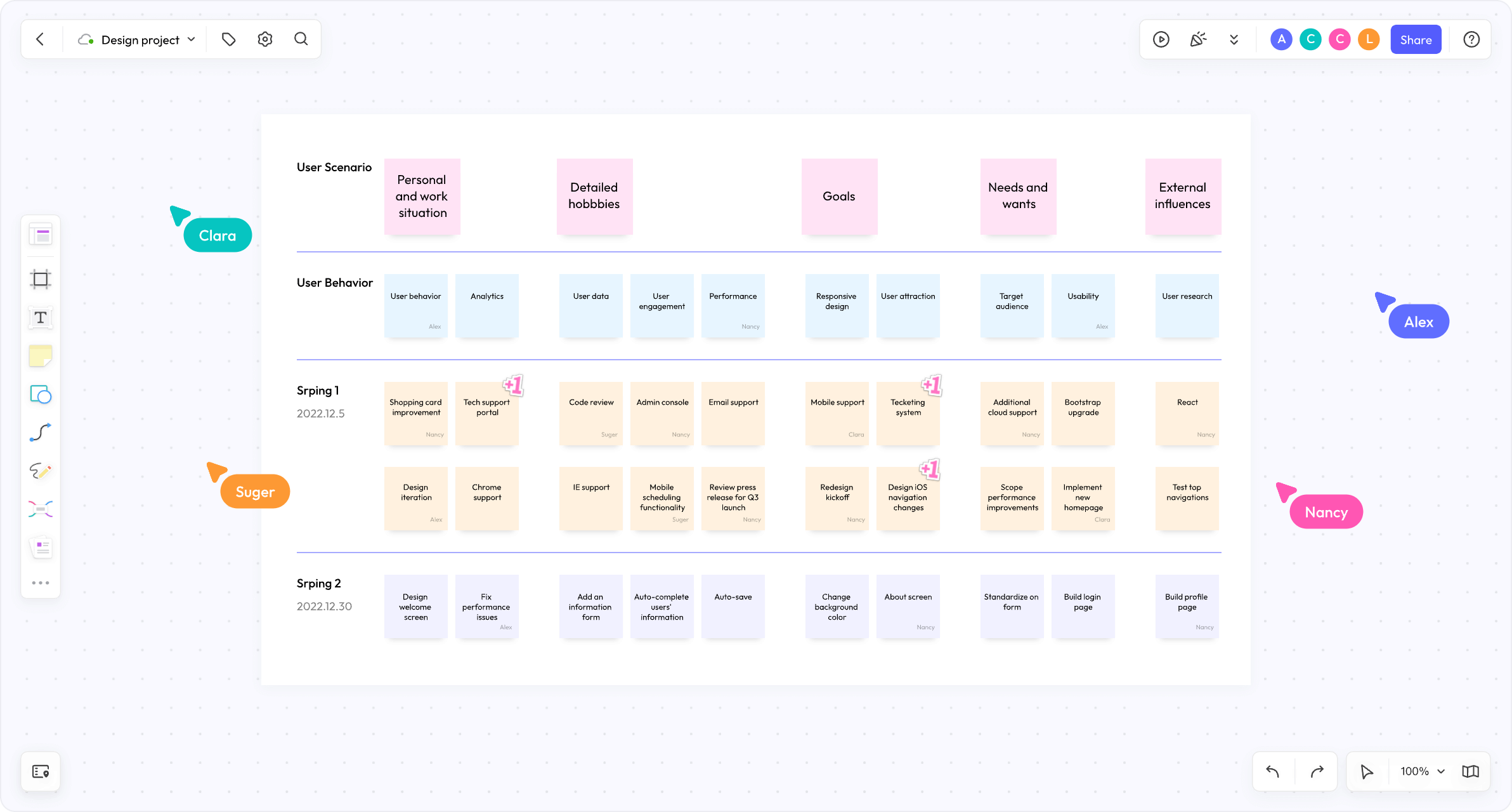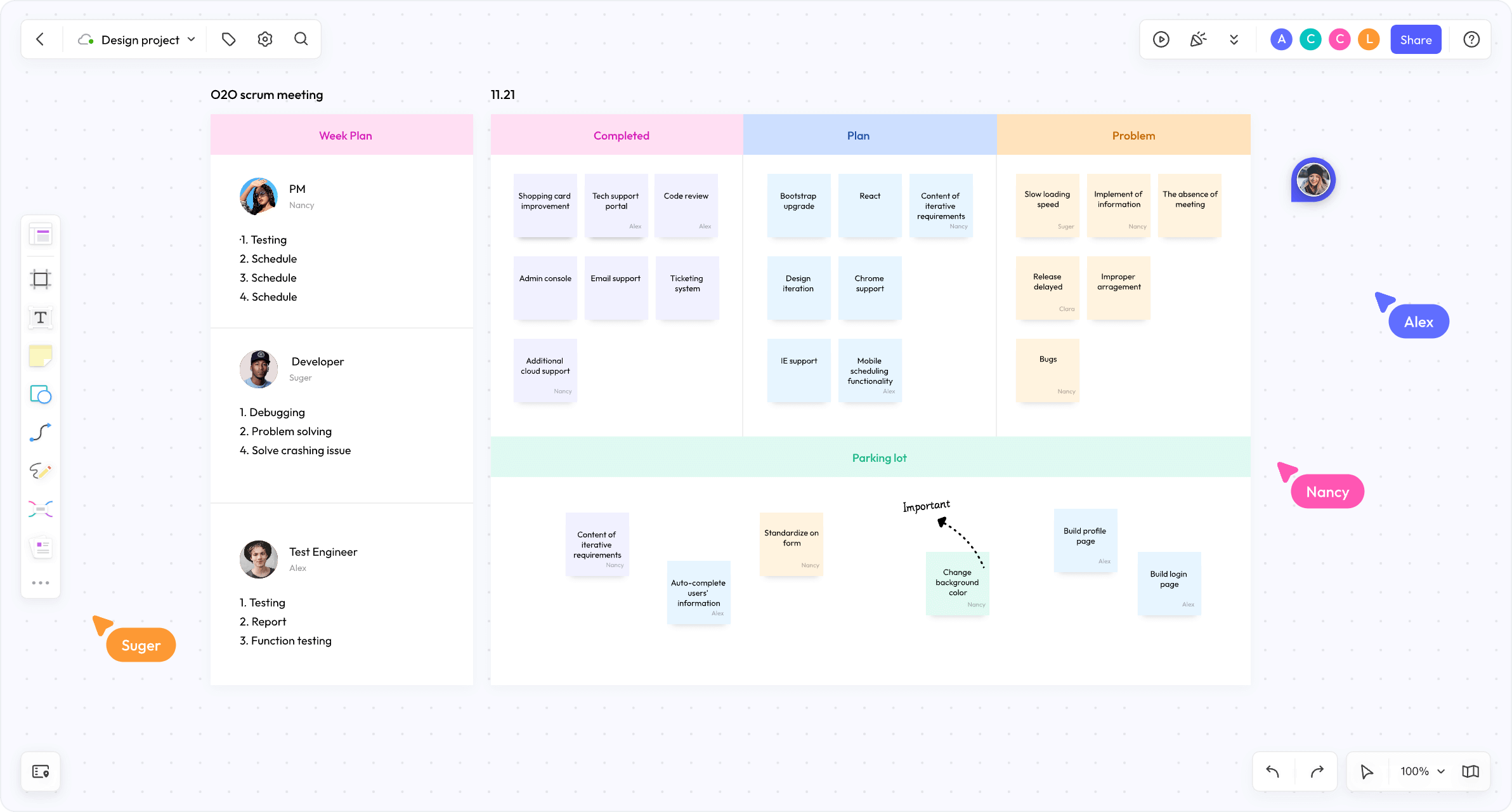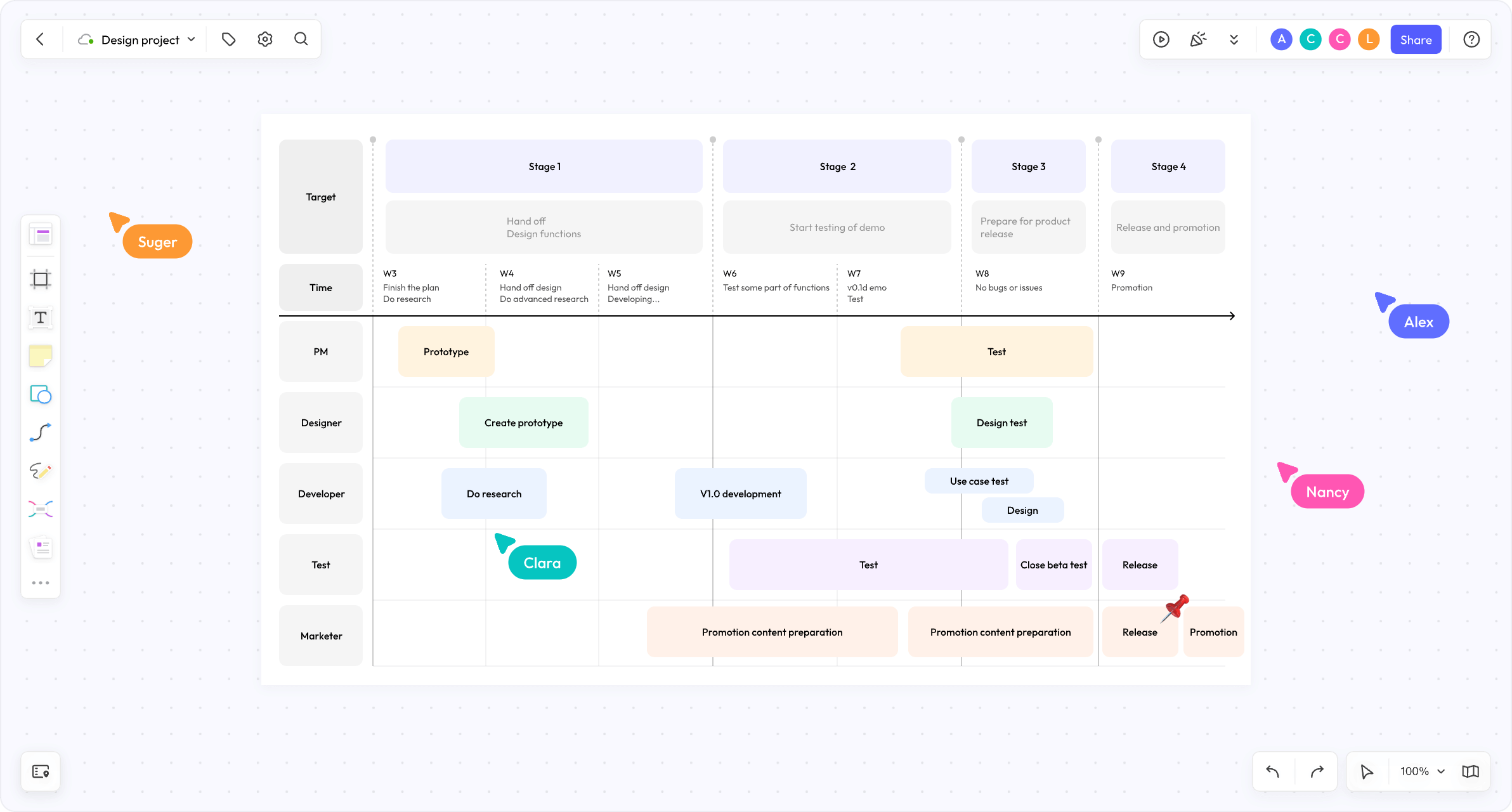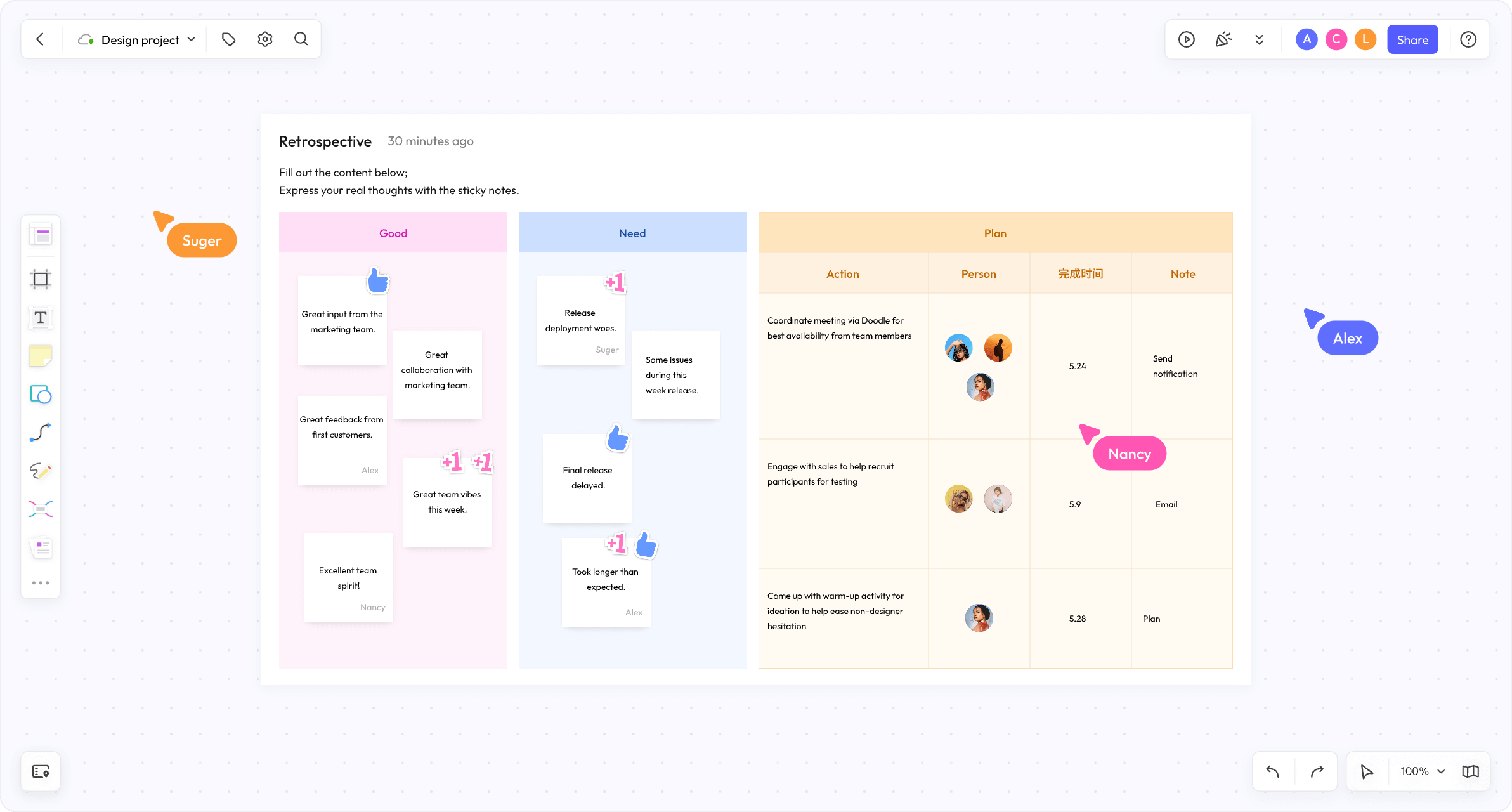 Get Team Members in One Project to Conveniently Collaborate Online
Highly-interactive Features
Getting all ideas in a virtual page and put them into motion in a visual way. Adding content, comment, and reply on the canvas, all tasks and issues in the agile project can be easily completed/resolved with Boardmix's highly-interactive features.
Try for Free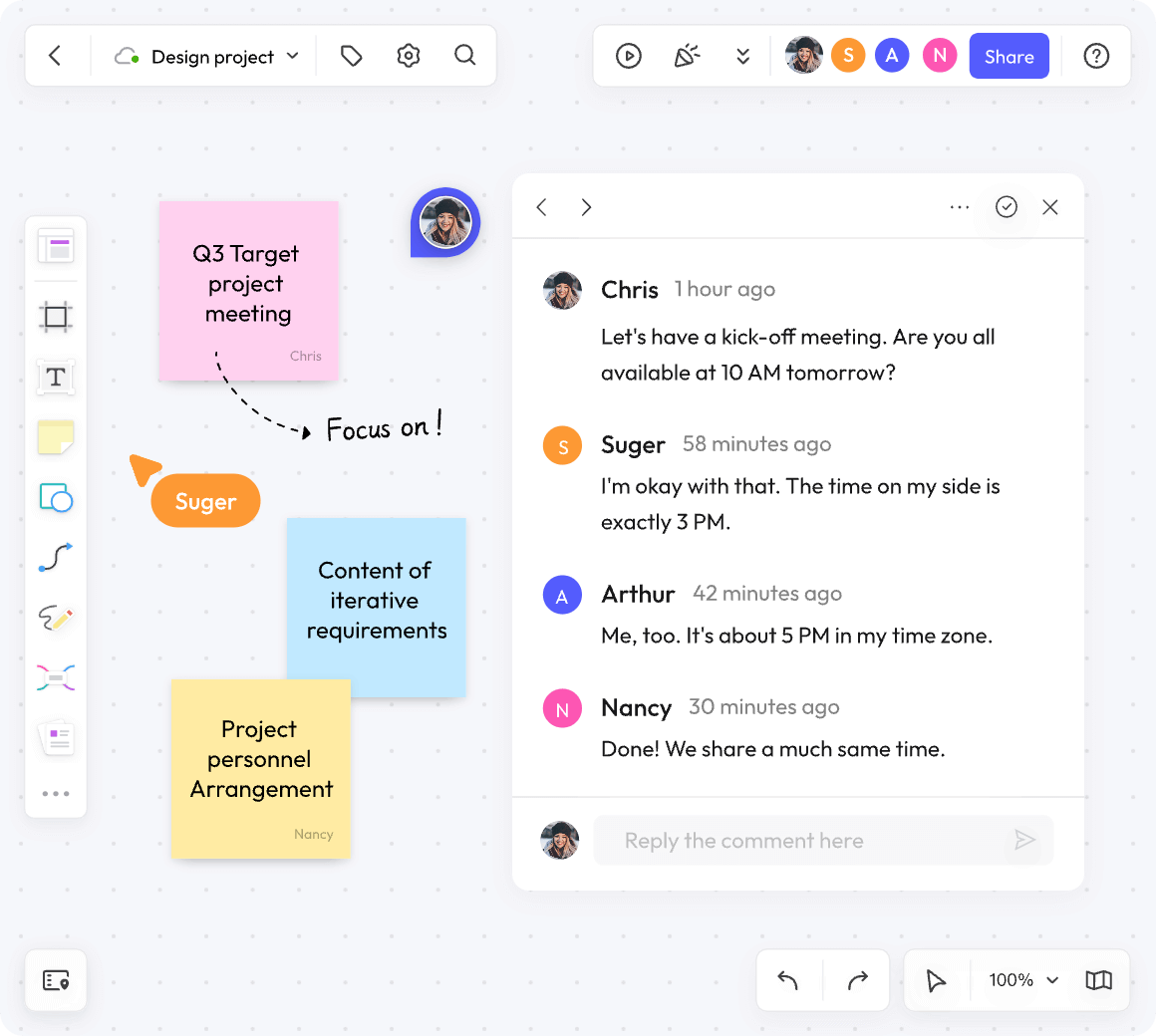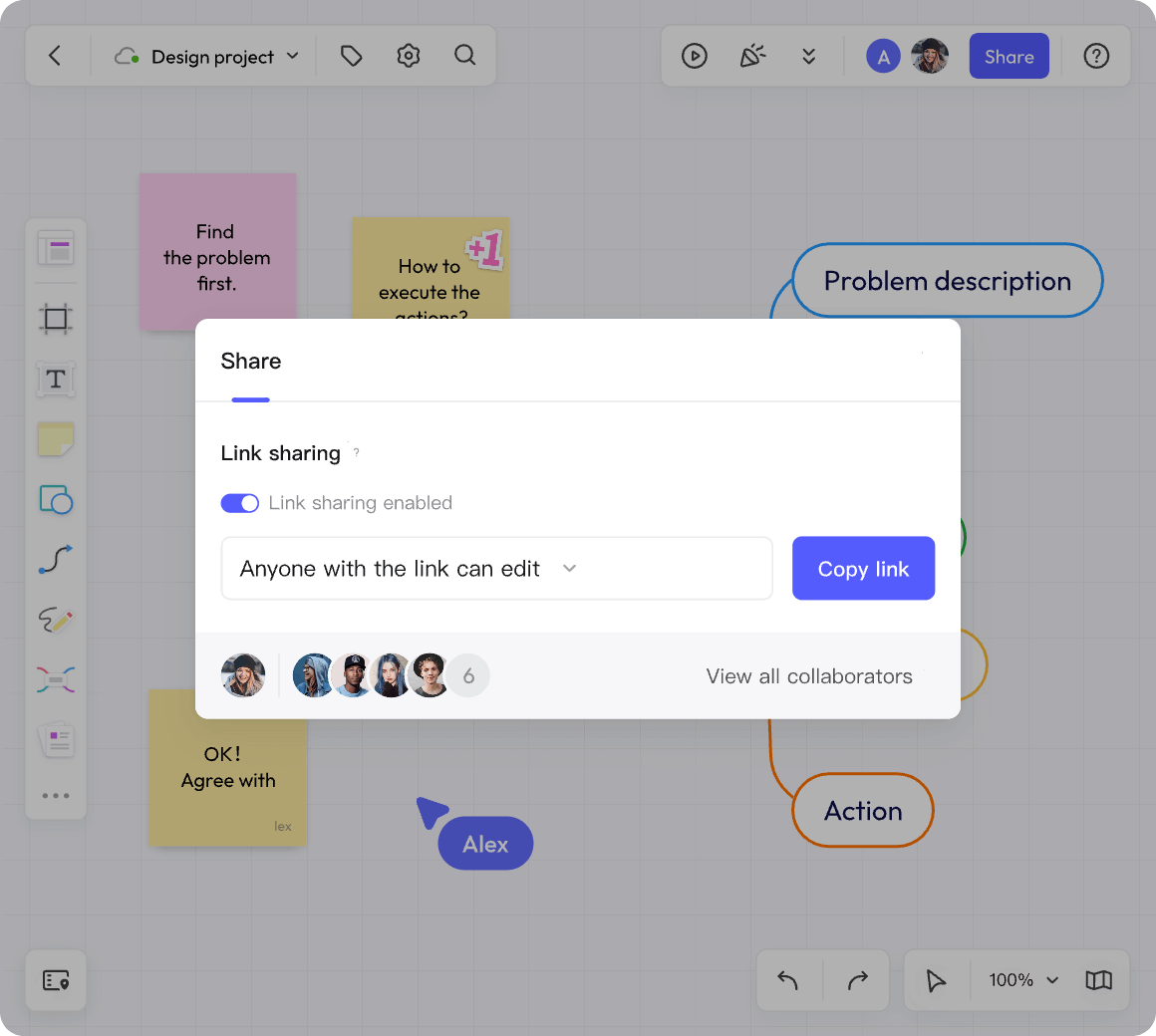 Assignable Team Role
Allow project manager to grant editing or viewing permission to team members, making it more secure to manage project information.
Try for Free
Intuitive Slideshow Mode
Host video conferences remotely and share your screen with other attendees, connecting all team members and making the agile workflow more smoothly.
Try for Free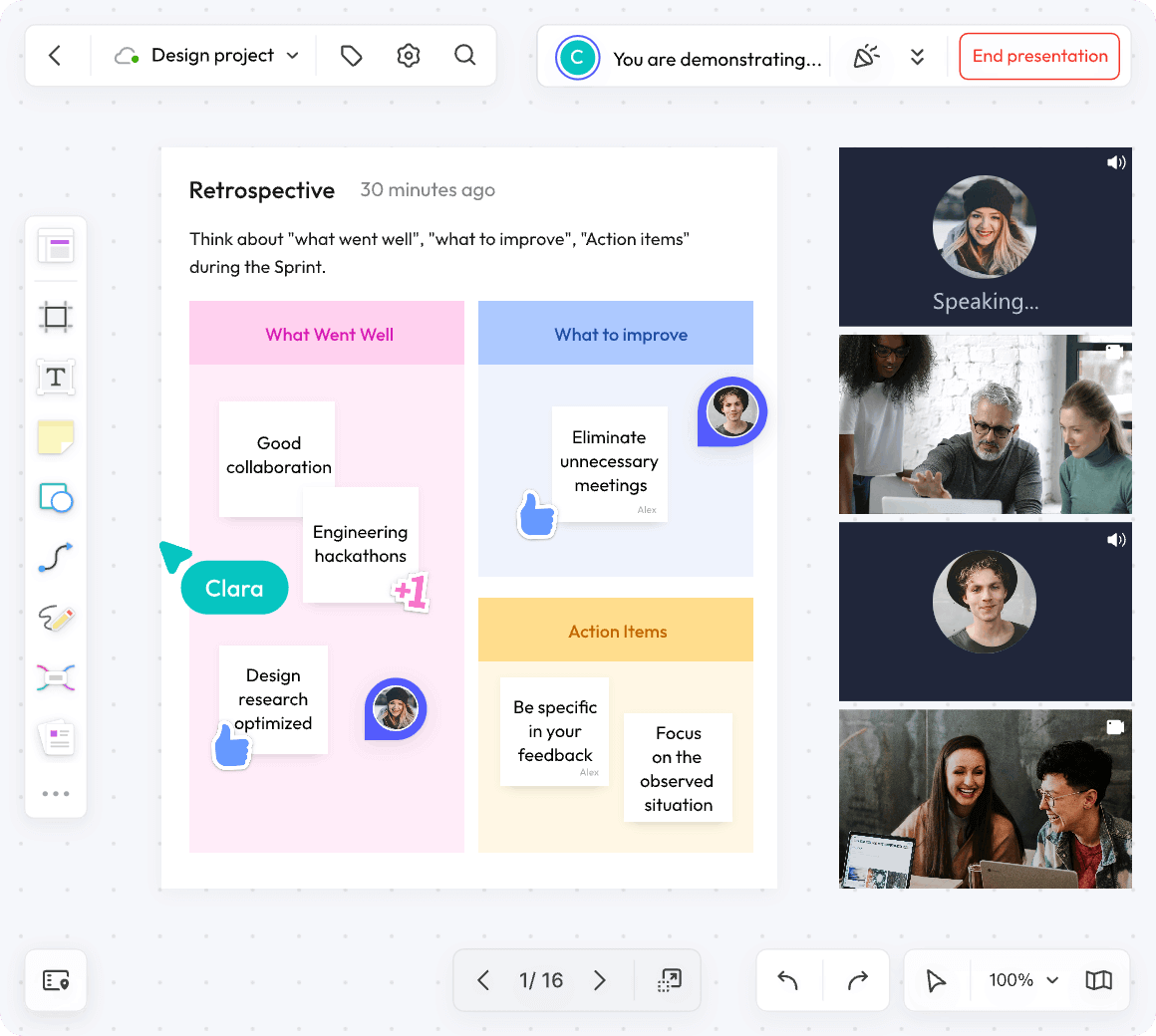 Customize Deployment Method to Safeguard Project Data
As a one-stop scrum tool for agile teams, Boardmix provides private deployment service to secure project data and streamline agile workflow. Secure the Private Data
Logging in with enterprise account, storing enterprise data in a safe location, ensuring the information security.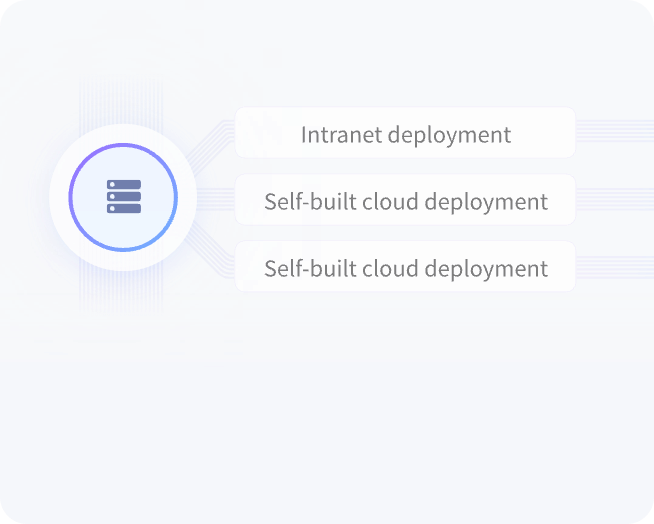 Various Deployment Methods
Boardmix supports single-node and clustered deployment, which provides intranet, private cloud, public cloud deployment methods.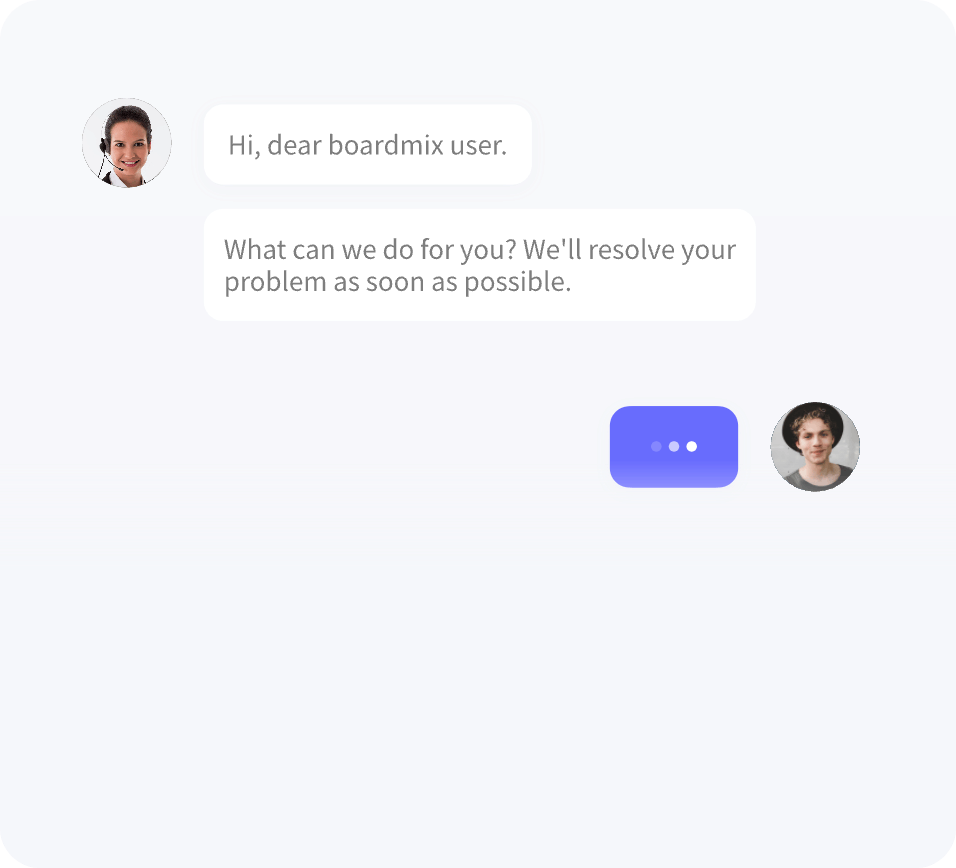 Dedicated Customer Service
Boardmix provides responsive customer support, aiming at solving problems rapidly.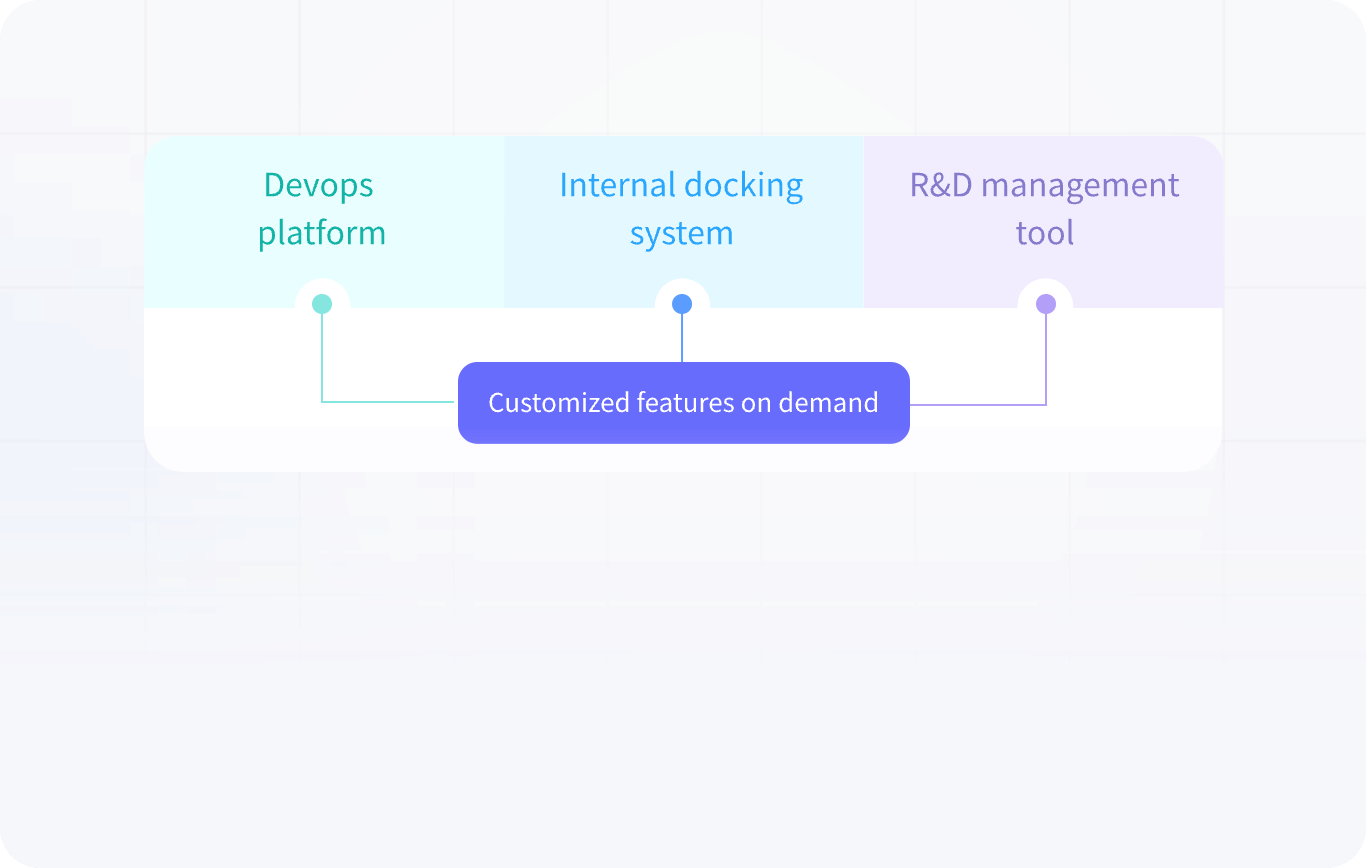 Customizable Functions
Boardmix can be customized to connect with enterprise systems, such as R&D management systems and DevOps platforms.
Manage Agile Projects in a Highly-efficient Way Now with the Best Scrum Tool!
Try for Free