In the digital age, organizations across the globe are turning to advanced tools and technologies to optimize their processes and improve overall efficiency. One such tool that has gained significant traction is the process chart, a vital resource used for visualizing and understanding various aspects of an organization's workflows. Coupled with a robust online process chart maker, these charts can significantly enhance an organization's productivity and drive more effective decision-making.
What Is a Process Chart
A process chart is a type of diagram that illustrates the flow of a work process, from beginning to end. It outlines the sequence of actions or tasks that constitute a process, allowing anyone to comprehend the workflow in an easy-to-understand visual format. The power of a process chart lies in its ability to make complex processes simpler, highlighting areas of inefficiency or unnecessary complexity and guiding enhancements in process design.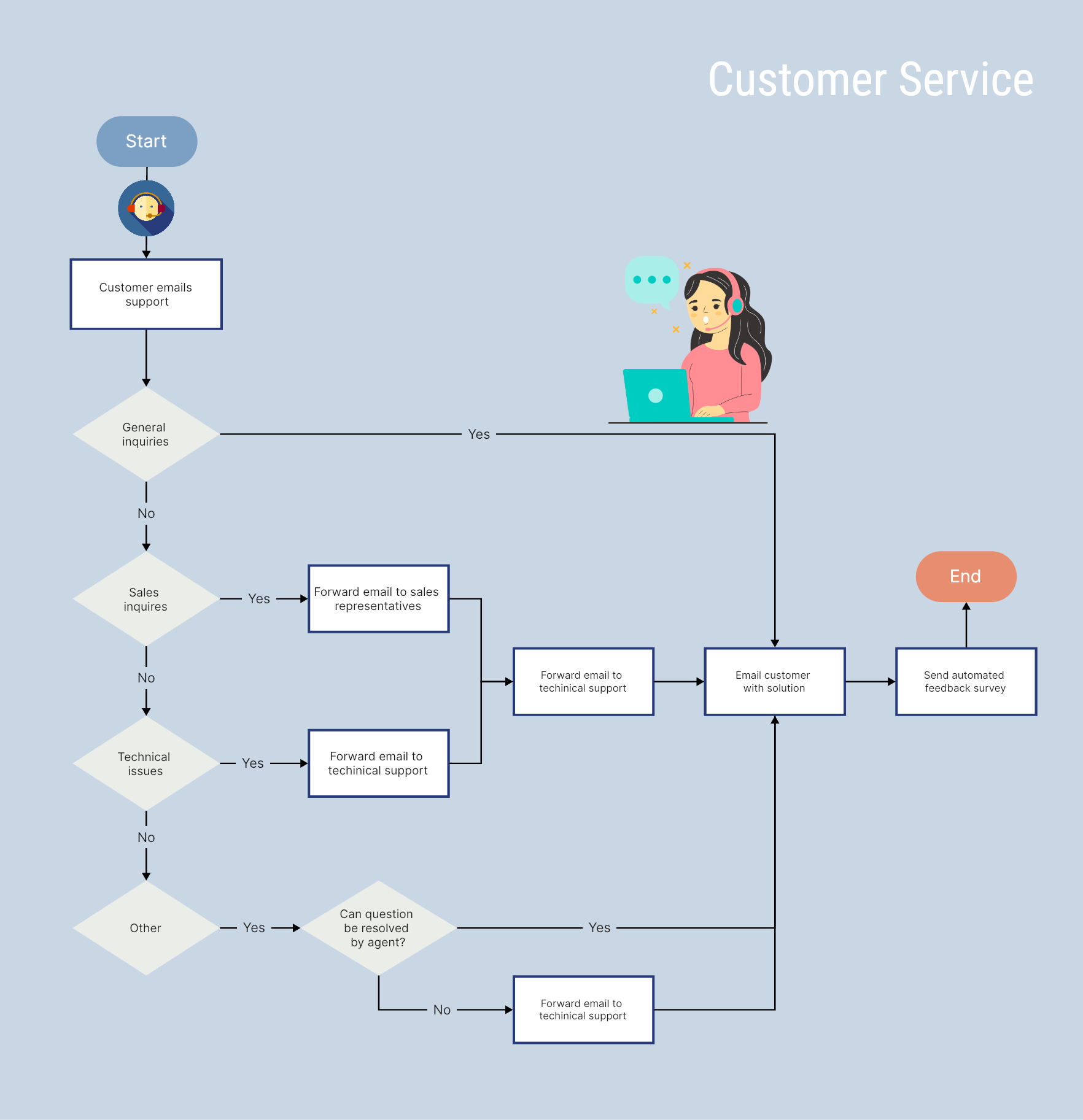 Process charts come in several forms, including flow charts, swimlane diagrams, and value stream maps, each tailored to illustrate different aspects of organizational processes. By mapping out each step, decision point, input, or output, process charts serve as valuable tools for business analysis, process improvement, and effective communication within teams.
Why Do You Need an Online Process Chart Maker
While the benefits of process charts are manifold, creating them manually can be time-consuming and prone to errors. This is where online process chart makers come into play.
An online process chart maker is a software application that provides a digital platform for designing, editing, and sharing process charts. With its pre-defined templates and intuitive design interface, such tools make it easy for users to construct detailed process charts with minimal effort.
Here are some reasons why organizations today need an online process chart maker:
Efficiency:

 

Online process chart makers accelerate the design process, making it quicker and more efficient to create and modify process charts.
Collaboration:

 

These tools often include features for real-time collaboration, enabling team members to work together seamlessly irrespective of their geographical location.
Standardization:

 

Using an online tool ensures consistency in the appearance and formatting of process charts across an organization.
Accessibility:

 

As these tools are online-based, they can be accessed from anywhere at any time, facilitating remote work and enabling users to edit or share their charts on the go.
What to Look for in an Online Process Chart Maker
When choosing an online process chart maker, consider the following factors:
Usability:

 

The tool should have an intuitive interface that makes it easy for all users, regardless of their technical prowess, to create professional-looking process charts.
Versatility:

 

The ideal tool should offer a range of templates and shapes that cater to different types of processes and industries.
Collaboration Features:

 

Real-time collaboration, commenting capabilities, and seamless integration with other popular platforms are features that enhance teamwork.
Cost-effectiveness:

 

Look for tools that offer affordable pricing plans without compromising on functionality and quality of output.
Customer Support:

 

Robust customer support ensures users get timely assistance for any queries or issues they may encounter while using the tool.
Utilizing an online process chart maker can revolutionize the way an organization comprehends and communicates its workflows, resulting in more efficient processes and enhanced productivity.
Top 15 Online Process Chart Makers You Should Know
In the dynamic world of business, flowcharts play an essential role in illustrating complex processes and systems. A good online process chart maker can simplify the design process and produce high-quality visuals. This guide highlights the top 15 online process chart makers that stand out for their impressive features and ease of use.
Boardmix
Boardmix is a top-tier online process chart maker designed to provide an easy yet robust platform for creating process charts. Equipped with a plethora of templates and an intuitive user interface, Boardmix simplifies the process chart creation process while ensuring high-quality results every time. Its goal is to offer a user-friendly platform that meets all your diagramming needs, whether you're a beginner or an experienced professional.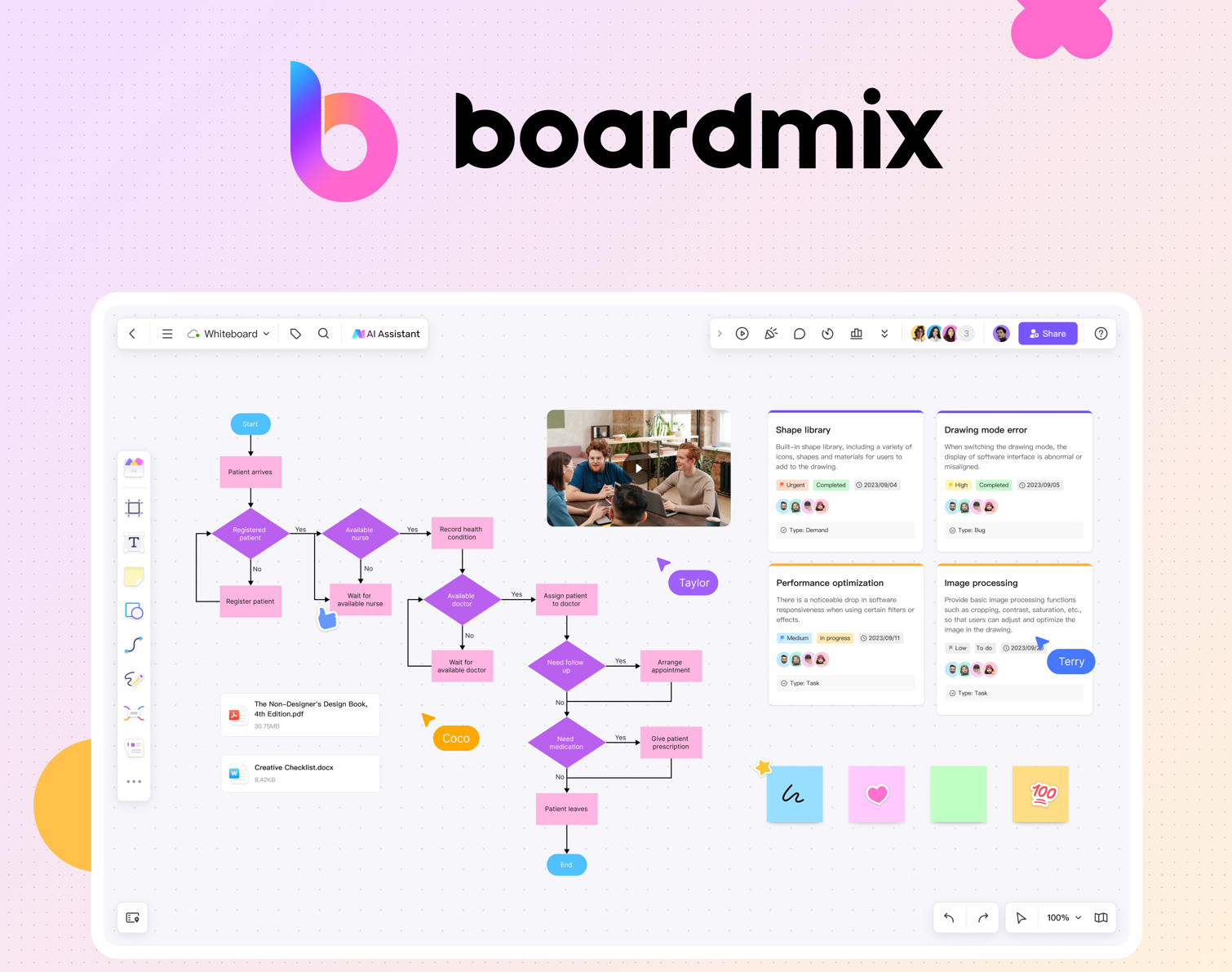 Reasons to Choose Boardmix
Boardmix brings a wealth of benefits to any organization looking to streamline its processes.
User-Friendly:

 

With its intuitive interface and drag-and-drop capabilities, Boardmix ensures a seamless experience for users of all levels.
Affordable:

 

Despite offering premium features, Boardmix is available at competitive prices, making it accessible to businesses of all sizes.
Customer Support:

 

Boardmix boasts a dedicated customer support team ready to help you navigate any challenges you may face while using the software.
High-Quality Outputs:

 

One of the main selling points of Boardmix is its ability to produce high-quality, professional-looking process charts that you can present with confidence.
In summary, Boardmix is more than just a process chart maker; it's a tool designed to revolutionize the way you visualize and understand your business processes. By making complex processes more accessible and manageable, it aids in improving efficiency, reducing waste, and driving productivity in your organization.
Creately
Creately is a diagramming tool ideal for making process charts online. It offers a simple interface, real-time collaboration features, and a vast template library. Creately integrates with popular platforms, enhancing workflow efficiency. It's perfect for businesses or individuals needing to visualize complex processes.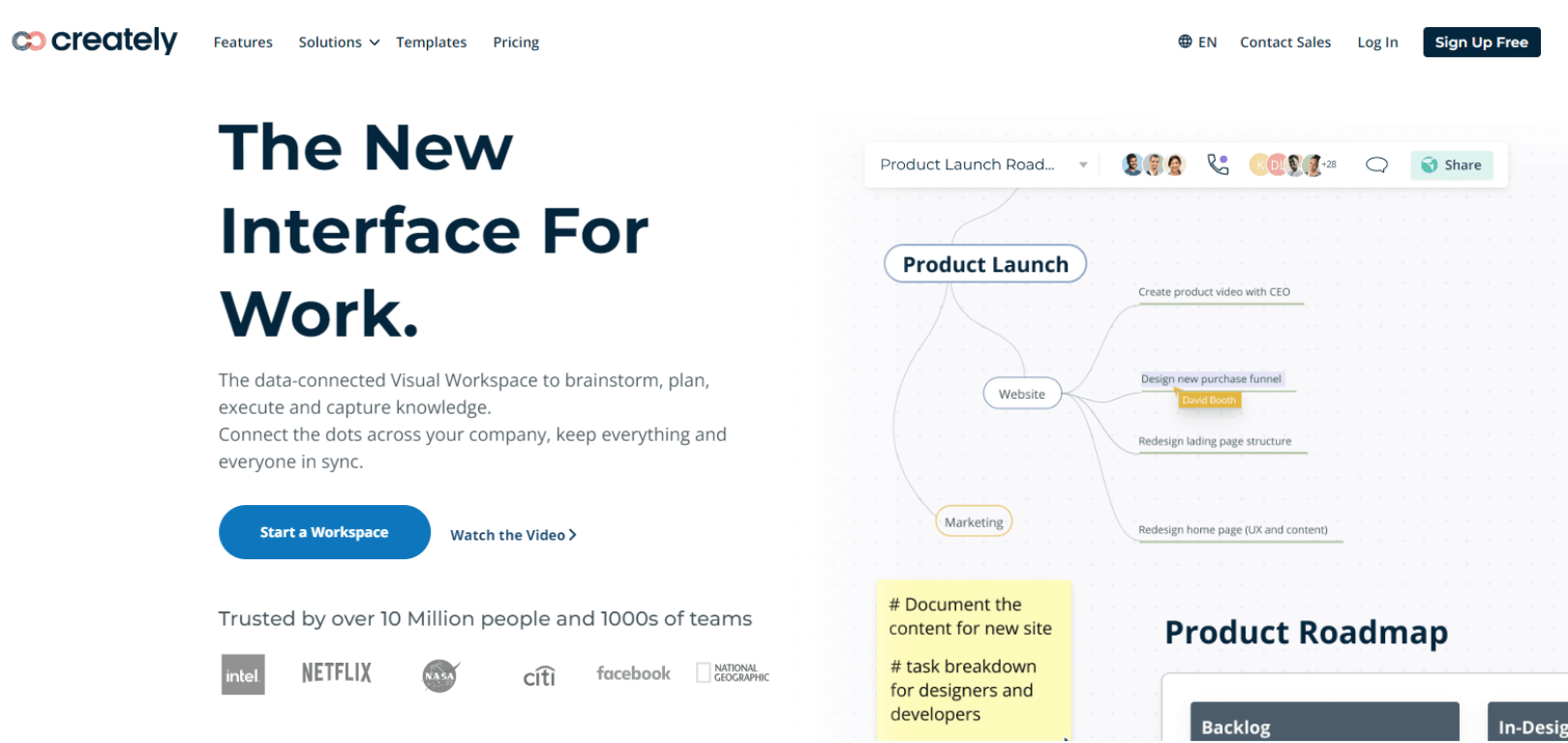 EdrawMax 
EdrawMax is a versatile online tool for creating process charts and diagrams. It provides an intuitive interface, abundant templates, and advanced collaboration features. EdrawMax is suitable for businesses and individuals seeking to visualize complex processes with ease.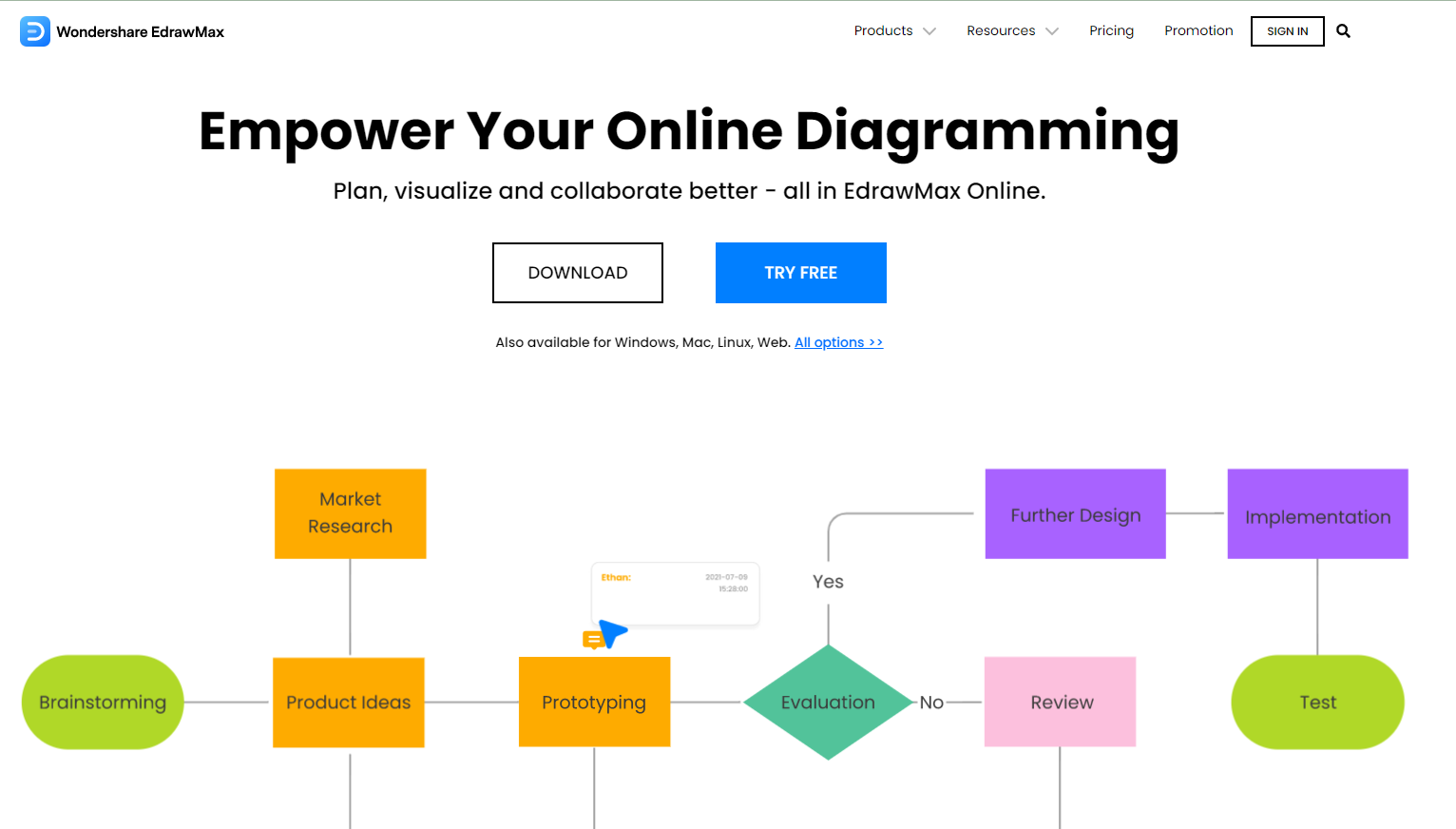 SmartDraw
SmartDraw is an online diagramming tool perfect for creating process charts. It boasts a user-friendly interface and automated design features, simplifying the creation of professional diagrams. Its extensive range of templates caters to various needs. SmartDraw integrates with popular tools like Microsoft Office and Google Workspace, promoting collaboration and efficiency. It's an excellent choice for those seeking to visualize complex processes easily.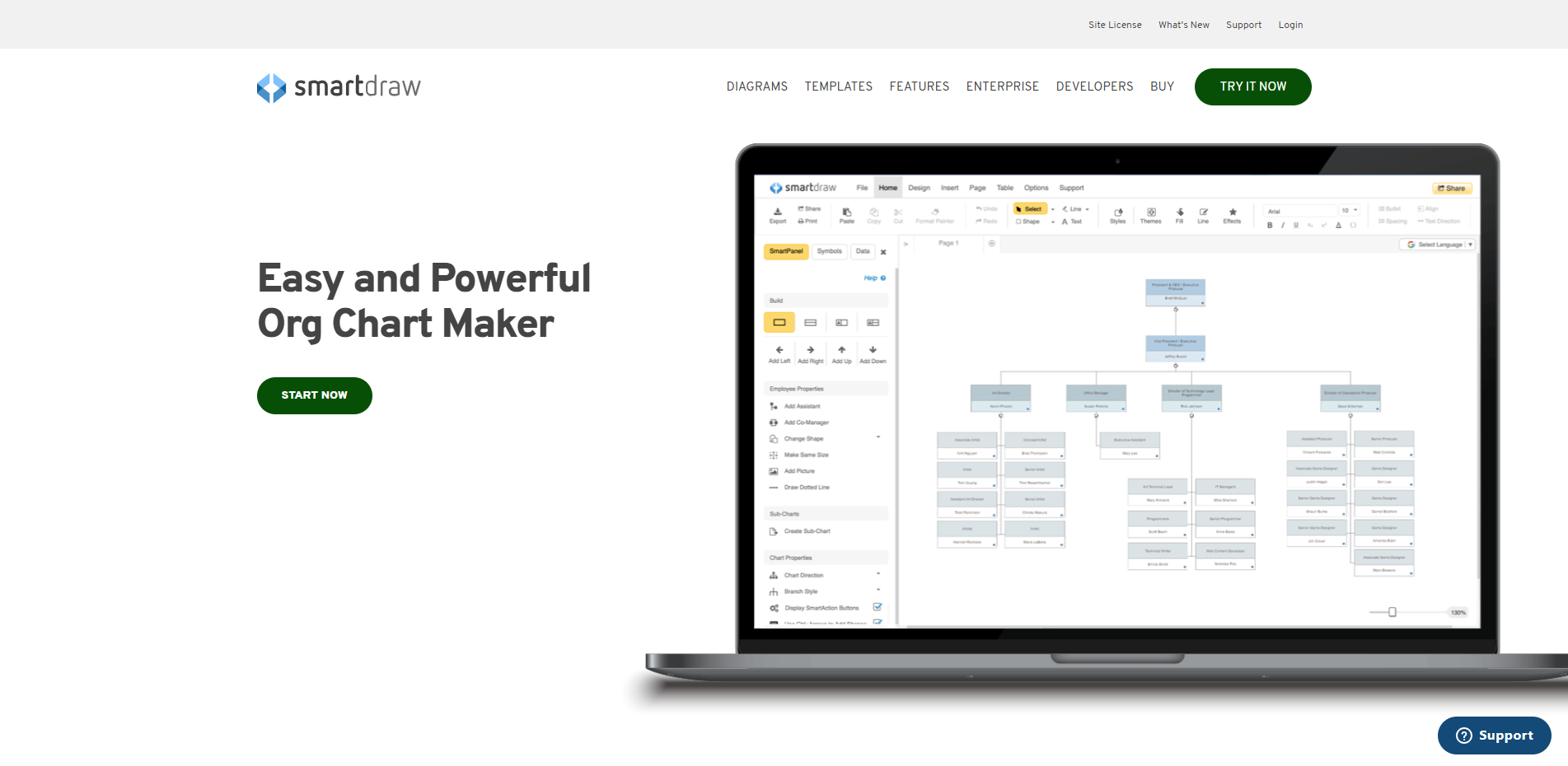 Lucidchart
Lucidchart, as an famous online process chart maker, allows users to design, share, and collaborate on flowcharts, diagrams, mind maps, and more in real time. With its drag-and-drop interface and extensive template library, Lucidchart simplifies complex processes into visually engaging diagrams. Its integrations with popular apps like Google Workspace and Microsoft Office streamline workflow. Whether for business, education or personal use, Lucidchart offers a powerful tool for visual communication and process optimization.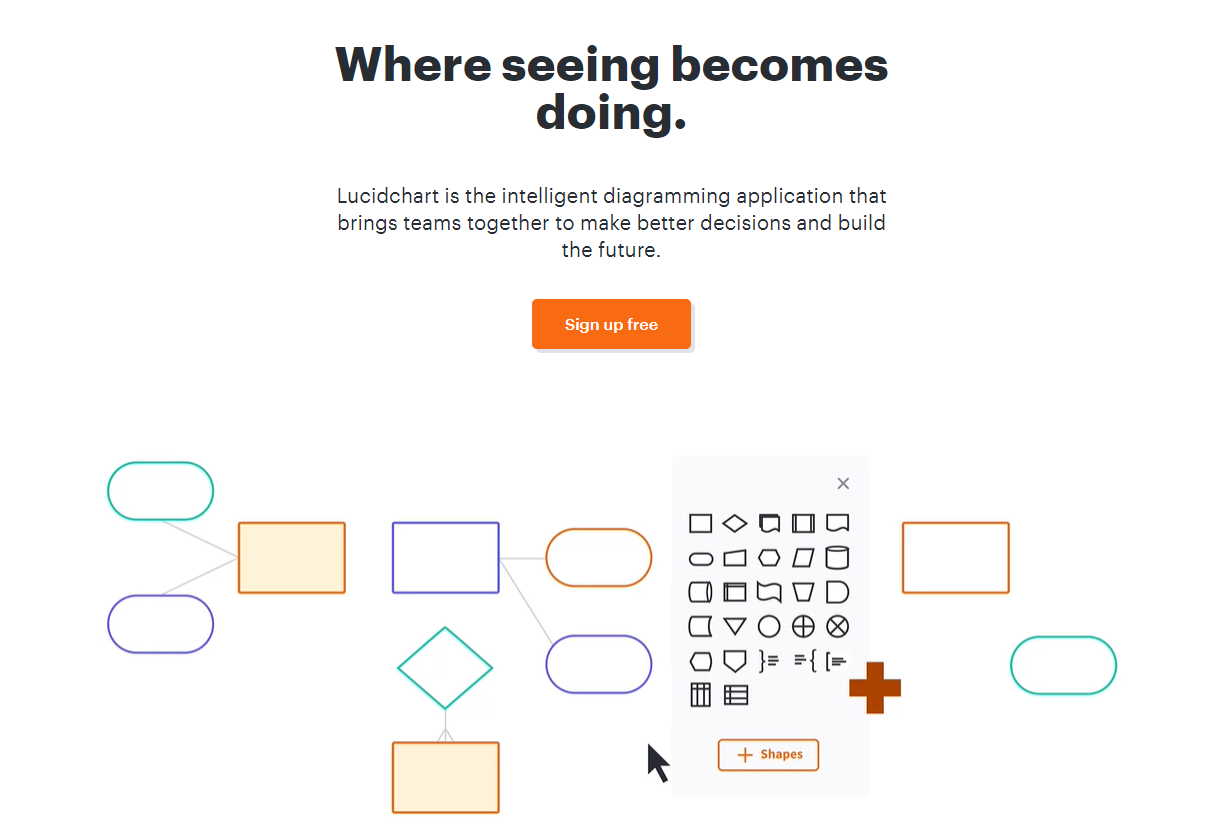 Microsoft Visio
Microsoft Visio is a robust online process chart maker for creating intricate process charts and diagrams. It provides a user-friendly interface with drag-and-drop functionality, making it easy to create professional-looking flowcharts, organizational charts, and more. Visio integrates seamlessly with other Microsoft Office products, enhancing collaboration and efficiency. Its vast template library caters to various industries and use cases. Microsoft Visio is an excellent tool for visually representing and streamlining complex processes in a business or educational context.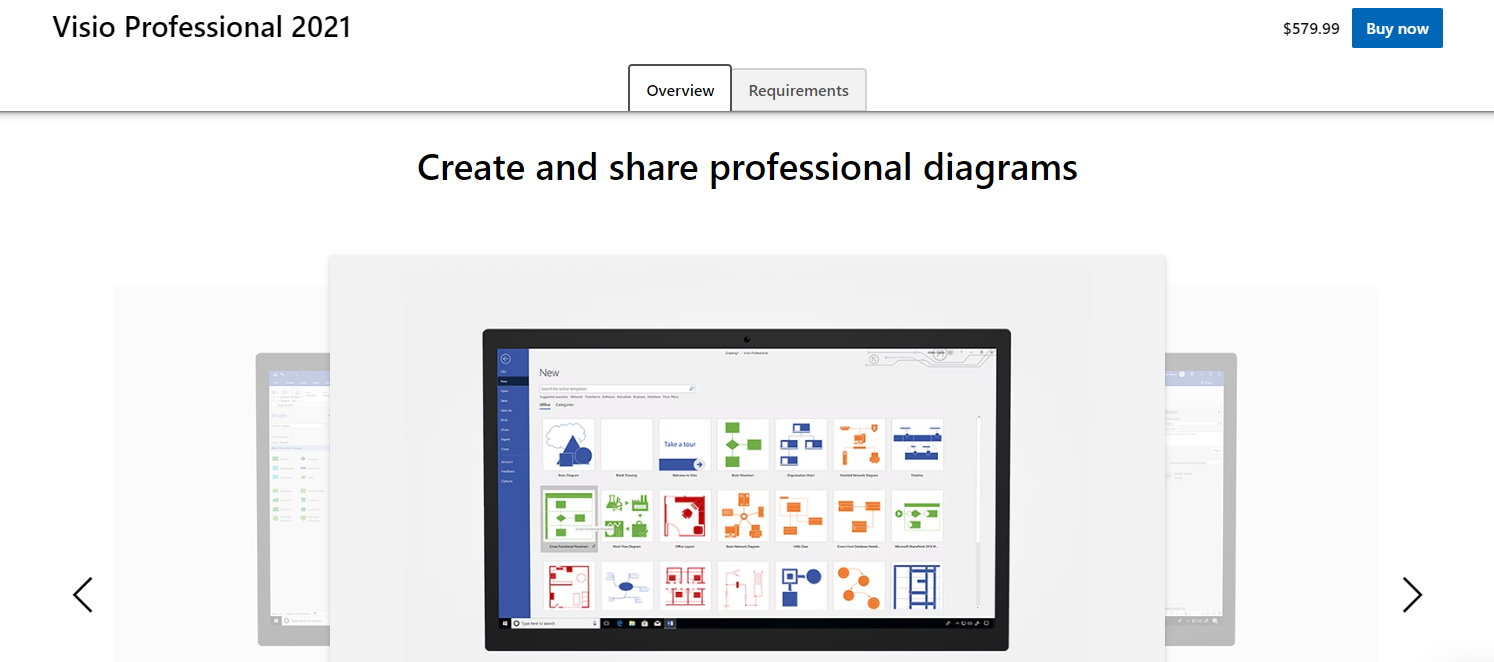 Gliffy 
Gliffy is an online process chart maker which features a user-friendly interface, drag-and-drop functionality, and a rich library of templates. Gliffy supports real-time collaboration and integrates with popular platforms like Confluence and Jira. It's a versatile solution for businesses, educators, or individuals seeking to visualize complex processes in a clear, professional manner.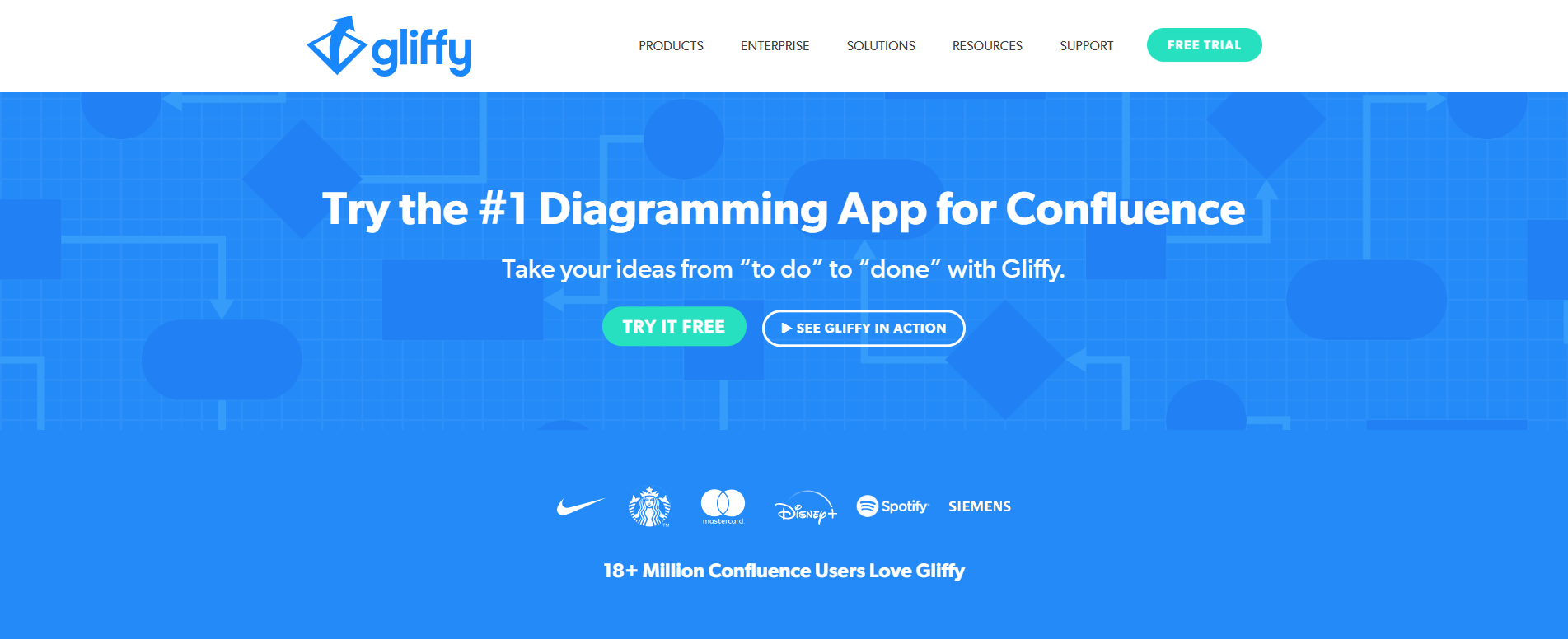 Draw.io
Draw.io is a free, web-based process chart maker. Its user-friendly interface, drag-and-drop functionality, and extensive shape library make diagram creation straightforward. Draw.io supports multiple diagram types and integrates with various cloud storage services.

Cacoo
Cacoo is an online process chart maker which features real-time collaboration, easy-to-use templates, and a user-friendly interface. Cacoo integrates with popular apps, facilitating efficient workflows. It's a great choice for teams needing to visualize and streamline complex processes.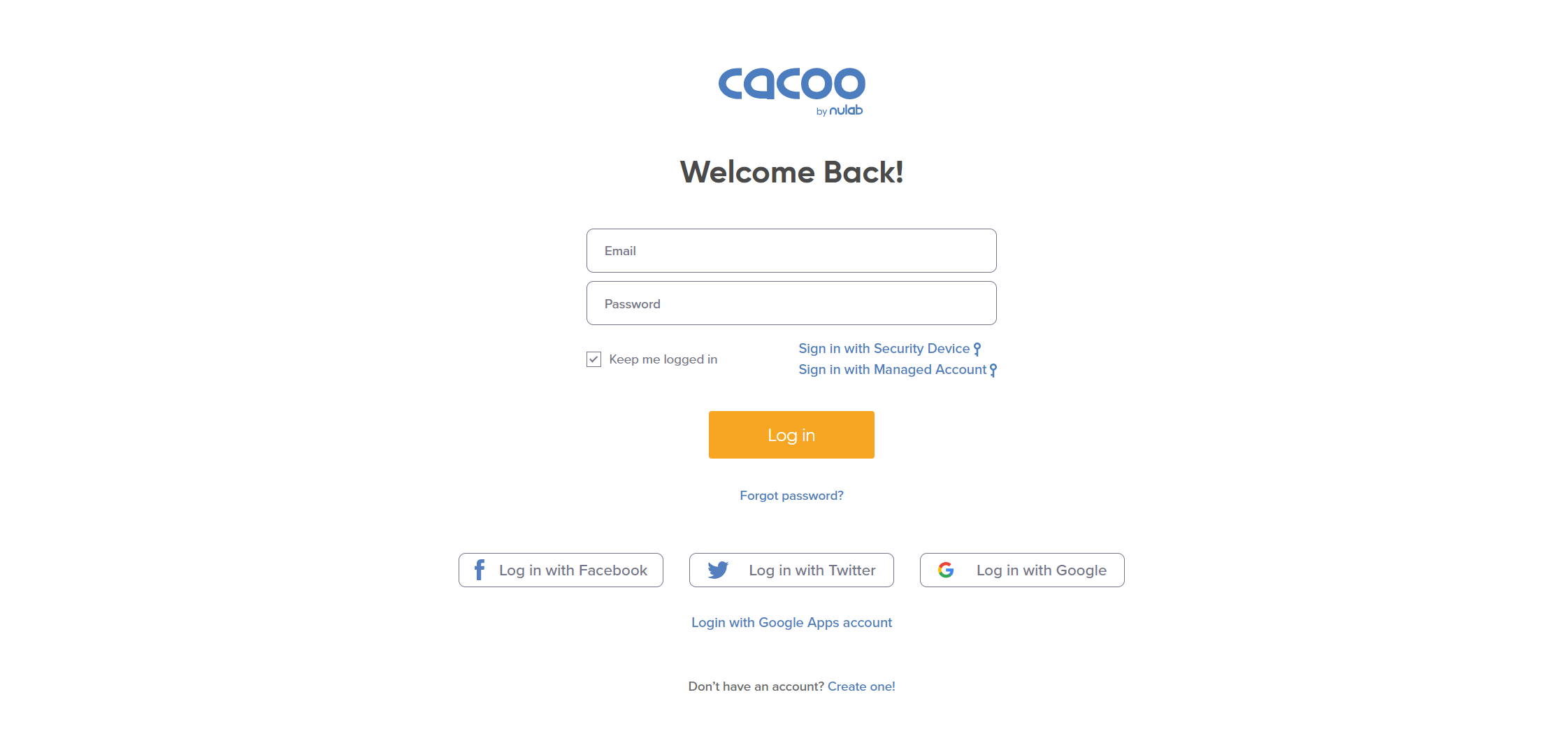 ConceptDraw
ConceptDraw is an online diagramming tool that excels in process chart creation. It offers a wide range of templates, easy-to-use drawing tools, and integration with other ConceptDraw products, making it ideal for visualizing complex processes.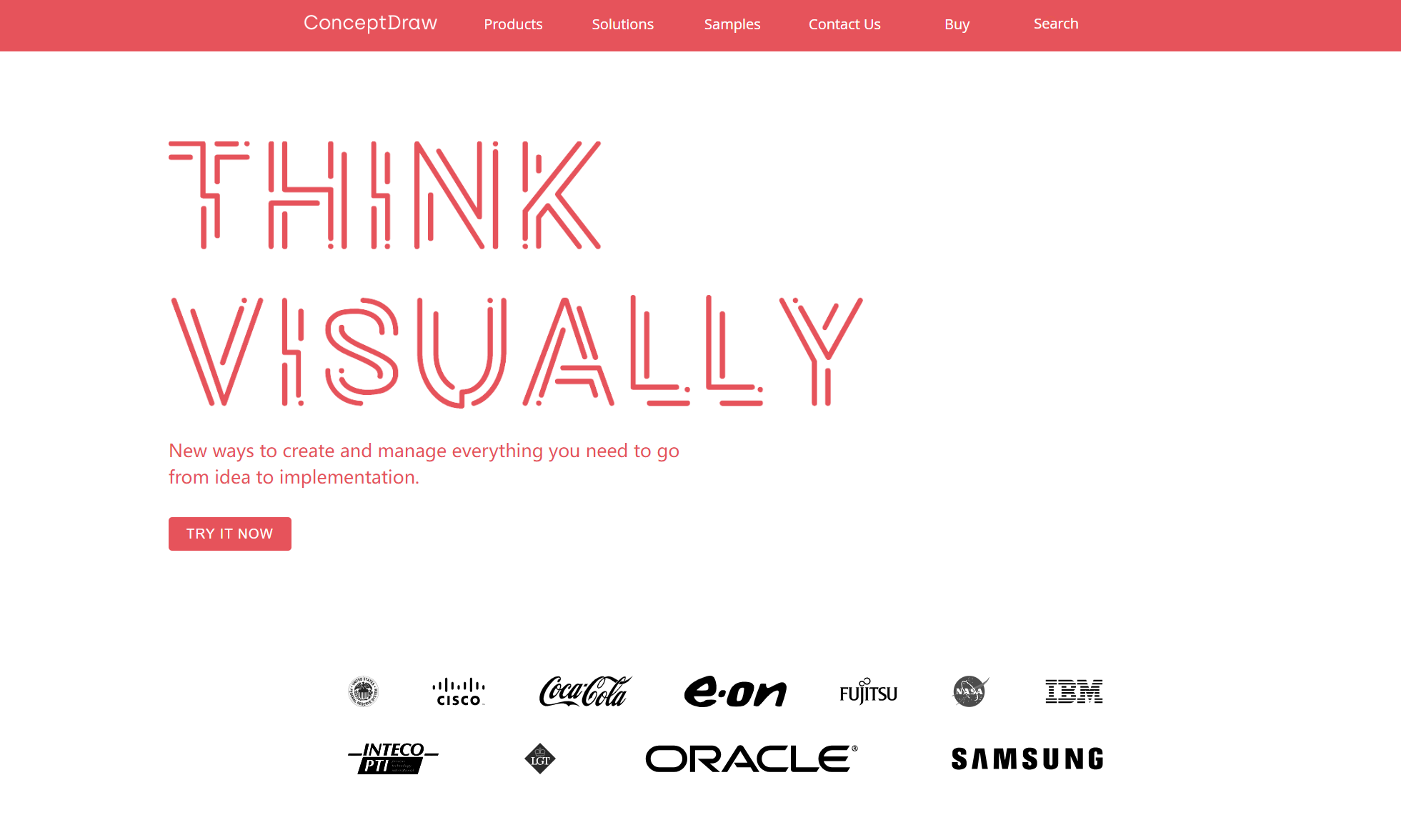 Grapholite 
Grapholite is an online diagramming tool designed for creating process charts. Its user-friendly interface, comprehensive shape library, and powerful drawing tools make it easy to create professional diagrams. Grapholite supports various diagram types and integrates with Windows devices.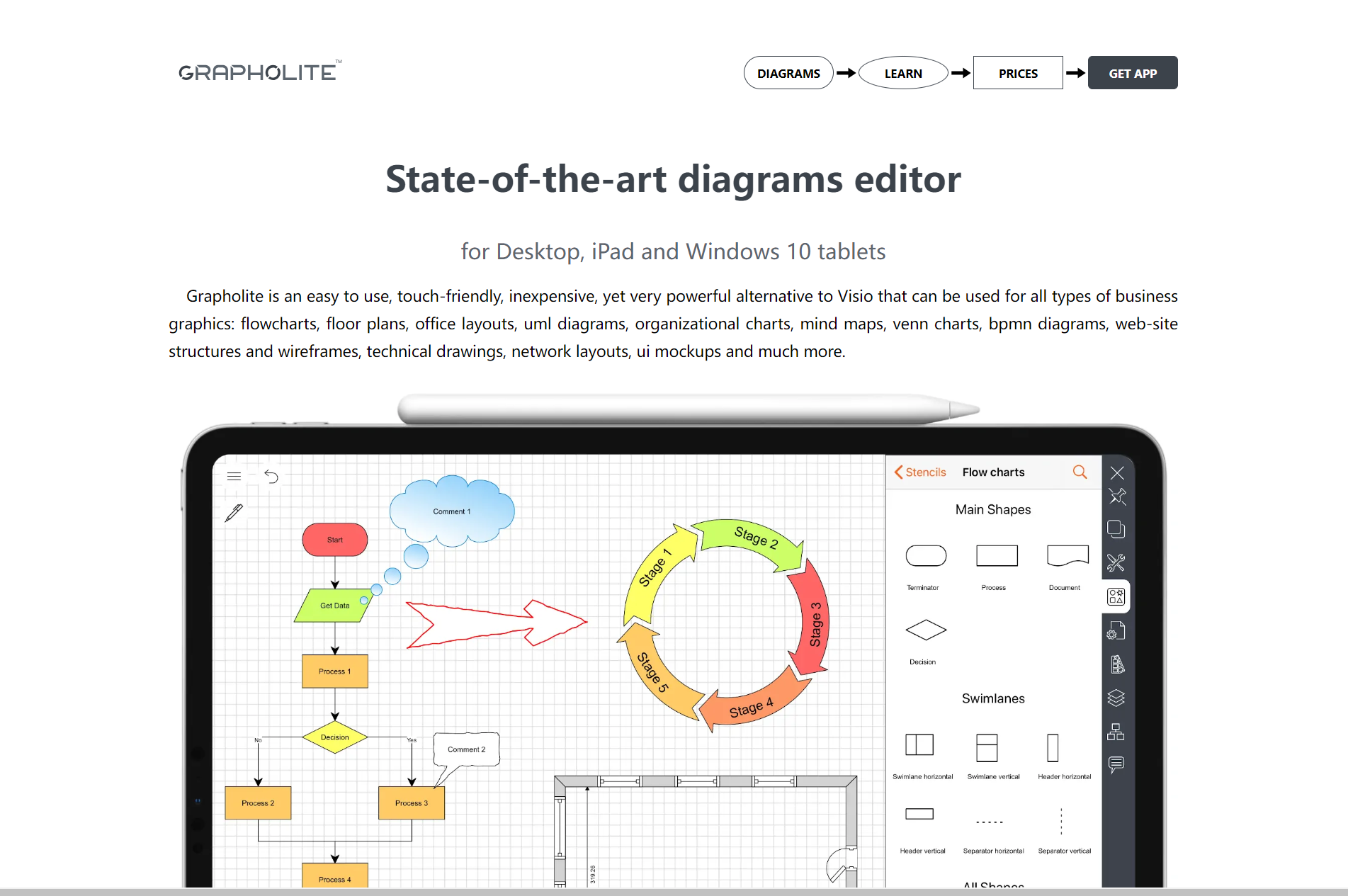 Flowgorithm
Flowgorithm is a free online process chart maker that allows users to create flowcharts by inputting pseudocode. This unique approach simplifies the process of creating complex diagrams, making it ideal for beginners or educational purposes.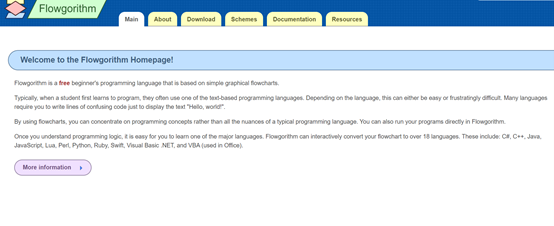 Dia
Dia is a free and open-source diagramming software that enables users to create process charts online easily. It offers a range of shapes, lines, and text tools to help users visualize complex processes.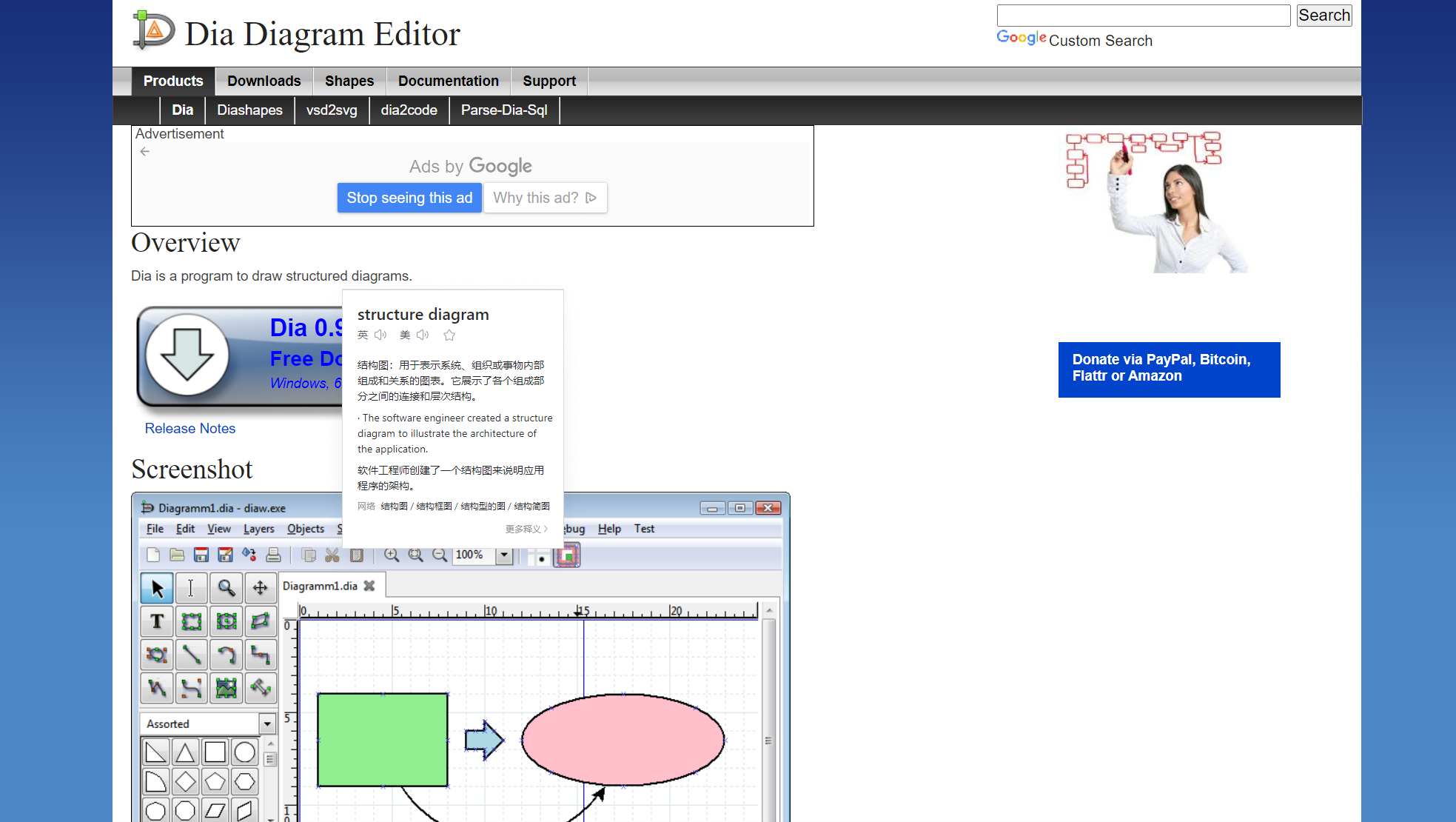 yEd Graph Editor
yEd Graph Editor is a powerful online process chart maker. It offers automatic layout algorithms, easy-to-use drawing tools, and supports various diagram types.

Canva
Canva isn't just for graphic design; it also has functionality for creating simple process charts online. With its user-friendly interface and vast template library, Canva makes it easy to design custom diagrams for any purpose.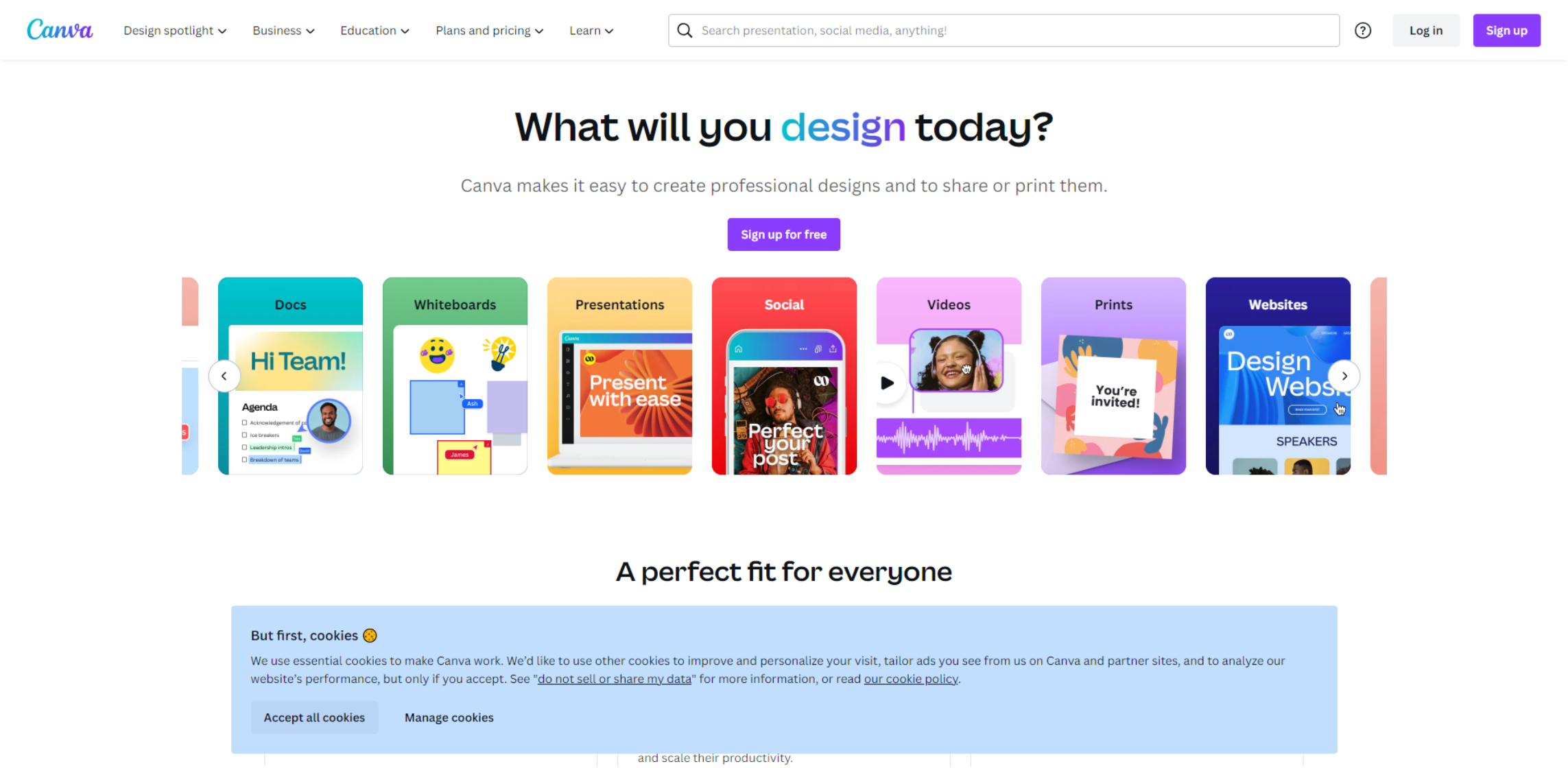 Conclusion
Selecting an online process chart maker should hinge on your unique requirements - from collaboration to template variety and automated capabilities. The right tool is one that effortlessly ticks all these boxes, enhancing your productivity while delivering exceptional results. 
Among them, Boardmix can definitely serve you the best as an online process chart maker. Just give it a nice try right now!