Understanding one's roots has become easier and more efficient with modern tools that illuminate familial connections and trace genetic lineages. One such pivotal instrument is the pedigree chart, which offers a graphical representation of an individual or organism's genetic history. With this comprehensive guide, we delve into several best pedigree chart makers that you can give a try. Keep reading to find the one that suits you.
What Is a Pedigree Chart
In its essence, a pedigree chart is a graphical layout that depicts the lineage of an individual or an organism. Referred to as a family pedigree chart, it maps the genetic backdrop of a family across several generations. The chart provides a detailed and easily comprehensible view of genetic relationships and attributes within a lineage.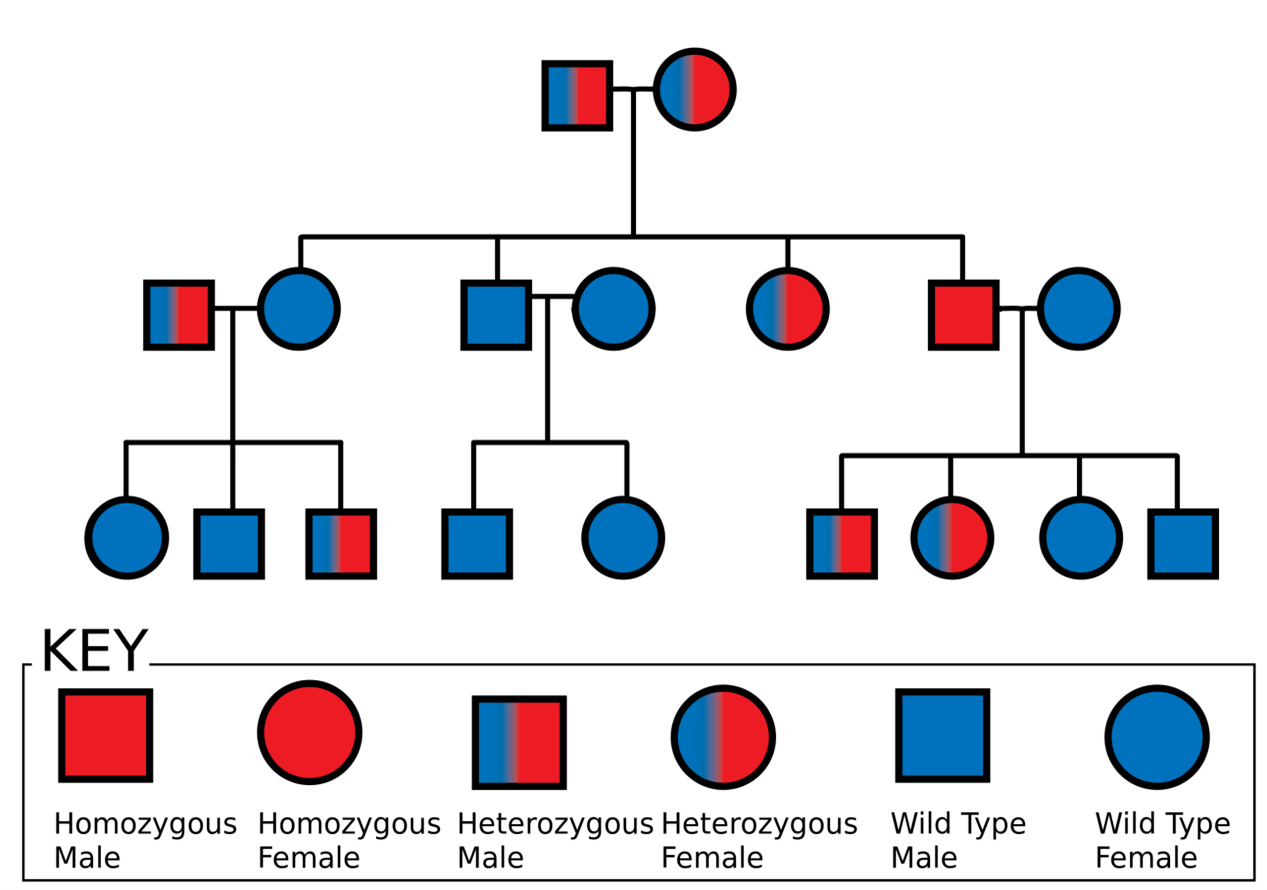 Image source from Wikipedia
A pedigree chart comprises various shapes and connecting lines, each holding unique meaning. Individual family members are represented by shapes - squares for males and circles for females typically. Relationships and generation sequences are depicted by horizontal and vertical lines connecting these shapes.
Why Do You Need a Pedigree Maker
The importance of a pedigree maker stems from the various practical applications of a pedigree chart in areas like genealogy, health care, animal breeding, and biological research.
In the realm of genealogy, pedigree makers assist in mapping out complex family trees, offering valuable insights into familial ties and genetic histories.
For healthcare professionals, using a pedigree maker can be critical for tracing genetic conditions through generations. This can allow for early identification of potential health risks and predispositions to certain illnesses.
Animal breeders can leverage pedigree makers to identify hereditary patterns and inform their selective breeding programs. Ensuring favorable traits persist while minimizing genetic disorders can significantly enhance animal health and breeding success.
Biologists and geneticists utilize pedigree makers to track specific genes or traits across generations. This enables a thorough analysis of inheritance patterns, aiding in significant scientific discoveries.
What to Look for in a Pedigree Chart Maker
Choosing the right pedigree chart maker can significantly streamline the process of creating comprehensive and accurate pedigree charts. Here are some essential features to consider when selecting a pedigree maker:
User-friendly Interface: The software should be intuitive and easy to navigate, even for those who aren't tech-savvy.
Customization Features: A good pedigree maker offers a variety of customization options, allowing users to tailor their charts according to their specific needs.
Data Import and Export Options: The ability to import data from other sources can save time, while export options facilitate easy sharing and printing.
Privacy Controls: Given that pedigree charts often include sensitive information, it's important that the software provides robust privacy controls.
Technical Support: A responsive support team can be invaluable in case you encounter any issues or require guidance with the software.
Whether you're exploring your ancestral roots, making significant healthcare decisions, conducting biological research, or engaging in animal breeding, a pedigree maker can make the process simpler, more accurate, and significantly more efficient.
8 Best Pedigree Chart Makers You Should Try
Creating an accurate and detailed pedigree chart can be a daunting task without the right tools. Thankfully, pedigree chart makers have been developed to simplify this process. Here are the eight best pedigree chart makers that you should try.
Boardmix
Boardmix is a powerful yet easy-to-use pedigree chart maker. It features a user-friendly interface, customizable design options, and an advanced algorithm to help you create detailed and visually appealing pedigree charts quickly and easily.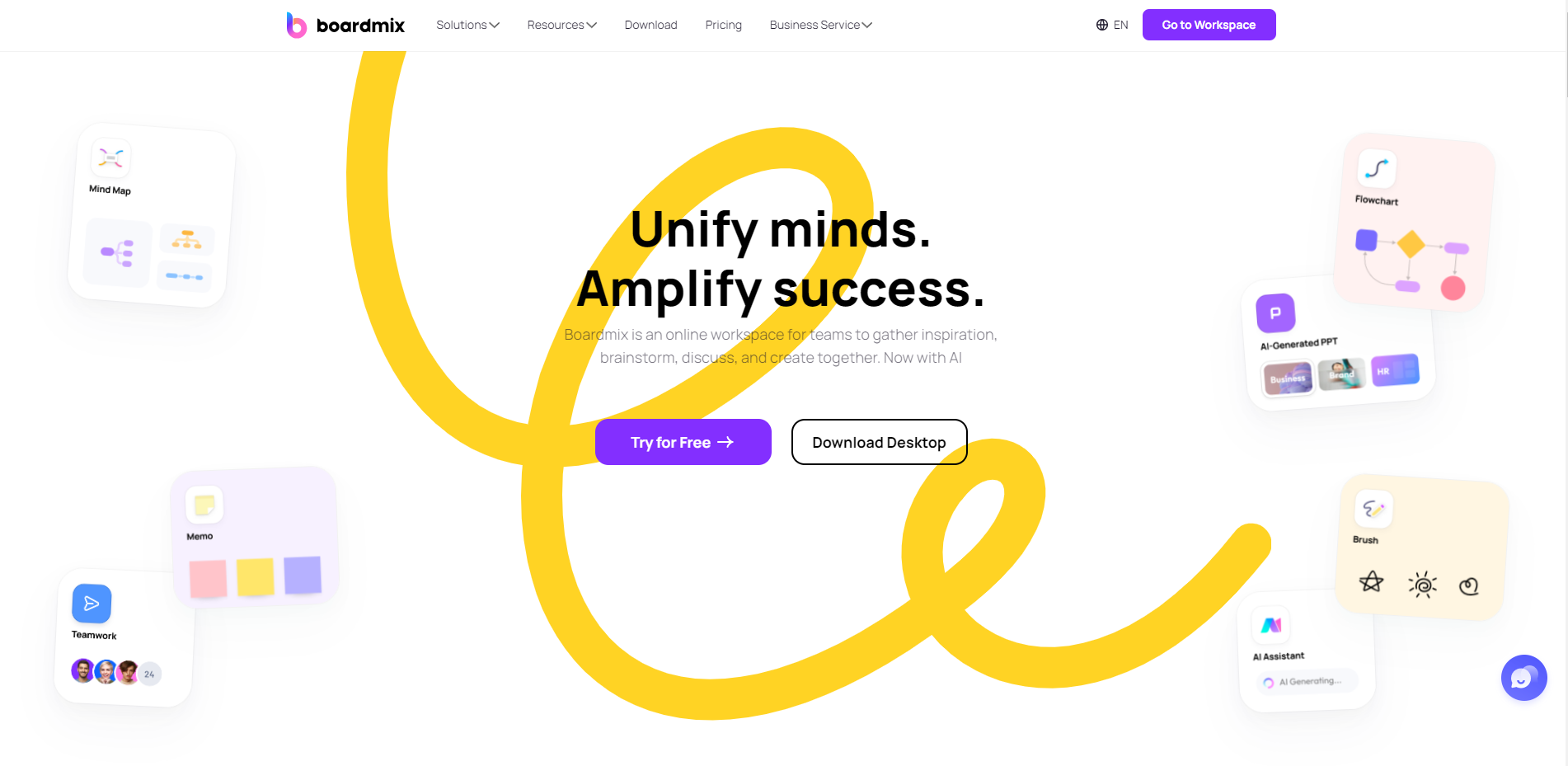 Key Features of Boardmix
The appeal of Boardmix lies in its unique blend of powerful features and ease of use. Here's a rundown of its key offerings:
User-friendly Interface: Boardmix simplifies the complex process of pedigree chart creation with an interface that's intuitive and easy to navigate, making it accessible for all users, regardless of their technical proficiency.
Customizable Design Options: Boardmix offers an array of design options allowing you to customize your pedigree chart to your preferences. You can tweak the color schemes, add photographs, and adjust the layout for a personalized touch.
Advanced Algorithm: At the heart of Boardmix is an advanced algorithm that allows you to generate detailed pedigree charts with ease. The software automatically processes complex genetic data and familial relationships, offering accurate results in a visually appealing format.
Collaborative Capabilities: Boardmix also offers the ability to collaborate with others. You can share your charts with family members or other researchers, fostering collective exploration and discovery of your genealogical roots.
Secure and Private: Recognizing the sensitive nature of genealogical data, Boardmix ensures that your information is kept secure. It provides robust privacy settings so you can control who can access your pedigree charts.
Ancestry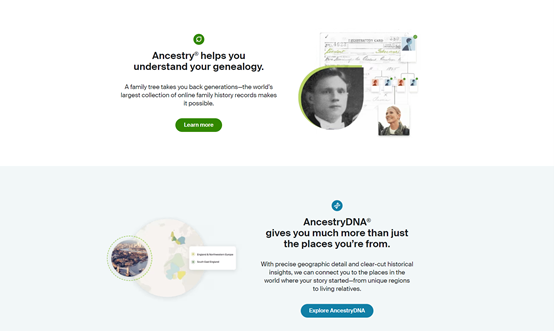 Ancestry is one of the leading names in genealogy research and also offers one of the best pedigree chart makers available. Its user-friendly interface and vast databases make creating detailed and accurate pedigree charts simple.
MyHeritage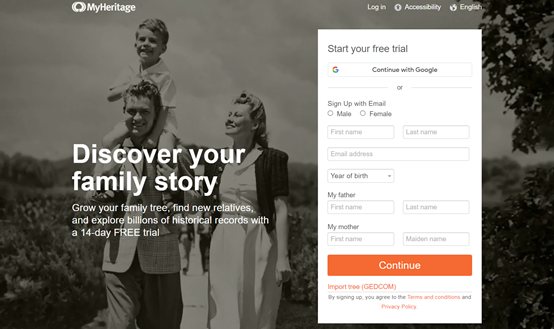 MyHeritage offers a comprehensive platform for genealogy research and pedigree chart creation. It provides access to billions of historical records, making it easy to create in-depth pedigree charts.
FamilySearch

FamilySearch is a free pedigree chart maker that provides access to a vast database of genealogical records. It offers a simple yet effective way to create and share pedigree charts.
GenoPro

GenoPro is an advanced genealogy software that specializes in creating detailed pedigree charts. It supports multiple languages and offers numerous customization options, making it ideal for professional genealogists and researchers.
Legacy Family Tree
Legacy Family Tree offers powerful pedigree chart creation tools, extensive genealogy research features, and the ability to link photos and documents directly to your charts.
RootsMagic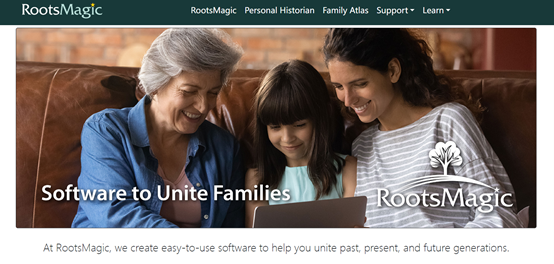 RootsMagic is known for its robust genealogy tools and flexible pedigree chart creation options. It also integrates seamlessly with Ancestry, MyHeritage, and FamilySearch, making it easier to find and add information to your charts.
Gramps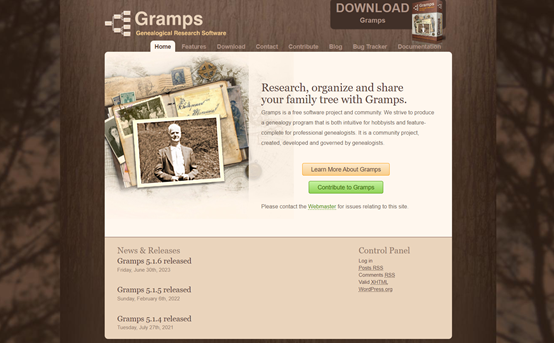 Gramps is a free and open-source pedigree chart maker. It offers an extensive range of tools and features for advanced genealogy research and pedigree chart creation.
Conclusion
Choosing the right pedigree chart maker depends on your needs, preferences, and level of expertise in genealogy research. However, each of these tools offers valuable features that can aid in creating accurate and informative pedigree charts. Among all of tools mentioned above, Boardmix is the one that provides versatile features for various needs. Just sign up and give it a try right now!