Draw io is an online diagram tool that is available on Windows, Mac, and Linux. It offers users a way to visualize flip charts, mind maps, command maps, statistical graphs, and several other concepts that can be imagined. In recent years, it has become one of the most popular diagram tools and won reputation around the world.
However, many users find it hard to satisfy all their needs on Draw io and thus want to find an alternative. In this piece, we'll recommend several great alternatives to Draw io and you can choose one based on your needs.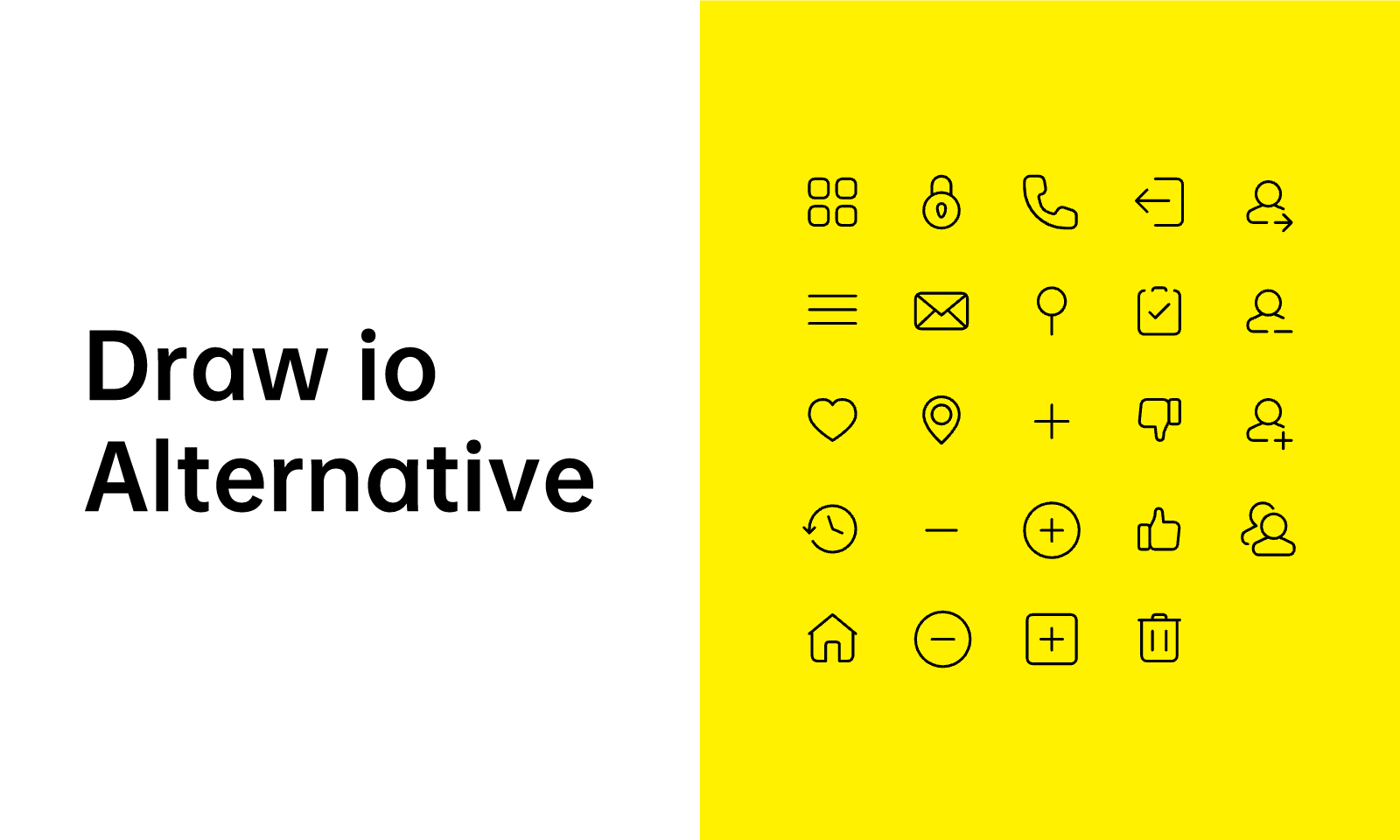 4 Best Draw io Alternatives
BroadMix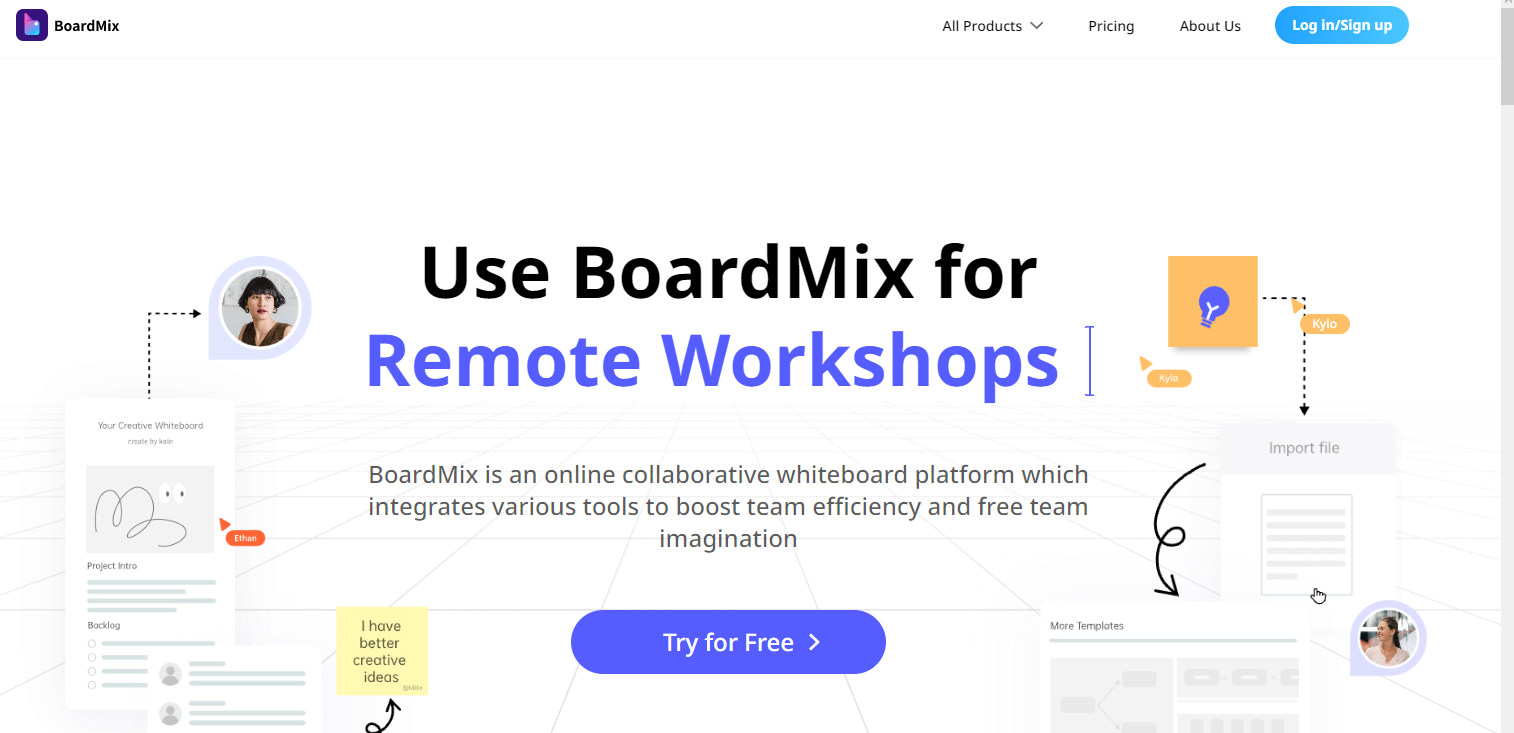 Boardmix is an online tool designed for team collaboration and exquisite diagrams. It provides users with ready-made templates from the library and offers expansive customization for product illustrations with expressive elements. You can easily create, edit, enrich and thus visualize your diagram on Boardmix. As a cloud-based platform, members and teams can work remotely using Boardmix, and all images, files, charts, and mind maps can be stored in cloud storage automatically. Some of its features include:
Smooth collaboration: Offers real-time collaboration with unlimited number of simultaneous collaborators who can interact by chat and comment.
All-in-one diagram maker: Supports the creation of various diagrams including organizational charts, mind maps, user maps, UML diagrams, BPMN diagrams, quadrant charts and more.
Customizable template: No one size fits all, as the creation of diagrams may serve multiple purposes. Boardmix allows full customizing of already existing templates to speed up the creation and promote time efficiency.
EdrawMax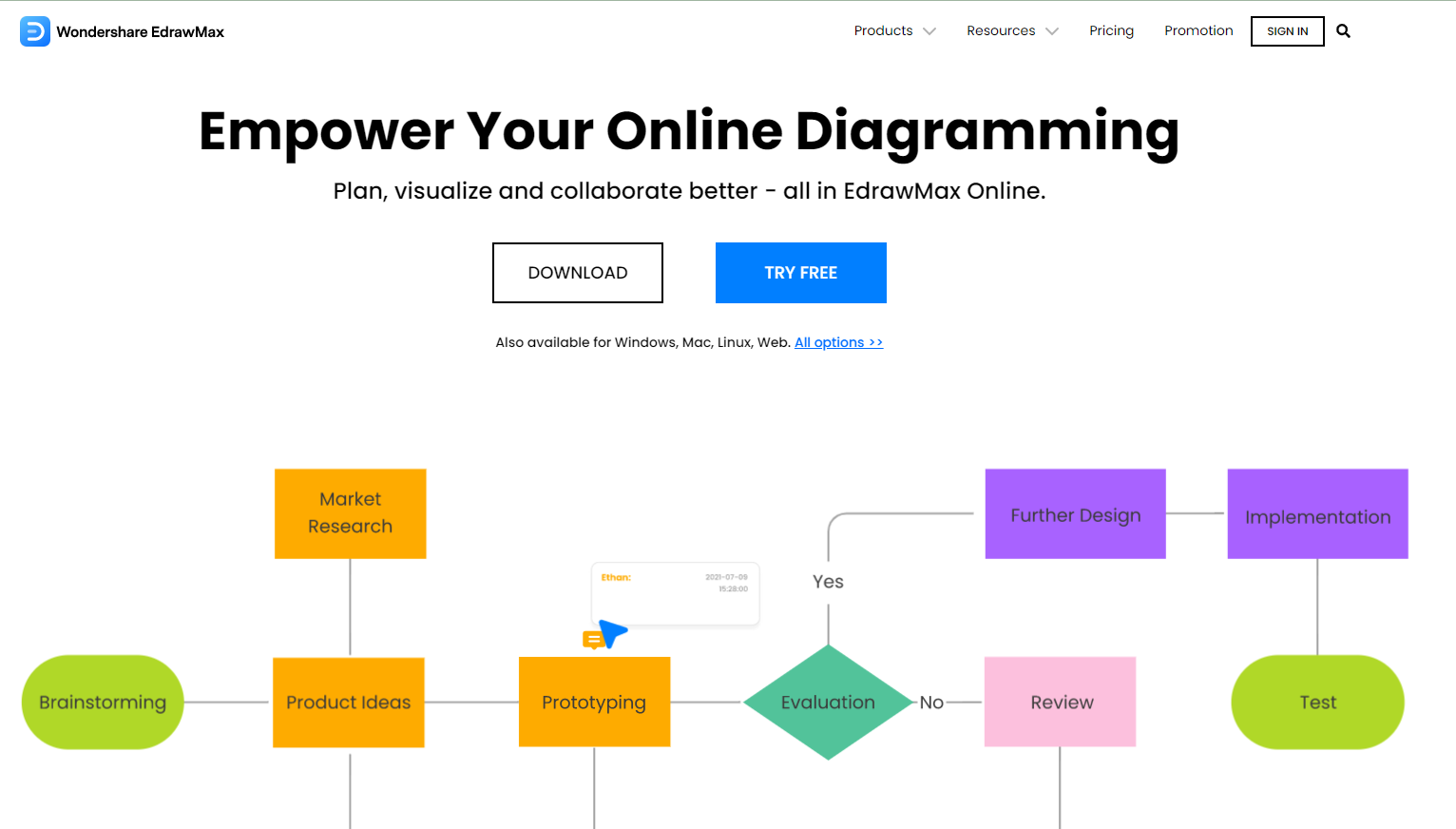 EdrawMax is a comprehensive editing and creation solution for businesses and organizations to produce diagrams like organizational charts, mind maps, UML diagrams and some others. It offers users the option of building from scratch or using numerous templates. However, EdrawMax is a good solution for professionals and businesses to create branded diagrams, while it is not very user-friendly to the green hand. A lot of users have complaint that this tool is complex for daily use.
Lucidchart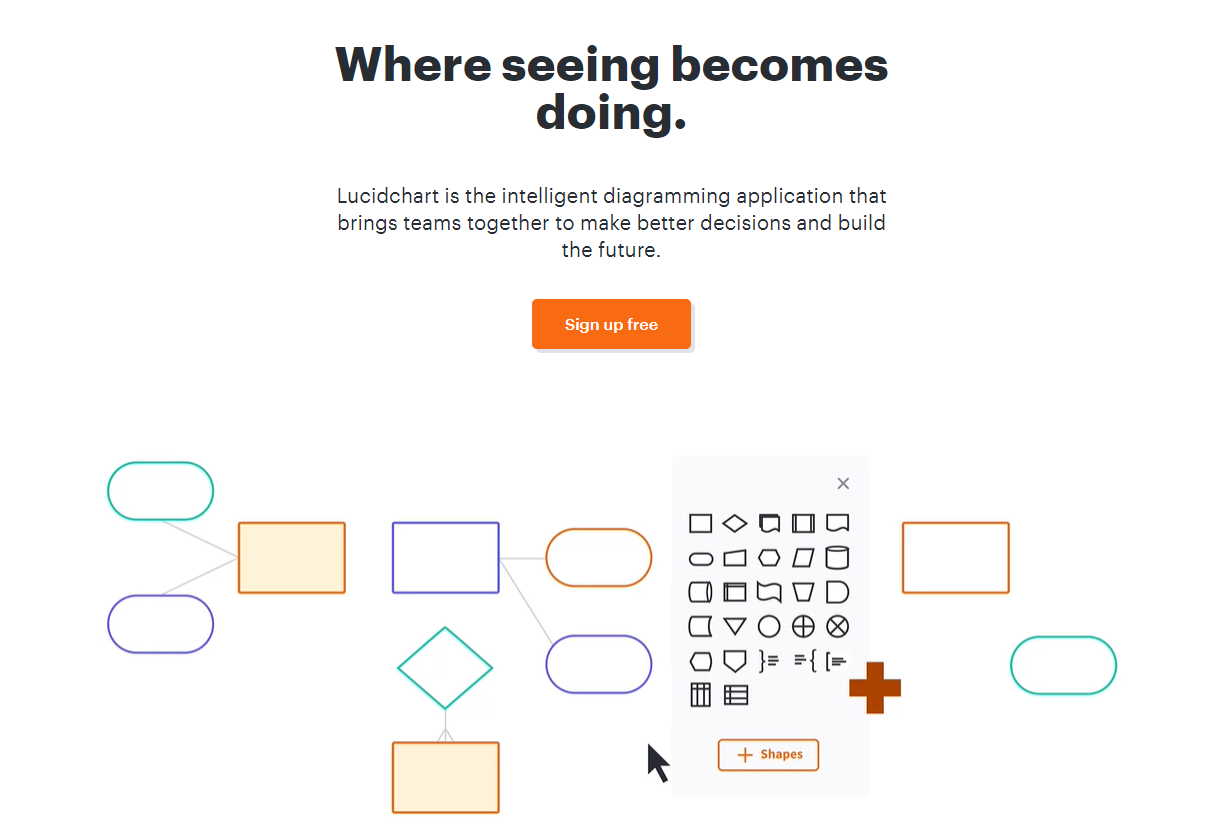 Lucidchart is a powerful and easy-to-use web-based tool which allows users to quickly draw wireframes, organization charts, flowcharts, and UML. It can also be utilized for BPMN and iOS mockups. Lucidchart provides the individual account subscription at $7.95 /month and the team subscription at $6.67 /month.
Microsoft Visio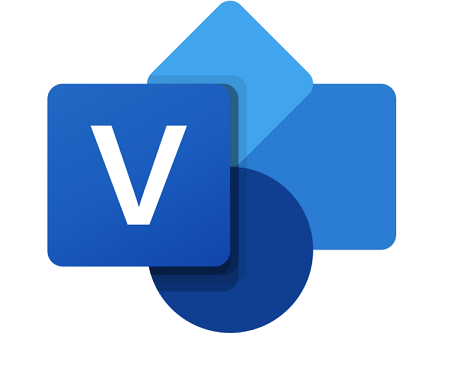 Microsoft Visio is a cloud-based diagram creation software to help with collaboration and data visualization. It facilitates the dissemination of information through visual depictions such as flowcharts, floor plans and others. It comes with an expansive range of built-in templates that can be customized based on the need of the organization.
Conclusion
Diagramming is an essential part of any project. The problem is, not everyone has the right tool to help with their work. And worse, some people don't even know where to start. Fortunately for you, there are plenty of Draw io alternatives out there. If you're like most people, looking for a tool that is easy to use but powerful enough to offer all the features needed for professional quality work. BroadMix offers an intuitive interface with plenty of elements that can be manipulated in a variety of ways. Plus the platform is so easy to use and requires no previous experience required. Just give it a try right now!