Do you have any experience with a mind-mapping tool? You can make as many mind maps as you like while using the mind mapping technique to think of ideas, draw connections, and visualize them.
Mind mapping is one of the best brainstorming techniques especially when you need to come up with a lot of ideas or many solutions quickly.
However, while working with a distributed team, a dependable mind-mapping tool is the ideal alternative for communication and brainstorming. The purpose of A mind mapping tool is to display the connections between various thoughts and concepts visually.
The logical organization has gained widespread popularity with Annotations, icons, images, and links, with the usage of mind mapping tools. The Mind Mapping tools can be used to mark the branches, Especially those that extend from the main issue. While It can also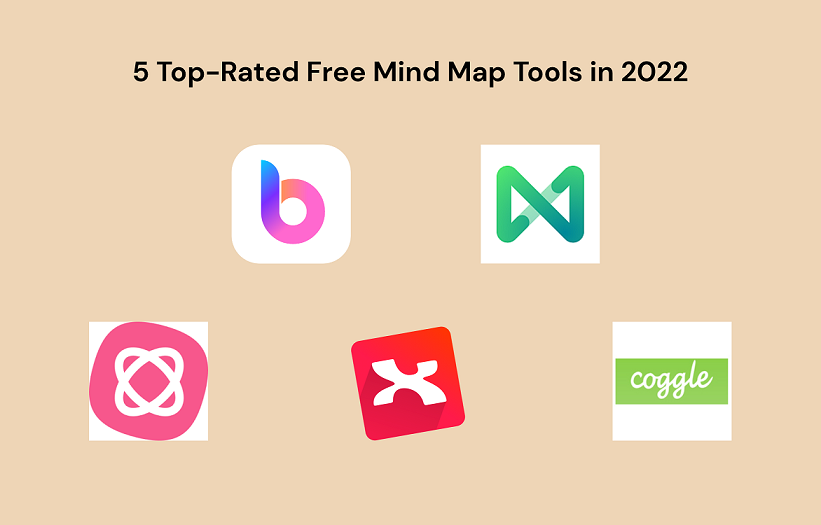 Part 1. When Should You Utilize the Mind Mapping Tool?
Mind Mapping tools that create "thought maps" are helpful for any creative endeavor, especially brainstorming. In addition, it can simplify the process of selecting the most promising option among several alternatives.
You may quickly and easily create visual representations of complicated ideas with a mind-mapping tool, and you won't lose any of your work.
Project planning and content production, which necessitate analytical thought and brainstorming, can benefit from using mind maps.
Using mind Mapping the effectiveness of any complex process can be significantly enhanced.
A mind map might help you see the larger picture and develop creative solutions.
You can learn more about the problem's solution options as you map them.
Using a map might help you see connections you might have missed and lead you to answers you would never have found otherwise.
Being able to see all of your thoughts in one location simultaneously simplifies the brainstorming process and can lead to more ideas that can be generated in less time.
Part 2. What Makes a Great Mind Map Tool?
Here are the characteristics of a terrific mind-mapping tool that make it great.
Mind Mapping enables you to share your ideas with your team or business partner.
Technical drawings like flowcharts, blueprints, and diagrams of complex systems and networks are all examples of diagramming.
The process of creating software begins with the creation of various diagrams, such as site maps, software wireframes, etc.
If you don't have an infinite canvas on which to work, you won't be able to realize the potential of your map designs fully.
The mapping tool's interface should make it feel as natural as utilizing a piece of paper. It would be best if you didn't have to wade through many options to make a basic mind map.
Sharing mind maps in real-time with your entire team is a breeze with built-in real-time collaboration features, making it ideal for agile and scrum groups.
It is essential to share files with others, such as coworkers or business partners, and save them on your device.
Part 3. 4 Top-Rated Mind Map Tools
#1 Boardmix
Boardmix is a cutting-edge solution thanks to its innovative real-time collaboration features and powerful graphics design algorithms linked to free-form drawing. Boardmix has all the capabilities that a similar mind mapping tool features, but it is not limited to a mind mapping tool.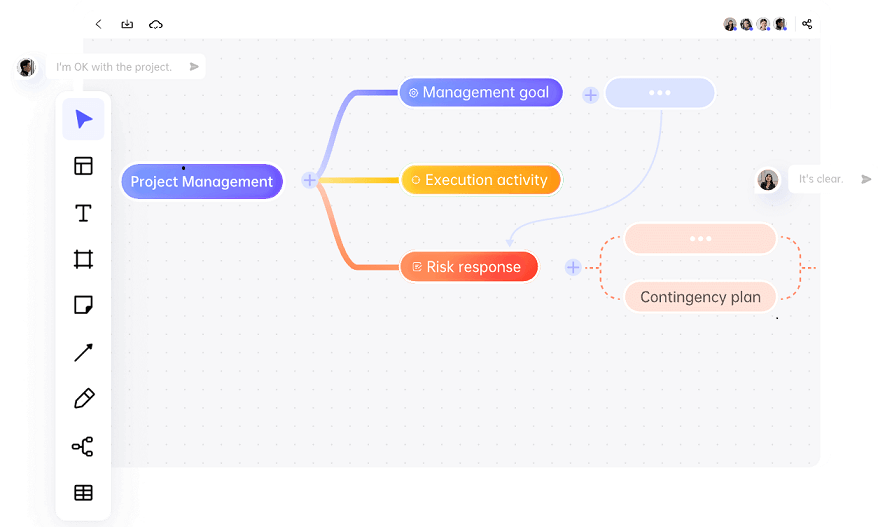 The portal provides users with free mind map templates. Moreover, there is no cost for individual users to access Boardmix (free for now), and it may include any object on the canvas into a navigational map.
Since it is a web-based application, no download is required. Also you get the benefit that Any alterations you make will get saved instantly. The aforementioned can be downloaded as files in, .png, .jpg, .pdf, .svg, and .bdx (Boardmix format).
Features:
You're able to create a hierarchical structure for your thoughts.
It allows team members to share creative ideas with the collaborative feature.
Automatically save the tasks in real-time and you can check & restore historical versions.
Variety of pre-built templates for mind maps, flowcharts, Kanbans, and picture frames.
Used for many different purposes: brainstorming sessions, creating complex workflows or themes, organizing thoughts, integrating activities, and so on.
A business-friendly workflow can be established, allowing team members to share knowledge more efficiently, collect ideas, and collaborate productively.
Mind Mapping Now
#2 MindMeister
When it comes to a mind-mapping tool that facilitates communication, collaboration, and presentation, MindMeister is among the finest.
An online tool for group brainstorming, note-taking, and project planning, this free mind mapping tool has sophisticated graphical tools.

#3 MindMaster
MindMaster can easily create flowcharts, concept maps, layouts, corporate diagrams, graphics, illustrations, maps, and more using its flexible drawing tools.
This Linux mind-mapping tool helps you organize your thoughts visually, and lets you collaborate on projects, share ideas and manage your data with a customizable user interface.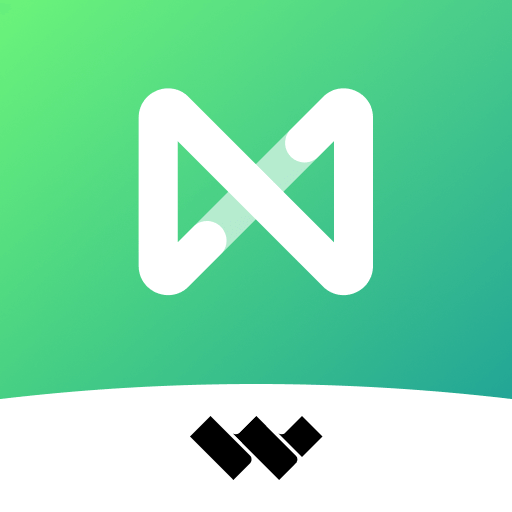 #4 Coggle
Coggle is a powerful and easy-to-use tool for creating beautiful mind maps. Using this program, a group of people can work together in real-time to construct diagrams like mind maps and flowcharts.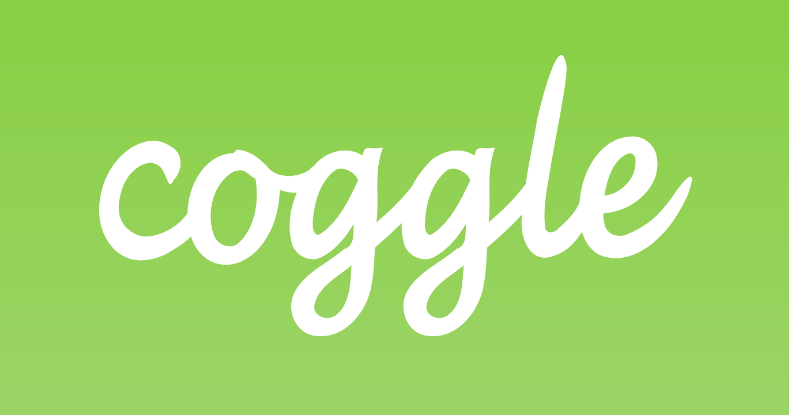 Part 4. Frequently Asked Questions on The Mind Mapping Tool
Q1. Can I Use a Mind-Mapping Tool from Microsoft?
In Word, mind maps can be made in three standard formats. Among these methods are using SmartArt, text-based formats, and basic shapes.
Q2. Is There Any Free Mind-Mapping Tool?
Boardmix is a free mind-mapping tool that certainly ranks among the top mind-mapping tools for its capacity to facilitate communication, collaboration, and presentation.
Conclusion
Finally, think about whether or not any particular integrations are being given top priority. Some programs let you export your mind maps as textual notes that may be used in various settings and situations, this is especially useful for those who prefer to work in a more traditional note-taking environment.
In contrast, other software is structured in a way that allows it to interact with a wide variety of standard corporate software, making it a practical initial step that leads naturally into project management.
Each tool has different features that allow for real-time collaborative editing, depending on whether you need to generate mind maps for yourself or a team. Choosing a mind-mapping tool that integrates well with other collaborative features if you need frequent access to other capabilities.
Boardmix has proved extremely useful for outlining the recording process, organizing people, locations, items, and their relationships, and planning stories and songs.
It makes your difficult work easy, why not try it out?
Try Boardmix for Free