Timely project deliveries are a vital aspect of retaining clients. But how can a business owner track his project tasks without any hassle? If you are looking for a magical way to schedule your tasks and communicate them with your team instantly, then project scheduling software is your answer.
Project scheduling software lets you streamline your work, saving time and improving your productivity. It allows you to schedule work and assign the right resources to the right task.
But are there any good project scheduling tools? If yes, then what features should you look for in a good project scheduling tool? Keep reading to find out. In this article, we have answered your questions and highlighted 6 top-notch project scheduling software you should know about.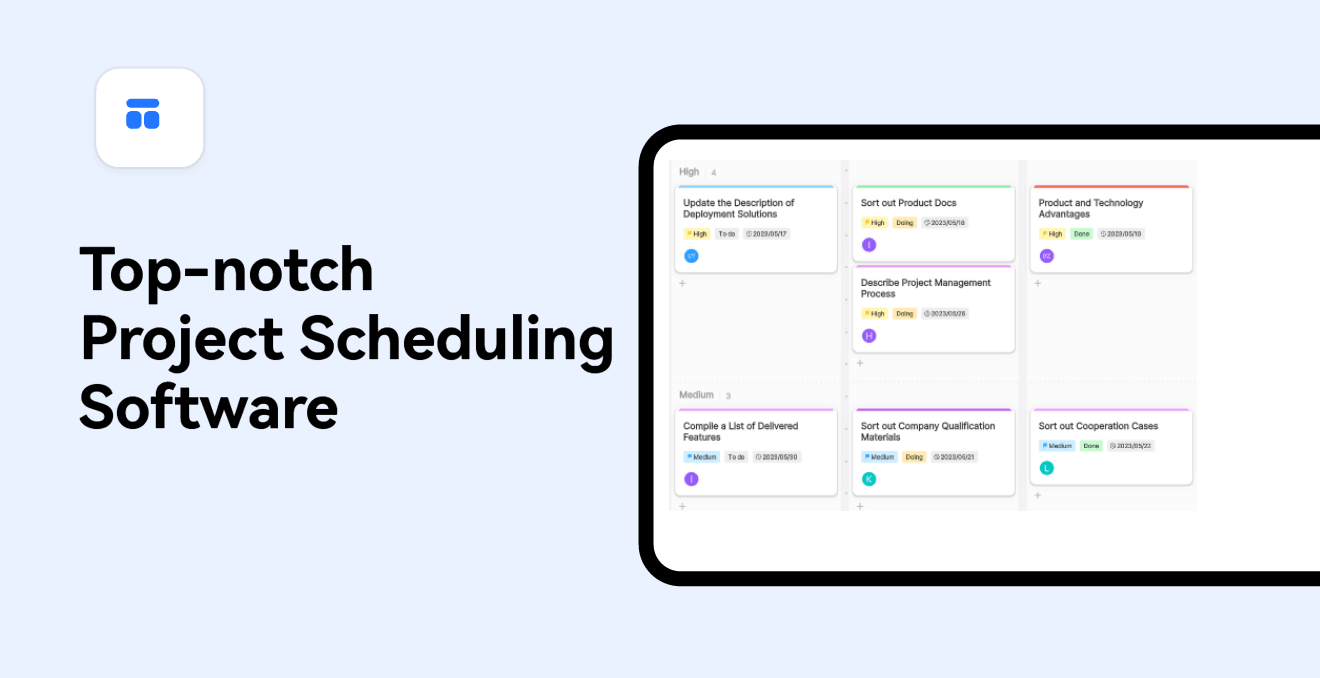 What Is the Project Scheduling
It refers to the process of creating a schedule that helps you stay organized and keep track of all the tasks involved in your project.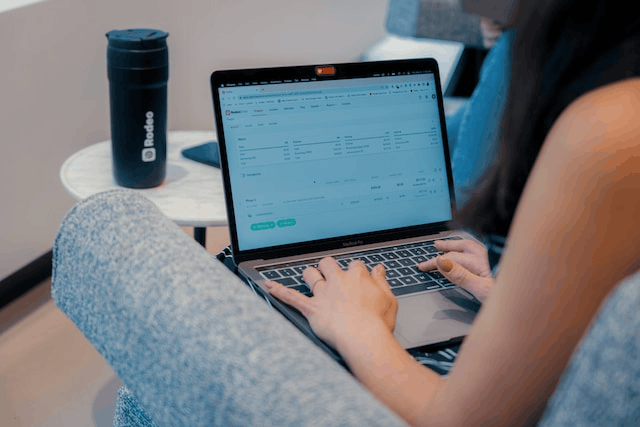 The main purpose of a project schedule is to communicate information, to the team, such as task deliverables, duration, and descriptions. It acts as a foundation for the progress of the project and should be comprehensive and easily accessible.
In essence, it's a thought-out document that allows project managers to convey all details to stakeholders. Moreover, since it's a scrum process, it significantly reduces the chances of errors or mistakes.
Why Is It Important to Use Project Scheduling Software
Well, using this software enables you to keep all stakeholders informed and maintain communication with your team for completion. Project scheduling plays a role in planning as it allows the project manager to communicate aspects like cost estimation and resource allocation required for successful execution.
Without project scheduling software in place, things can become quite challenging. You would have to keep track of your needs and tasks, which are time-consuming and prone to human errors that could potentially jeopardize the entire project. Finally, the process of project scheduling operates in a cascading manner, where each activity has an effect on activities. Therefore, in the absence of project scheduling software, you would need to update all tasks and activities whenever there is a change in one task.
What to Look for in Project Scheduling Tools
Finding the right project scheduling tool is essential whether you are a small startup or a big organization.
A good project scheduling tool can help teams stay organized, track work, and communicate effectively, which ultimately can make a huge impact. Here are a few things that should be in an ideal project scheduling software.
User-friendly: Good project management software should be user-friendly. This means that it should allow users to communicate and navigate through it, and that too without any specific training.
Compatibility: Your ideal project management tool should offer cross-browser and cross-operating system compatibility, which will enhance the effectiveness and flexibility of your team.
Time Management: Another important feature is time management. It should have the best time management features currently available in the market. You should be able to see everyone's work schedule and the hours they spend on each task or project.
Time Management: Another important feature is time management. It should have the best time management features currently available in the market. You should be able to see everyone's work schedule and the hours they spend on each task or project.
Project Management Flexibility: It should allow customization to match your project's needs and tasks. This is very important as the demands of the client might change at any moment, thus demanding flexibility in your project.
6 Top-Notch Project Scheduling Tools
Many project scheduling techniques and tools are available to help you smoothen your business experience.
Here are 6 top-notch project scheduling tools that you should definitely know about.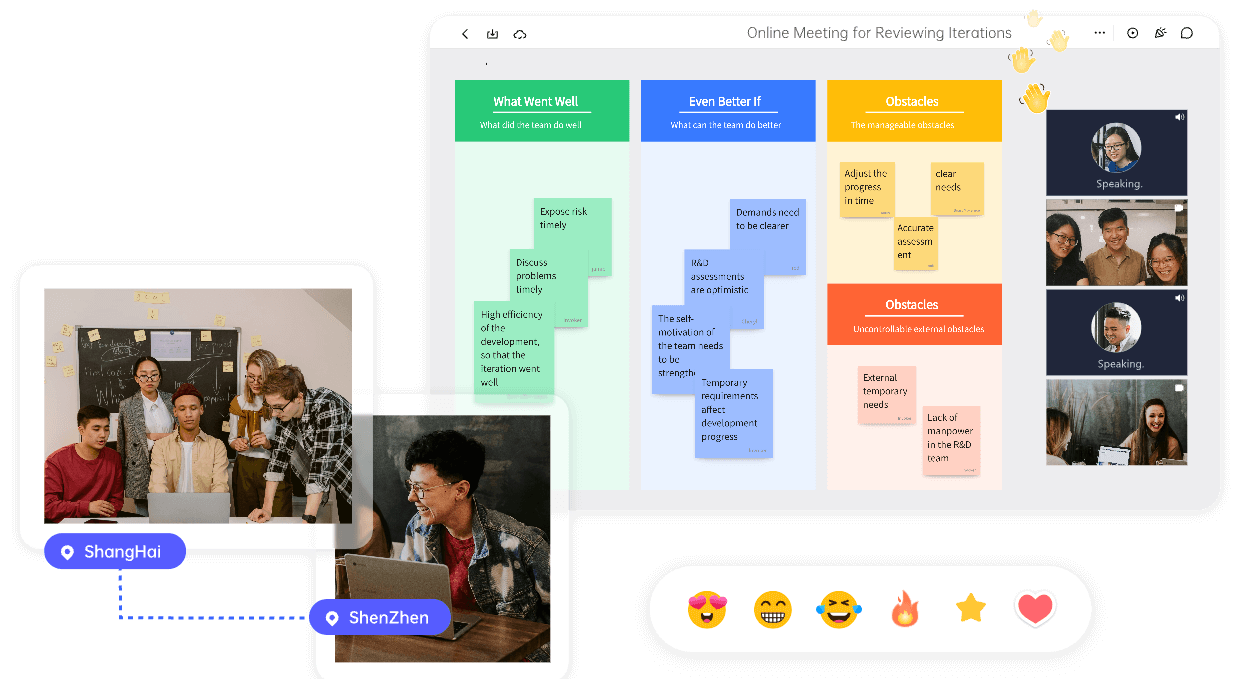 Boardmix is an all-in-one project management software that is extremely easy to use. It is an online whiteboard that comes with several technologies to improve team output. With its interactive user interface, you can create projects and track tasks without any hassle.
With its real-time collaboration features like interactive online meeting and commenting, your teams can communicate and collaborate irrespective of channels, formats, and time zones.
Boardmix is extremely simple. You can schedule your whole project on it and keep every project member on the same page. All you need to do is, insert a timeline template or Kanban of your plan with Boardmix. This will let your team be on time to ensure timely delivery.
Wrike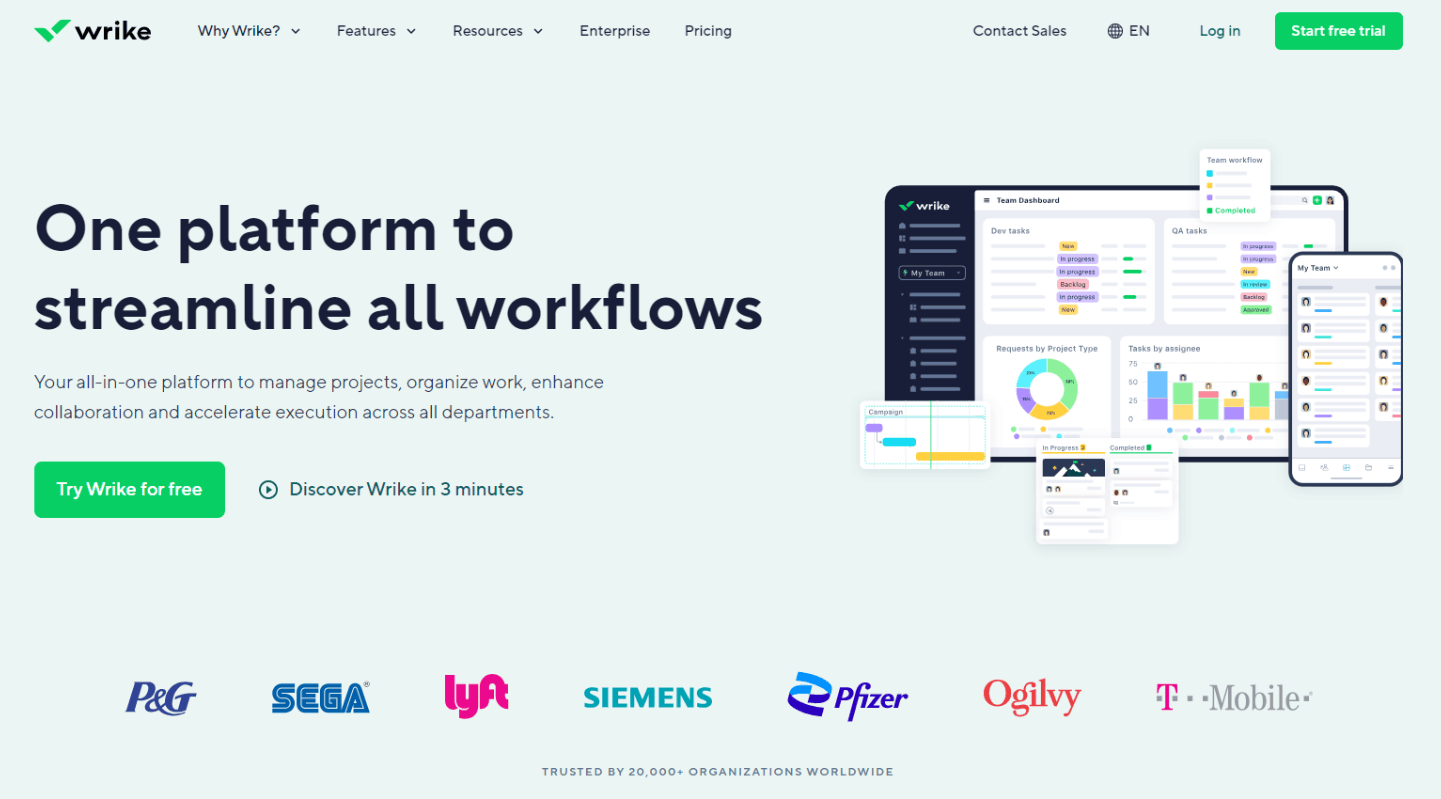 Wrike is a digital management tool that lets you track and coordinate projects with a simple yet powerful interface. It is built for teams and organizations looking to collaborate and brings them into a single place, thus removing complexity and enhancing productivity.
It provides a range of visual methods for tracking progress, including a list view, spreadsheet tables, and Gantt charts. You can create your tasks, visualize your plans and even track time with just a few clicks.
Monday.Com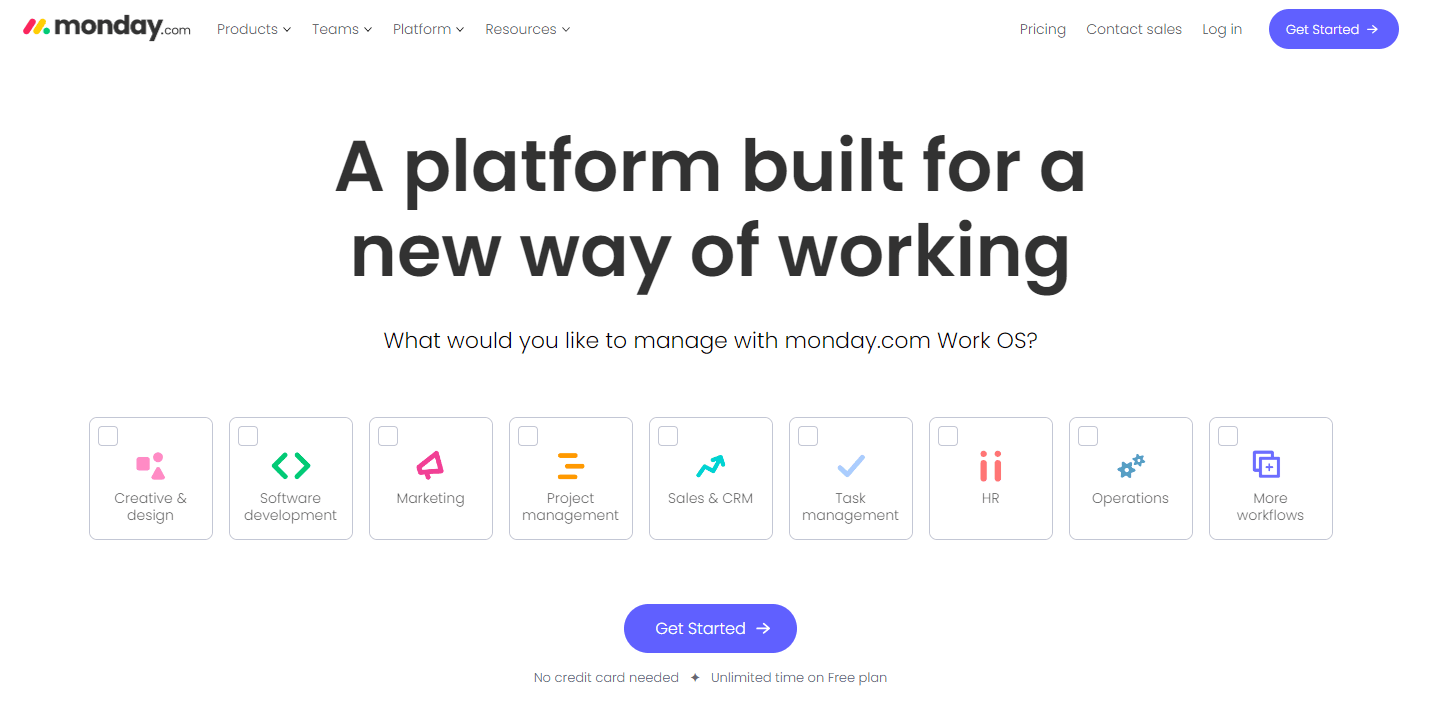 Monday.com is a cloud-based project management platform that lets you create your own schedule. It enables you to boost your team's productivity and efficiency by customizing the workflow according to your needs.
It has an intuitive and modern spreadsheet-like interface which is very easy to use and understand.
Asana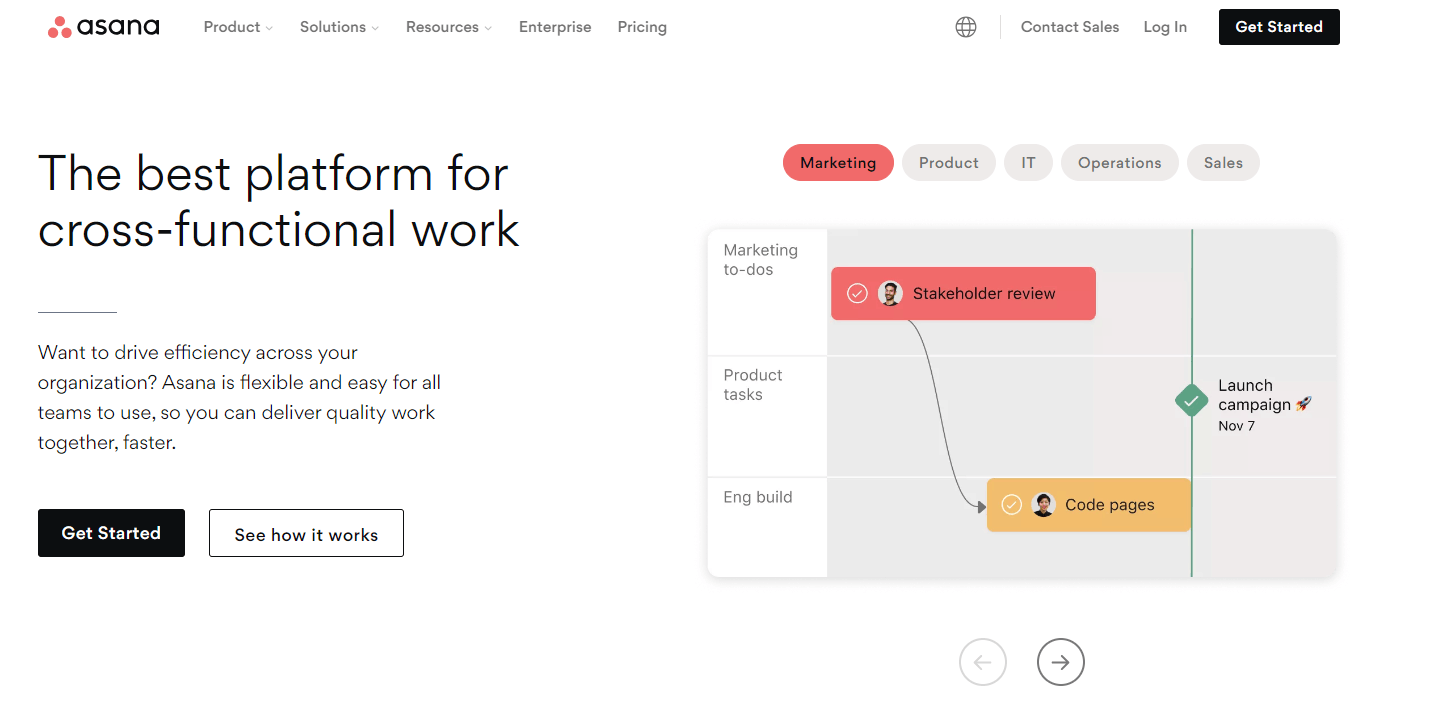 Want teammates, clients, and vendors all in the same place? Then, Asana should be your got to the project management tool.
It will increase your efficiency and ensure you deliver your results on every project. With Asana, you can instantly communicate everything from small detail in tasks to big projects without any hassle.
Trello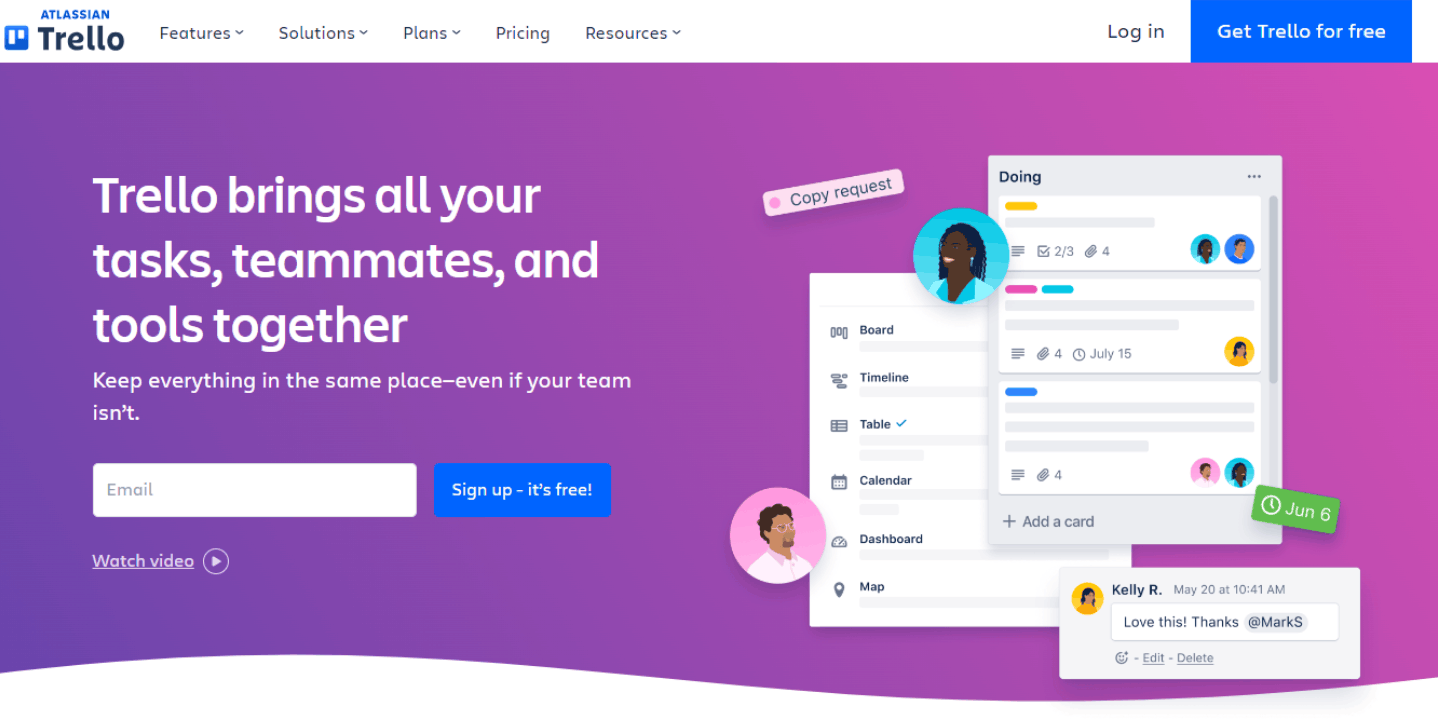 Trello is another project management tool that visualizes teams' collaboration. It keeps you connected to your team in the most productive way possible. It also provides real-time updates and lets every user know the tasks as cards move across lists to be done.
Jira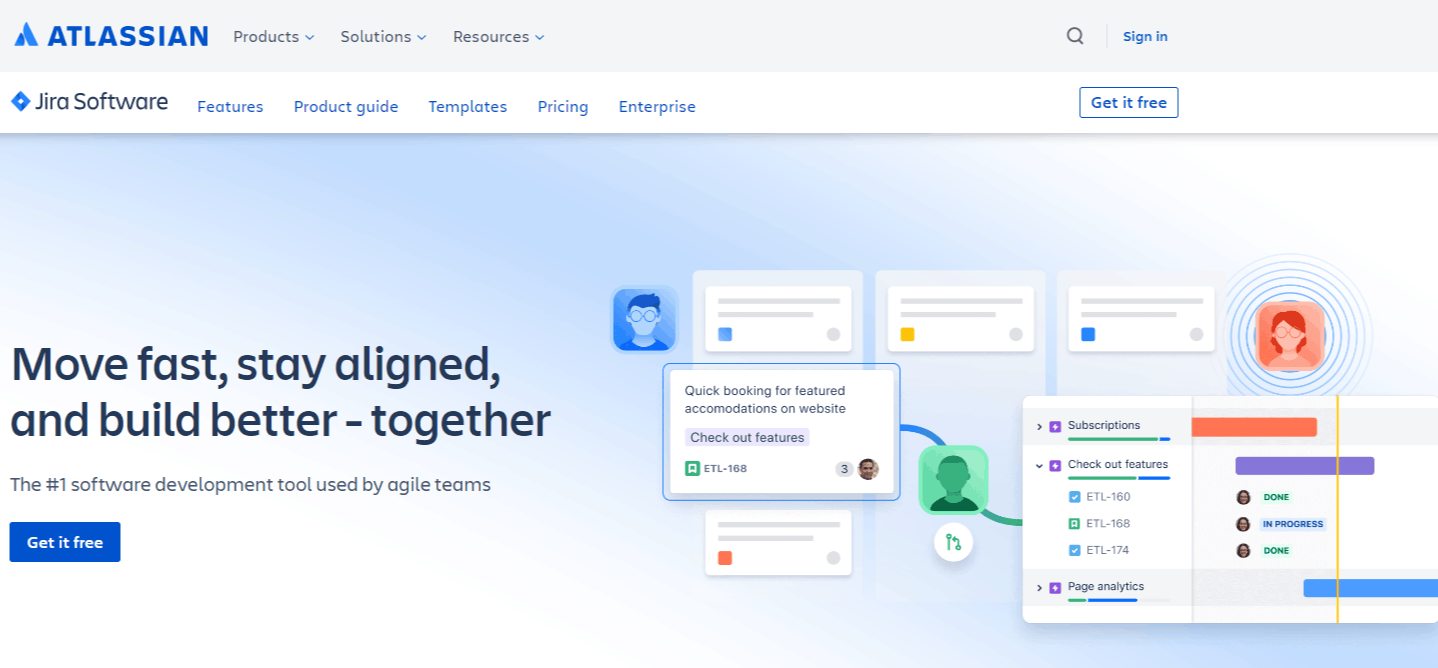 Last but not least is Jira, another project management tool. It can handle project management requirements such as task management, tracking, project analysis, and assigning user permissions.
Jira is an effective management tool, especially if you want to add plugins to boost small enterprises.
FAQs about Project Scheduling Software
1. Can you use MS Project for scheduling?
Yes, you can use MS Project for scheduling. Microsoft Project is used for project scheduling and management, offering features like Gantt charts and resource allocation.
2. Is MS Planner the same as MS Project?
No, Microsoft Planner differs from MS Project, focusing on lightweight, collaborative tasks and project organization, suitable for small to medium-sized teams.
3. Is there a Google alternative to MS Project?
Google Sheets and Google Workspace apps like Docs, Slides, and Calendar can be alternatives to MS Projects for simpler project management and team collaboration needs.