Venn diagrams are visual illustrations that use circles to show relationships between different sets of data and objects. Venn diagrams help businesses to organize data creatively to find different relationships between those data sets. For example, Venn diagrams can help a business to compare different products, designs, prototype iterations, and many more. Similarly, businesses can also use Venn diagrams to compare different marketing tactics or different customer types. Since Venn diagrams can offer fruitful outcomes to businesses during planning, brainstorming, or analytical meetings, they need the right tool to create Venn diagrams easily. Therefore, this article presents the best Venn diagram maker tool that can create Venn diagrams easily and collaboratively.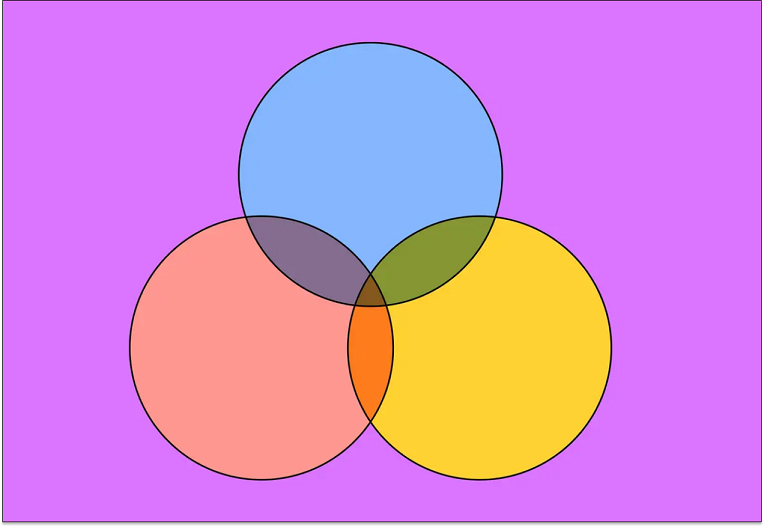 Part 1. Free Venn Diagram Maker: Boardmix
Boardmix is a web-based collaborative whiteboard that integrates a wide range of tools to help teams get together and discuss ideas intuitively. Boardmix integrates the Flowchart, Mind Map, Venn Diagram, SWTO Analysis, Timeline, Weekly Plan, Reverse Brainstorming, and many more tools that teams need to present and collaborate on ideas in real-time.
Talking specifically about the Venn diagram, Boardmix stands as the most advanced and simplest Venn diagram maker. It provides an intuitive user-friendly interface to help teams create Venn diagrams collaboratively in real-time. It offers all the basic tools, such as pen, note, eraser, shape, frame, and similar others to make it easy to customize the Venn diagram. Moreover, it also offers plenty of different Venn diagram templates to make the team quickly design diagrams.
Key Features of Boardmix
It allows you to create and customize Venn diagrams for free.
It is an all-in-one tool to meet, brainstorm, present, and discuss ideas and workflows collaboratively in real time.
It provides a wide range of templates to easily create Venn diagrams, flowcharts, mind maps, etc.
It provides a "Presentation Mode" that allows collaborators to follow your perspective.
It saves changes automatically.
It provides version history to easily roll back to previous versions.
It is an online tool, so does not require any installation and can be used anywhere, anytime.
It can export diagrams as .png, .jpg, .pdf, .svg, .bdx (Boardmix format) files.
In short, from designing to collaborating, Boardmix is the ideal Venn diagram maker, making everything a click-based solution.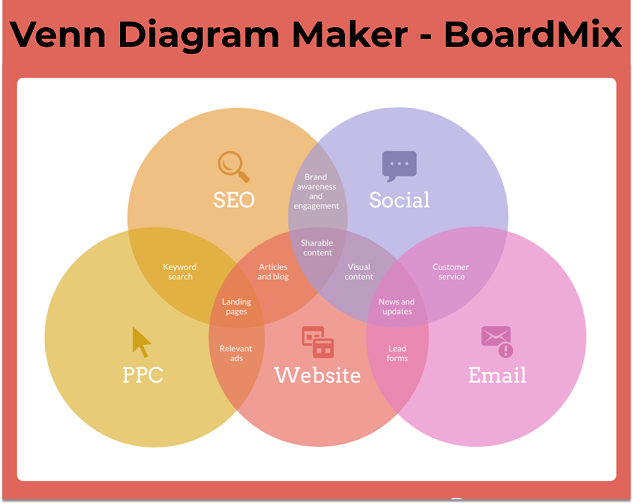 Part 2. Customize Your Own Venn Diagram with this Free Maker
As mentioned above, Boardmix provides an intuitive user interface to create Venn diagrams easily. You can create the Venn diagram first and then let your teammates join and discuss it, or you can all join together and create the Venn diagram collaboratively.
Follow the below steps to learn how to create a Venn diagram using Boardmix Venn diagram maker:
Step 1. Sign up or log in to Boardmix.
Try Boardmix for Free
Step 2. Choose the template you want to create a new file. Or, you can create a venn diagram on your own with the shape tool offered on Boardmix.
Step 3. Then, you can use the toolkit from the left to add shapes, text, notes, connection lines, etc.
Step 4. If you want to share the Venn diagram with others so that they can also edit/view it, click the "Share" button from the top right corner. Now select whether you want the visitor to just view or also edit the Venn diagram. Once done, click "Copy". Afterward, you can share the link with your colleagues and let them join to view/edit the Venn diagram in real-time.

Step 5. Once you have finalized the Venn diagram, you can export it in multiple formats. Choose all the elements of the venn diagram, click the drop-down menu beside the file name, and click "Export file". Afterward, select the format in which you want to export and then click "Export".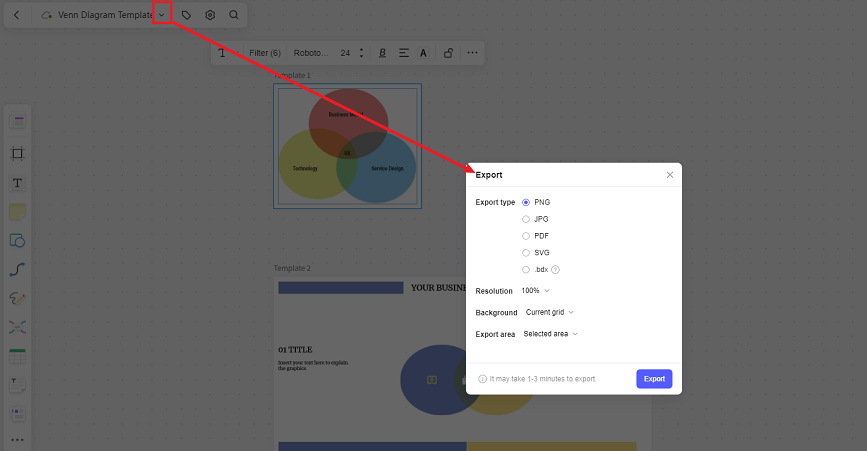 That's it! So, in just 5 simple steps, you can create, collaborate, and export Venn diagrams easily with Boardmix Venn diagram maker.
Bonus. Different Venn Diagram Templates You May Need
Boardmix not just limits you to one standard template to create Venn diagrams, you get access to different templates that you can use depending on your needs. So, pick the template that best fits your data set and create quality Venn diagrams right away.

Note:
Choose and copy the templates to your own file and directly customise them.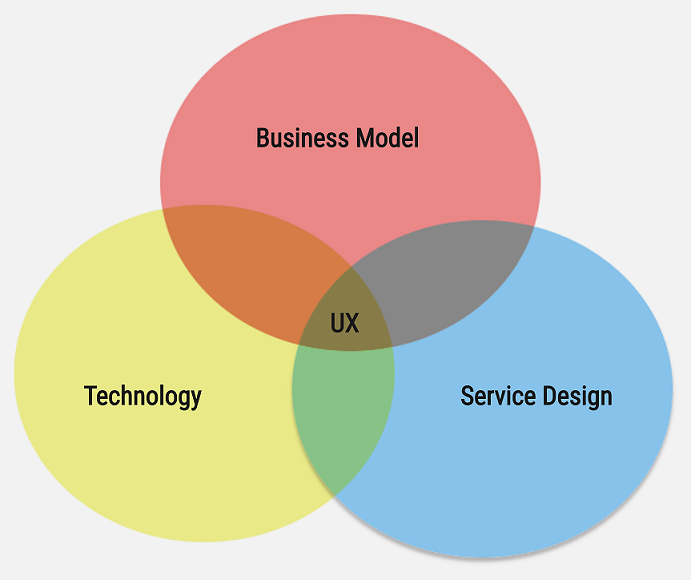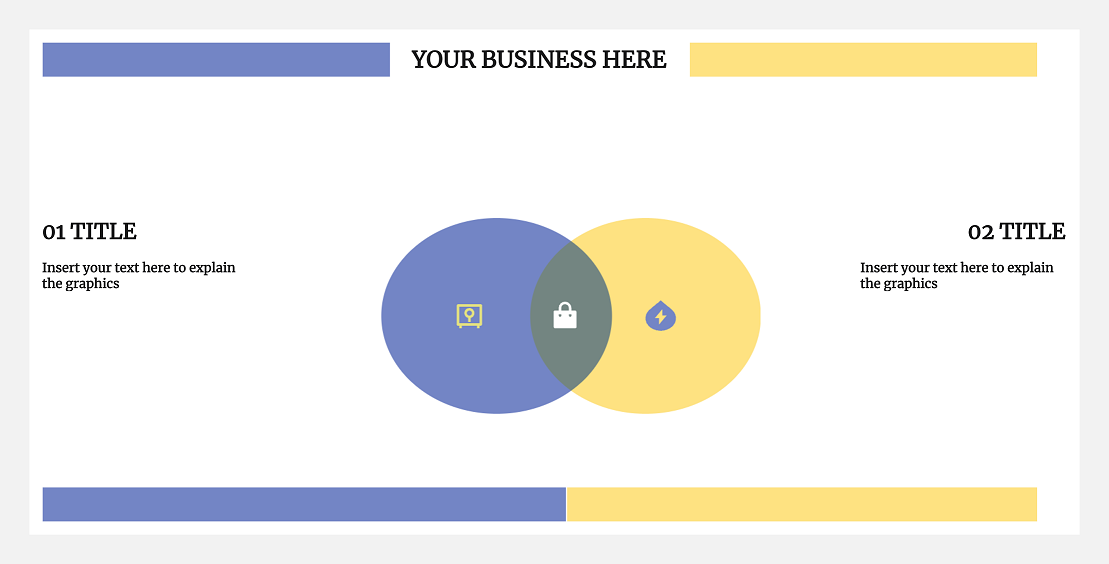 Custom Your Own Venn Diagram Now >>
Conclusion
Venn diagrams are very useful for businesses to compare datasets, prototypes, design ideas, and other business elements and find their way forward. Considering how important Venn diagrams are in the workspace, Boardmix is the best online Venn diagram maker that provides all the templates, toolkits, and collaboration features teams need to create Venn diagrams and collaborate with each other in real-time from anywhere, anytime.