What good could come from a whiteboard tool you ask? Well, from teams mapping out plans to teaching in lectures, whiteboards have been the quintessential business, communication and teaching tool for decades. However, when the pandemic hit and our lives moved towards remote and at-home work, those physical tools we so heavily relied on became distant memories from behind our desktops.
As we enter the post-pandemic, working-from-home life has stuck. Now approximately 59% of people can or have begun to choose to work from home. So how do we utilize these physical tools in our new working reality? People make them virtual. They turn the everyday whiteboard into a virtual whiteboard tool.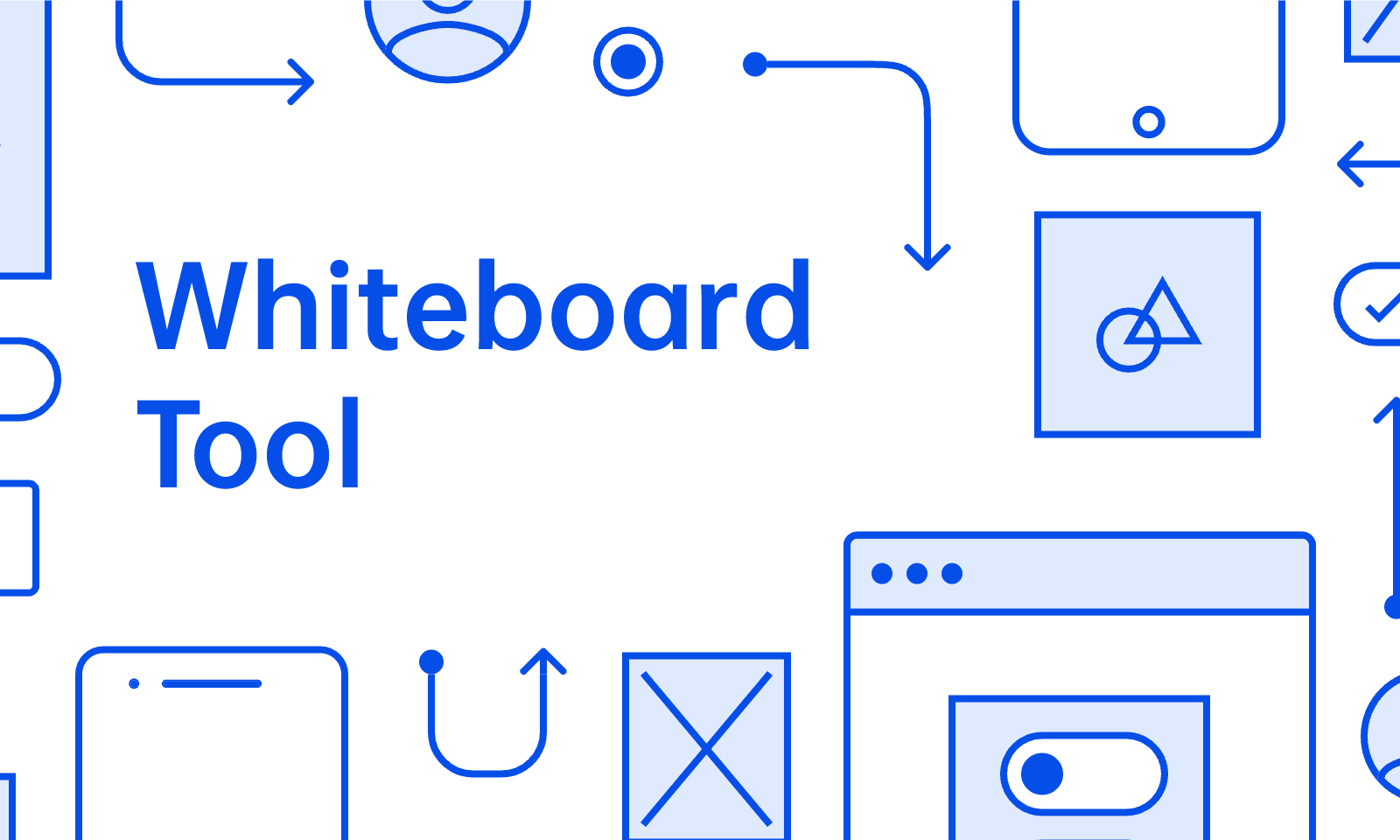 What Is A Whiteboard Tool
Think of the whiteboard tool as a software solution used as an in-browser tool or an app. Being virtual, many more tools – along with just a simple whiteboard – is able to be added to the lineup creating a new way for interaction and collaboration online. Whether it's team members or stakeholders, everyone will be able to join the fun by sharing their plans, ideas, notes, drawings, files and/or feedback.
Top 5 Whiteboard Tools
As our online lives become more prevalent, we can pick from an array of different whiteboard tools available to us. Though, we know no one wants to waste their time going through a trial and error process with each one. Therefore, we've come down to the five best options available to you!
#1 Boardmix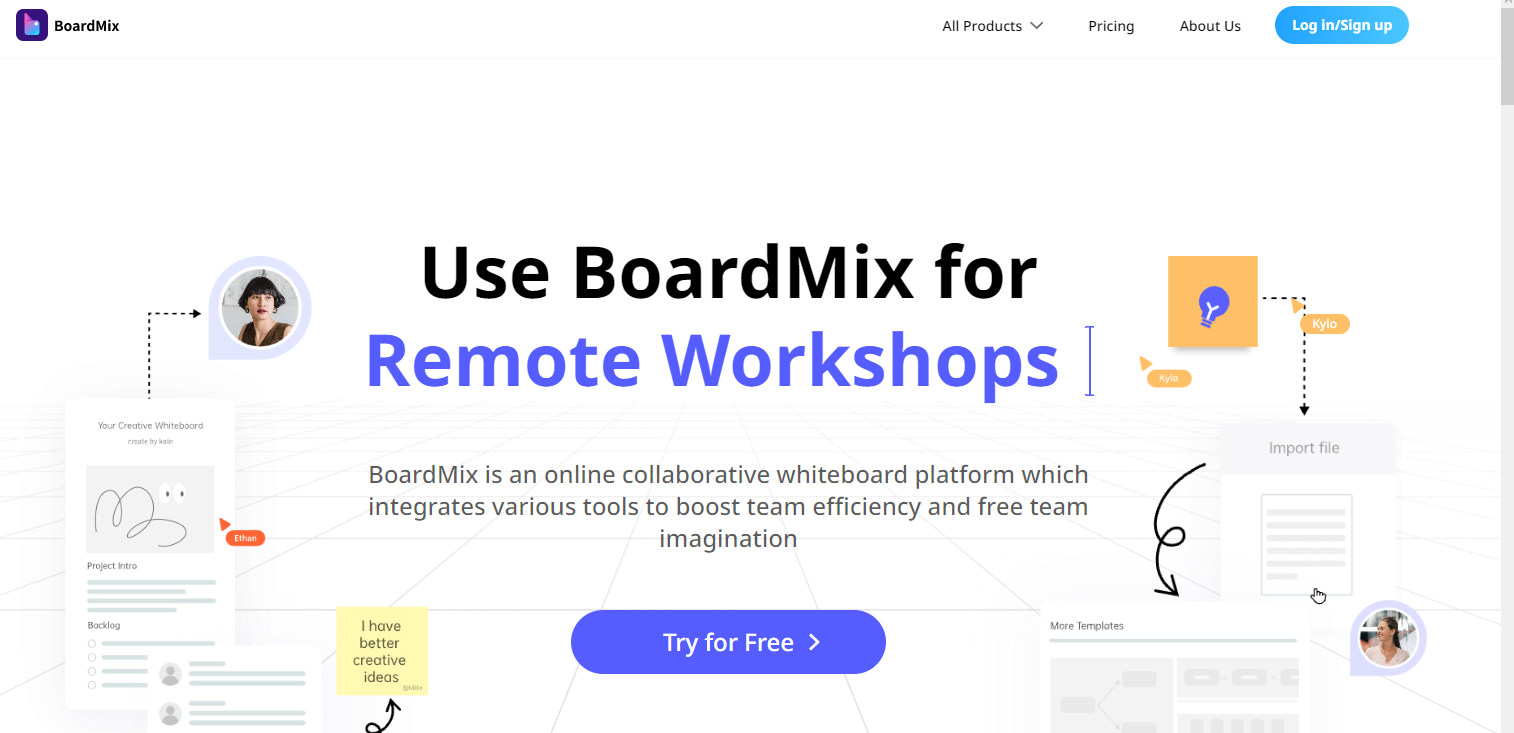 The Boardmix platform works incredibly for all collaboration and interactive sessions in meetings or even the virtual classroom. As your one-stop shop for all things business, it combines the insightfulness of a whiteboard with many additional tools and features. You will have the ability to share data and files, track the team's progress and collaborate in real-time. Its simplicity and ease make it one of the best choices when wanting to interact with your team or students.
Features:
Support online meetings and the multi-user collaboration in real time.
Has a full range of tools like stickers, connection lines, sticky notes, tables and more.
Ability to create Kanban, Venn and fishbone diagrams and mind maps easily and quickly.
Able to save files in alternate formats.
As a cloud base, you can utilize instant and real-time comments and feedback in chat, as well as interactive features.
Pricing:
Although Boardmix has a starter pack that allows unlimited team members to enjoy rich resources and efficient collaboration, there are also two subscription options.
Starter - unlimited team members for $0 per month.
Boardmix Organization - for $12 per month.
Boardmix Enterprise - customized on demand.
Canva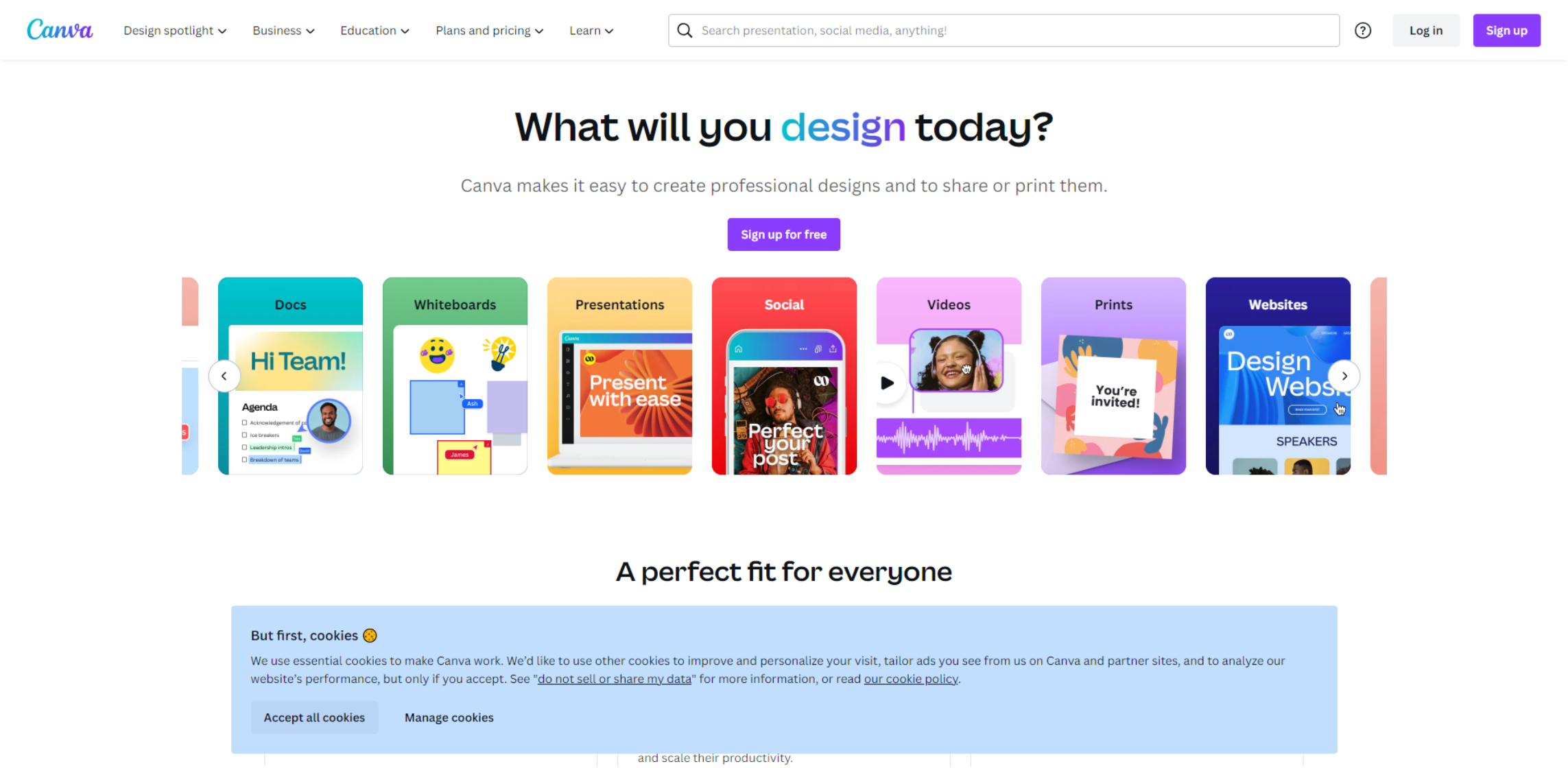 As an already known creative graphic design platform for presentations, creating posters or brochures and more, Canva took on the whiteboard feature in August. The concept is similar to its other tools, where once you've included the feature, you can select from a large array of templates to help get you started.
Pricing:
Although the whiteboard tool comes free with Free Canva, you can upgrade to Canva Pro for $12.99 per month.
Moqups

The Moqups program comes with an array of tools for you to use. With their whiteboard feature, you will possess the simplicity of collaborating and brainstorming with your team online. In real-time, your team can share their own ideas and take part in freehand drawing, and enrich it with sticky notes and more other features.
Pricing:
With Moqups, you have three different monthly subscription options.
Solo with 1 seat for $17 per month.
Team with 3 seats for $32 per month.
Unlimited for $89 per month.
Annual billing options are also available.
#4 Sketchboard

Sketchboard virtual whiteboard software includes idea and visual workflow management, project planning, diagramming, an array of templates to choose from and useful presentation tools. It feels like you and your team are all in the same room, collaborating on an infinite canvas.
Pricing:
With Sketchboard, you have four different monthly subscription options.
Solo with 1 user for $9 per month.
Team with 2+ users for $8 per month.
Business with 5+ users for $10 per month.
Enterprise with 25+ users for a Custom Price.
Annual billing is also available.
#5 Stormboard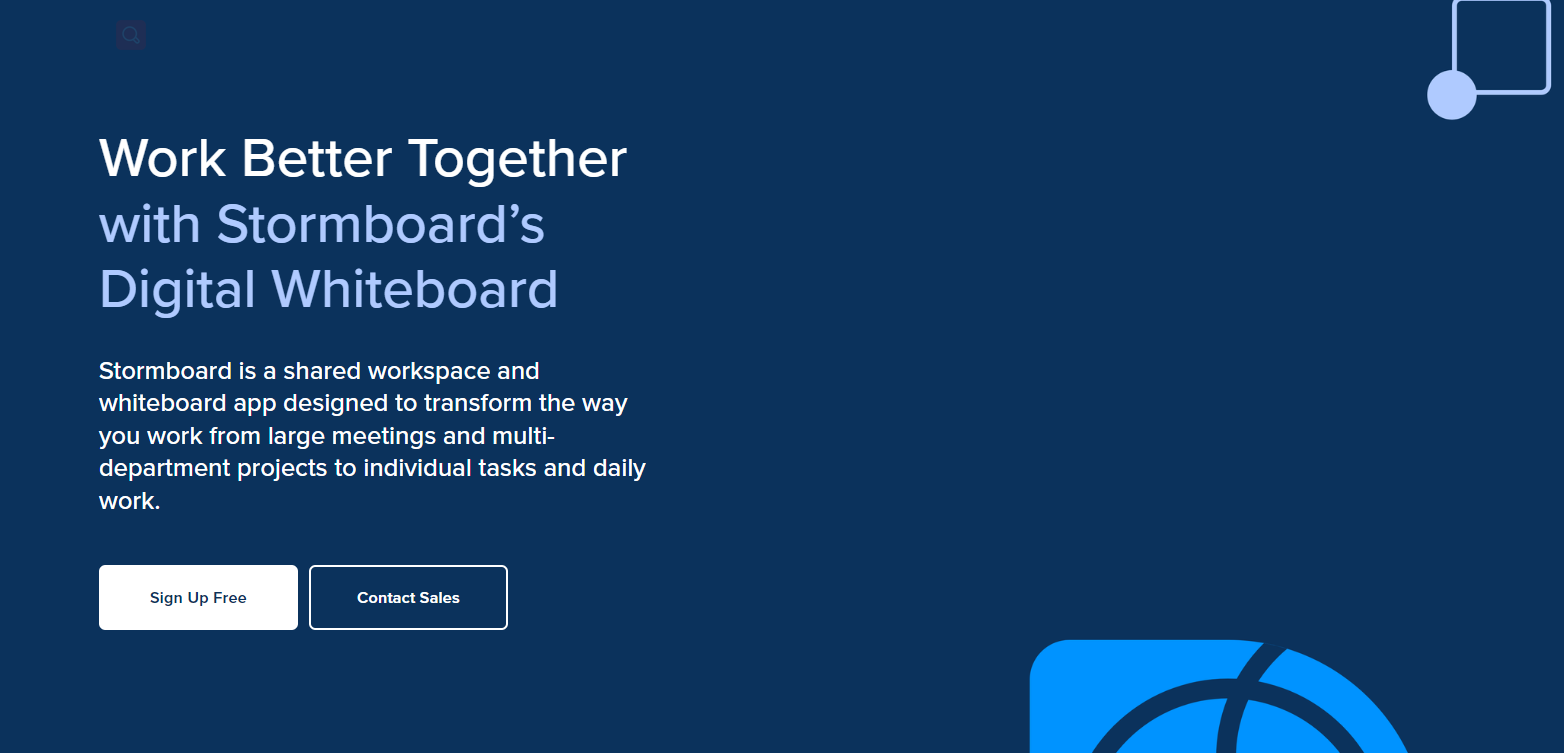 This all-in-one online whiteboard tool allows you to be collaborative, creative and connect with your team. You will be able to hold meetings, manage projects, and perform day-to-day initiatives on it. They pride themselves on delivering a space for brainstorming for your team to simply contribute ideas from wherever they are in the world.
Pricing:
While there are free options, there are also three subscription options.
Personal for 5 or fewer people $0 per month.
Educator plan for $0 per month.
Startup charges per user for $5 per month.
Business for small to medium-sized teams for $10 per month.
Enterprise options need contacting for a quote.
Annual billing is also available.